"Your words became to me a joy and the delight of my heart."
Here for you.
The Center for Biblical Studies is here for you, offering preaching, teaching, and practical resources for increasing biblical knowledge, enhancing faith in Christ, and enriching the ministry of the local church.
Working collaboratively with Concordia St. Paul's Department of Theology and Ministry, the Center offers annual events such as preaching workshops for Advent and Lent, seminars on a book of the Bible, and workshops focused on biblical stewardship. The Center also showcases the best biblical scholarship in the LCMS by hosting three-day seminars each summer featuring a guest scholar.
The Center is here for you, so that you too might find great joy and delight in the beauty and power of God's Word.
Scroll down to learn more, access resources, and register for upcoming events.
Upcoming Speaking Engagements
the book of exodus | cross view lutheran church |edina, mn | weekly, september 15-november 10
the book of jeremiah | minnesota south district Fall pastors conference |mankato, mn | october 3-4
the book of exodus | oklahoma district fall pastors conference | ENID, OK | october 17-19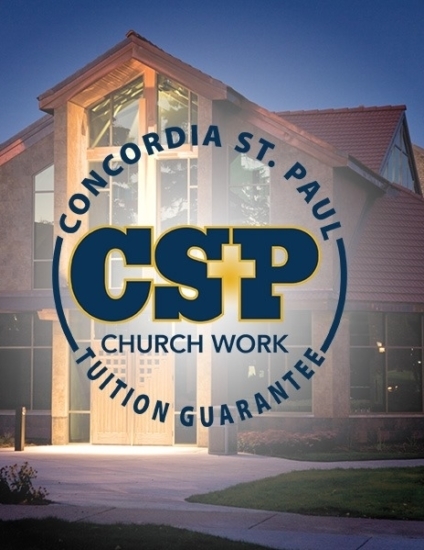 It's such a blessing to have Dr. Lessing at CSP, able to offer such a valuable resource and it's a joy for me to be part of it.
Resources from Dr. Lessing
The Hymn Journal: A New Kind of Lenten Resource

We'd all like the preaching of the Word in worship to take root in the rest of the week. At a time when attendance is complicated by COVID, pastors feel that need more than ever, with less time to do something about it. "When from Death I'm Free: A Hymn Journal for Holy Week" offers a flexible way to engage and resource your people beyond Sunday morning. With prayer experiments from Visual Faith™ Ministry, beloved hymns balanced by new music from LCMS singer/songwriter Kip Fox, and compelling devotions by award-winning author Rev. Dr. Justin Rossow, you're sure to find support for individuals, small groups, and even worship planning.

To access the companion podcast, explore a possible sermon schedule, or connect with the social learning group dedicated to this resource, visit https://community.findmynextstep.org/when-from-death-im-free/.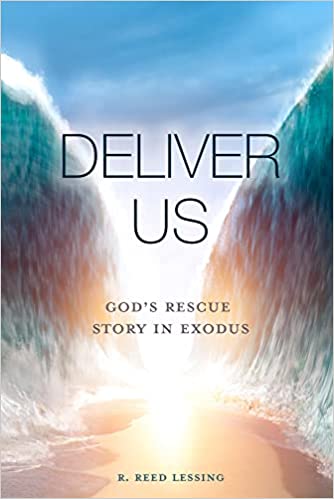 Click here to order Deliver Us: God's Rescue Story in Exodus, Dr. Lessing's most recent release from Concordia Publishing House.
Dr. Lessing's Publications