At Concordia St. Paul, we are excited to welcome our students back to campus. To do so, campus administrators, faculty and staff have been carefully planning while adhering to CDC and MDH guidelines.
Our faculty and staff have been educated on safety protocols and spent the summer months becoming acclimated to the new safety standards. CSP will expect its student body to adhere to the same standards as we all share in the responsibility of keeping Concordia a clean and safe place.
All students, faculty, staff and visitors are required to wear face coverings (masks or shields) in all University spaces. This includes outdoor spaces when unable to maintain an acceptable social distance of 6 feet. Individuals who are unable to wear face coverings due to medical or other conditions should contact (staysafe@csp.edu) to make alternate arrangements.

Everyone should practice proper handwashing with soap and water for at least 20 seconds or use hand sanitizer when soap/water is unavailable. Hands should be washed before/after shifts & class, before/after mealtime, after using the restroom and after coming in contact with shared surfaces or touching your mouth, nose and eyes

People are asked to cover their coughs and sneezes with a tissue or to use the inside of their elbow. After discarding used tissue, proper hand washing is required immediately.

When possible, practice physical distancing in classroom settings and other campus locations. Be respectful of others who are part of the CSP community, please observe physical distancing standards (6 feet). Please wear face masks/shields when unable to practice physical distancing.

CSP has set up thorough cleaning and disinfecting standards, and faculty/staff will be expected to sanitize classrooms after use with campus provided disinfectant kits. After using common areas, all members of campus are expected to clean any areas that may be used by others throughout the day and to keep their personal items clean.

If you are sick, please stay home or in your dorm.

What To Do If You Are Sick

If you have symptoms of COVID-19, you should:

Stay home.
Wash your hands often.
Cover your coughs and sneezes.
Avoid sharing personal household items like dishes, towels, bedding, etc.
Clean surfaces that you touch often.

Conduct a screening daily by checking your temperature and your symptoms and if necessary, contact your medical care provider to find out if you should be tested for COVID-19.

Symptoms of COVID-19 can include:

fever
cough
shortness of breath
chills
headache
muscle pain
sore throat
fatigue, congestion
loss of taste or smell
Other less common symptoms include gastrointestinal symptoms like nausea, vomiting, or diarrhea.

When To Seek Medical Attention

If your illness is getting worse or you notice any of these emergency warning signs, call your health care provider right away. Emergency warning signs can include:

Trouble breathing.
Ongoing pain or pressure in the chest.
New confusion or not being able to wake up.
Bluish lips or face.

Call your doctor or clinic before going in. Tell them about your symptoms and they will give you instructions to help protect you and other patients.

As Minnesota continues to loosen stay at home guidelines, Concordia recognizes that students, faculty and staff will venture out in public more frequently. To keep CSP safe and sanitary, please help reduce the spread by adhering to the same campus social guidelines when off campus in public settings.

Students who do not adhere to the social responsibility guidelines could face consequences based on disruptive classroom policy violations, while staff and faculty could be reported to human resources.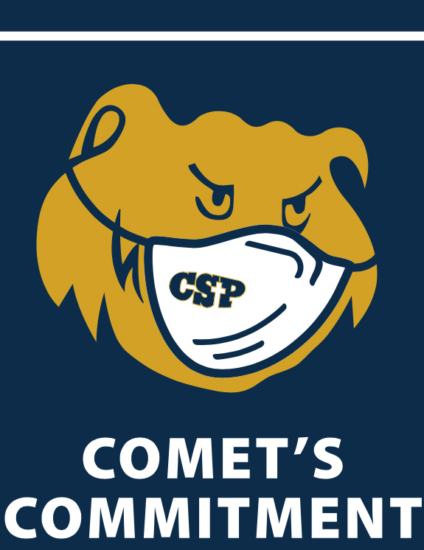 As part of our priority to create a safe and healthy environment for everyone at CSP, we are asking you to adhere to our Comet's Commitment.
View Comet's Commitment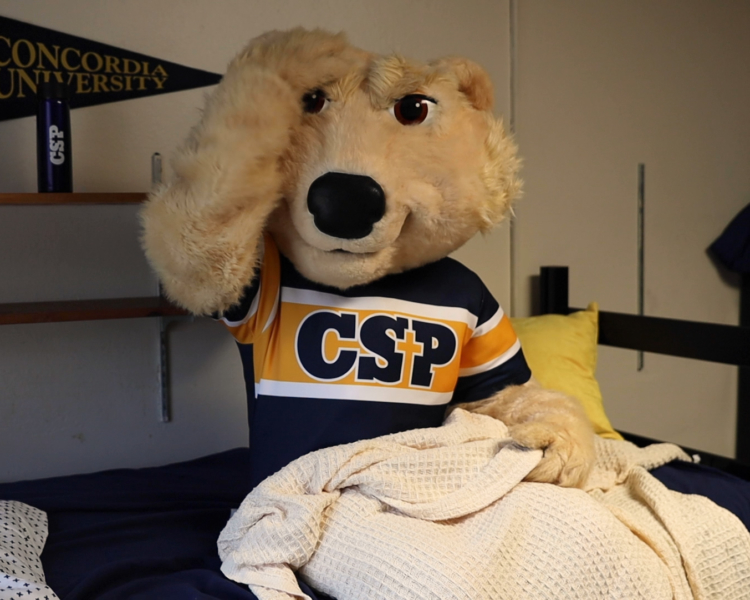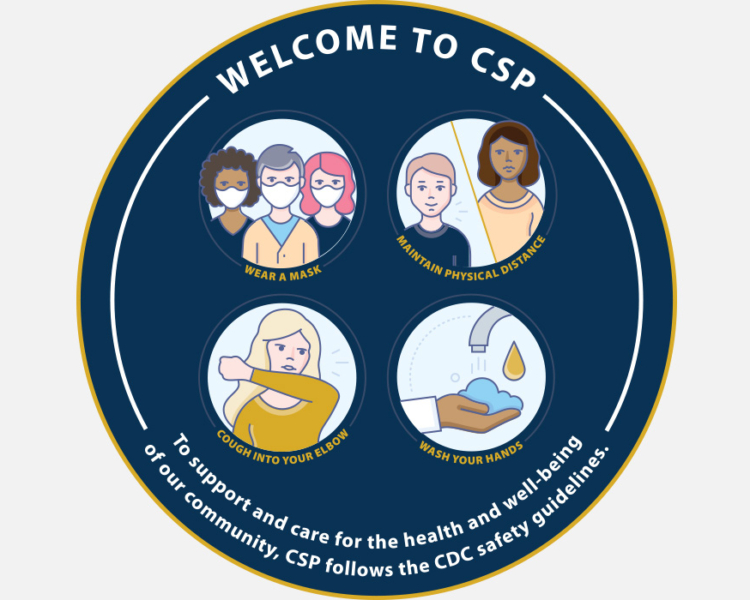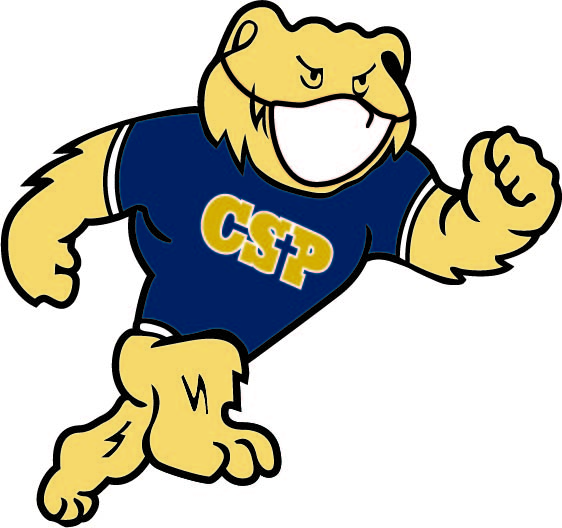 We are all in this together. If you have additional questions please do not hesitate to contact us.
staysafe@csp.edu