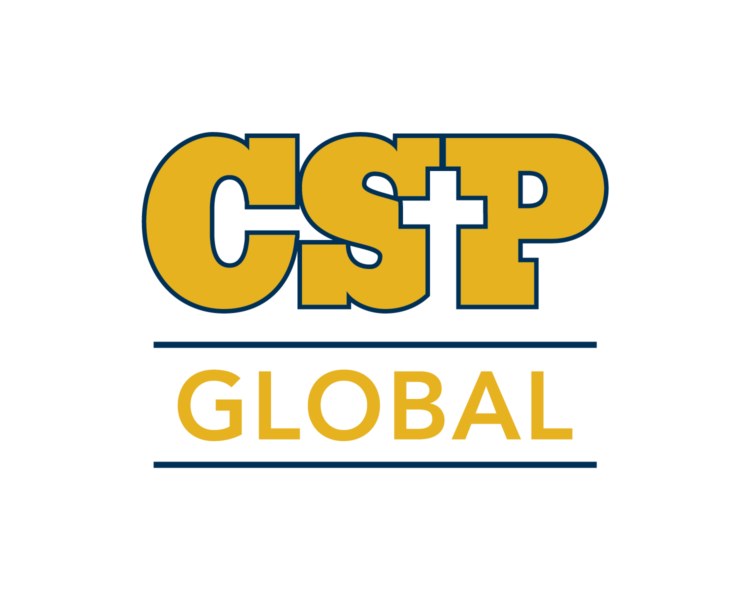 One Decision Changes Everything
CSP Global is a division of Concordia University, St. Paul. Find the path that's right for you through CSP Global's 40+ career-propelling degree programs.
CSP Global represents a singular, focused organization that houses all of our institution's current educational offerings that take place outside our traditional, on-campus model. Accredited by the Higher Learning Commission, CSP Global offers many programs with 8-week classes and year-round starts, preparing students for exceptional careers in business, technology, health sciences, nursing, education, and many other high-growth, high-potential fields.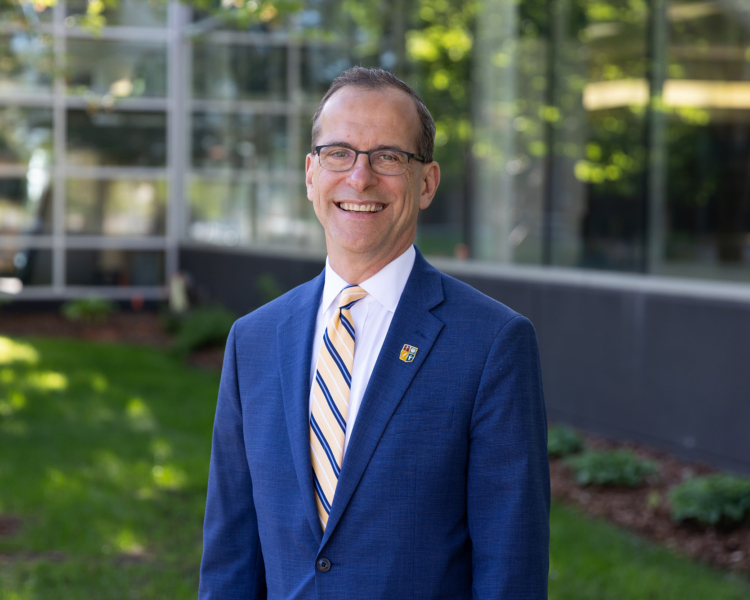 Message from President Friedrich
Working adults who wish to further their education have more choices today than ever before. They desire a high-quality, high-value degree that leads to a good job and career advancement opportunities. This one decision about where to study changes everything.
For 130 years, Concordia University, St. Paul has been steadfast in its commitment to preparing students for life and service in God's world. With the launch of CSP Global, we leverage our deep legacy and nearly 40 years of helping adult students achieve their educational goals while they balance the demands of family, life, and work. CSP Global is designed to ensure that our learners have the skills and competencies to lead and serve in a complex and dynamic world and to be ethical leaders who address challenges and opportunities in this world with wisdom, compassion, and grace.
CSP Global is a transformative way to serve more students in hybrid and online programs as we seek to make education possible for all of our students and continue to be a leader in higher education in St. Paul, Portland, and beyond.
We are CSP. We are here to serve the world. Choosing CSP changes everything!
Brian L. Friedrich
President
Why Should Students Choose CSP Global?
Access & Affordability
CSP Global is one of the region's premier private universities.
Lowest annual cost among private colleges in the Twin Cities
High quality, flexible education
Generous credit transfer
Exceptional degree programs covering high demand fields
Opportunity & Outcome
Our career-connected curriculum, experienced faculty, and top employers put CSP Global graduates on a path to success.
95% placement within one year of graduation
Graduates earn 11% more than the national average
Network of alumni professionals across the Twin Cities metro and across the globe
130 Year Legacy
Founded in 1893, Concordia St. Paul is a member of the Concordia University System, a national network of seven colleges and universities of the Lutheran Church—Missouri Synod (LCMS). Originally established for preparing young men to enter the professional ministries of the LCMS, today Concordia St. Paul welcomes and serves traditional, non-traditional, and online students of all backgrounds, while recognizing its own rich history and traditions.
Innovation & Growth
CSP Global is redefining the role of the university to support the individual, employer, and economy. Being innovative is not new, as CSP is a pioneer for online education, offering students the flexibility of obtaining an online degree for 25 years. Concordia St. Paul understands the importance of catering towards students' needs. CSP Global is the university's next step to ensure more students gain access to a high-quality education.