October 21st – October 24th
312 Hamline Ave N, St Paul, MN 55104, USA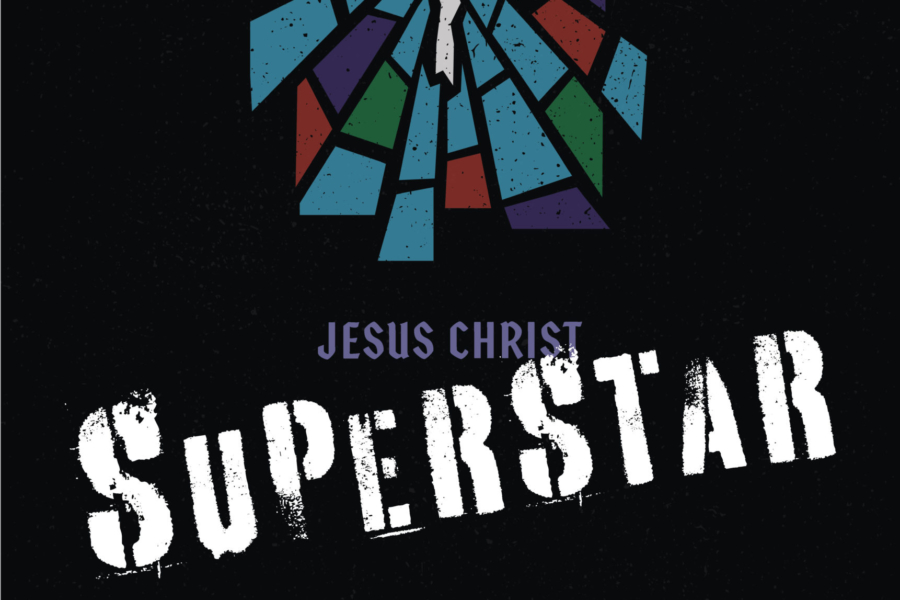 Jesus Christ Superstar is a rock opera with music by Andrew Lloyd Webber and lyrics by Tim Rice. It is loosely based on the Gospels' accounts of the last week of Jesus's life, beginning with the preparation for the arrival of Jesus and his disciples in Jerusalem and ending with the crucifixion.
E.M. Pearson Theater
Thursday, October 21 7:30 pm
Friday, October 22 at 7:30 pm
Saturday, October 23 at 7:30 pm
Sunday, October 24 at 2:00 pm
The university is currently working with our new ticket vendor, HomeTown Tix, to create a new ticketing platform. Tickets will be on sale Oct. 15th for the upcoming show, Jesus Christ Super Star, with performances taking place Oct. 21-24th in the E.M. Pearson Theatre.  Purchase tickets here.
Ticket Prices
Students, Seniors and Children under age 12, and CSP Faculty and Staff= $5