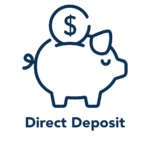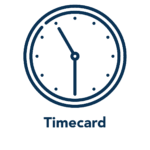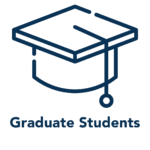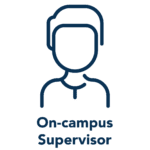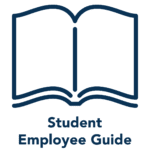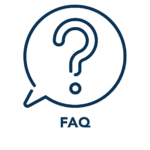 The Student Employment page is here to support you through your employment journey here at CSP. This site is intended to provide you with a number of resources to answer all of your employment questions and fulfill your needs. We hope that your employment at CSP is rewarding and provides you with positive experiences and skills that will transfer into your future career.
Trainings available for all students: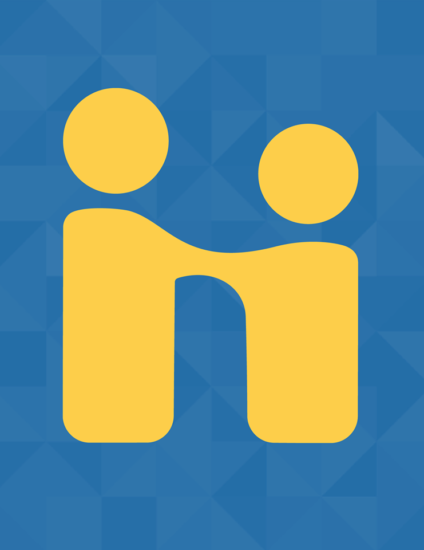 Handshake, CSP's job and internship board, includes on-campus positions, and off-campus employment and internship opportunities. Log in using your CSP credentials to get started.
Handshake Login
Over the last 25 years, more than 70% of college students have been working while enrolled
About 40% of undergraduates and 76% of graduate students work at least 30 hours per week
25% of all students who work & attend college are both enrolled & employed full-time
Contact Human Resources:
Phone: (651)-641-8846
Fax: (651)-641-8782
Email: [email protected]
Mailing Address:
1282 Concordia Avenue
St. Paul, MN 55104-5494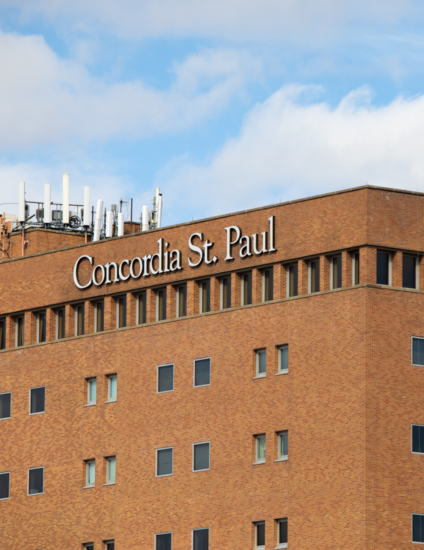 Open the Campus Map and find Campus Building #29. The Human Resources Office is located on Floor 9. You must take elevator cart #3 to get to Floor 9. The HR Office is open Monday-Friday from 9am-4pm. Walk-ins are welcome. Appointments are encouraged by calling 651-641-8846, you may also email [email protected]
Campus Map & Directions