Graduate Students
CSP has a limited number of Graduate Assistantship (GA) positions available on-campus based on departmental need and budget availability. Postings for GA positions are part displayed in Handshake.
The candidate for the graduate assistant position must apply for and be accepted in a graduate program offered at CSP.
CSP graduate students are eligible to apply for on-campus student employment positions as long as the graduate student is enrolled in a minimum of 6 credits per semester.
Benefits to being a CSP Graduate Assistant:
Concordia University provides tuition coverage to all Graduate Assistants
Some GA positions include a monetary stipend amount per semester – this amount varies
GA positions are largely invaluable due to the academic/practical work experience in addition to an abundant networking gain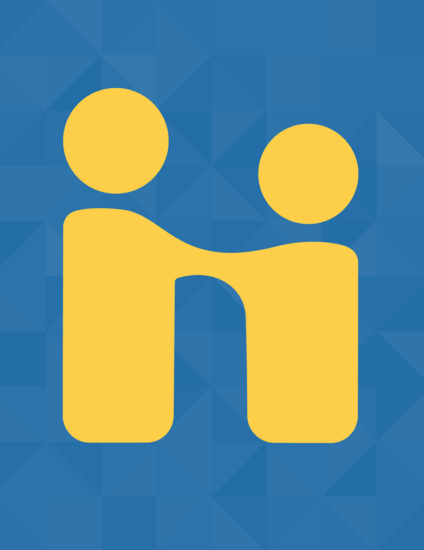 Handshake, CSP's job and internship board, includes on-campus positions, and off-campus employment and internship opportunities. Log in using your CSP credentials to get started. 
Handshake Login