Timecard
CSP uses an electronic timecard in Blackboard to track on-campus student employee hours worked. It is important that on-campus student employee's stay on top of time tracking and make it a habit to submit hours daily to avoid any payroll issues.
REMEMBER: YOUR TIMECARD IS DUE EVERY OTHER FRIDAY AT 11:59pm!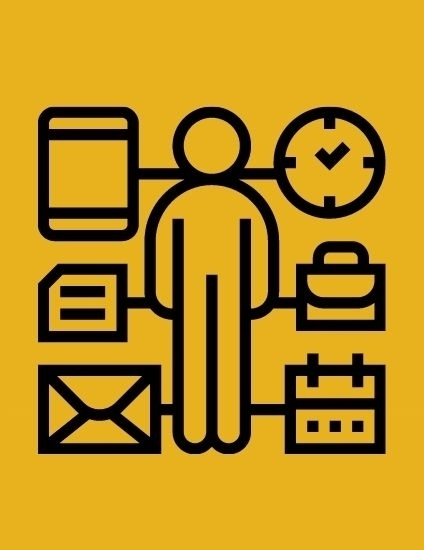 Earned Sick and Safe Time (ESST)
Students who work at least 80 hours in a year are eligible to accrue one hour of Earned Sick  and Safe Time (ESST) for every 30 hours worked, up to 48 hours per year, beginning on the  first day of employment in accordance with the City of St. Paul Ordinance. An employee is eligible to begin using ESST after 90 days of employment. Sick time is defined as time taken to care for one's own mental or physical illness or preventative care or that of a family member. Safe time relates to reasons affiliated with domestic violence, sexual assault, stalking, school closures due to inclement weather or other public safety issues for an employee or that of a family member.

Should a student employee be unable to report to work due to reasons noted above, they should notify their direct supervisor before the scheduled start of their shift on the first day and each additional day of absence. ESSTS in excess of three consecutive days requires reasonable documentation consistent with the definitions of sick and/or safe time.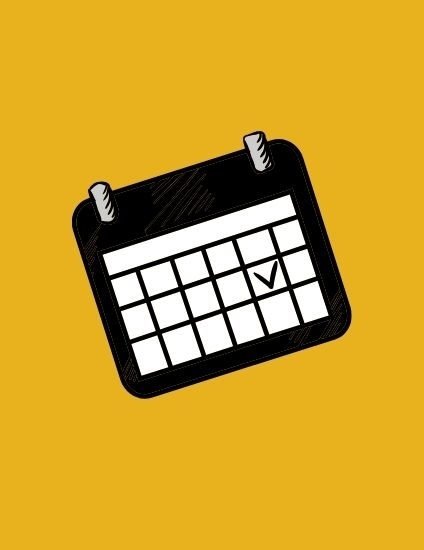 The payroll calendar includes pay dates, timecard due dates, and pay periods for the year 2023.
Payroll Calendar 2023