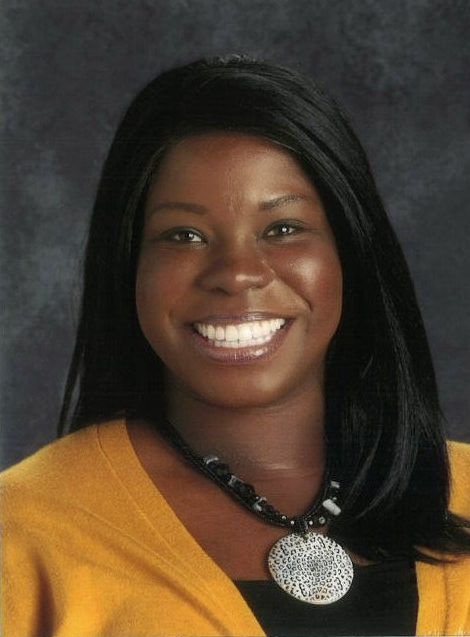 General News, University News
Concordia University, St. Paul is happy to announce that Aqueelah Roberson has been named Diversity Center Director. Roberson will serve the CSP community as part of Student Life on campus.
Originally from North Carolina, Roberson made Minnesota her home 14 years ago. She graduated with a Bachelor of Arts from North Carolina Central University (NCCU) in Durham, N.C. Following her tenure at NCCU, she studied at the Conservatory Theatre at the University of Central Florida (UCF) where she received her Master of Fine Arts. She is pursuing her doctorate in educational leadership at CSP.
Currently, Roberson teaches career readiness in the Minneapolis Public Schools district. Over the past 13 years, she has cultivated community connections that supported and encouraged student success. 
In her spare time, Roberson serves as a mentor with Big Brother Big Sister of the Twin Cities, directs plays, and works with a mentoring program called BLOSSOM with girls aged 7-18. 
The Diversity Center serves as an important hub and resource for all topics related to diversity at CSP. The Center's Mission is to provide vision and leadership for the university's diversity efforts through creative programming, effective consultation, and continuous collaboration for the campus community.
The office sponsors cross-cultural programs and activities that provide opportunities for meaningful dialogue, interactions, and experiences that increase the knowledge, appreciation, trust and respect for students from all cultures. Roberson will lead that mission as a student-facing resource, located in the Diversity Center.
The CSP community looks forward to welcoming Roberson as she begins her position on February 1, 2021.  As the Diversity Office transitions, CSP says farewell to the Director of Diversity Brenda Vue who is leaving the university on January 18.
"I am grateful for all of the work that Brenda Vue has done for our students through the Diversity Center and her time in the Admissions office," said Jason Rahn, Associate Vice President for Student Life. "She has had a positive impact on many of our students."
In the interim, Michael Bond, Diversity Center Program Assistant and the Office of Student Life will be supporting the work of the Diversity Center.