FAS506 (26077), BA Child Development RLG415(25947), School of Continuing Studies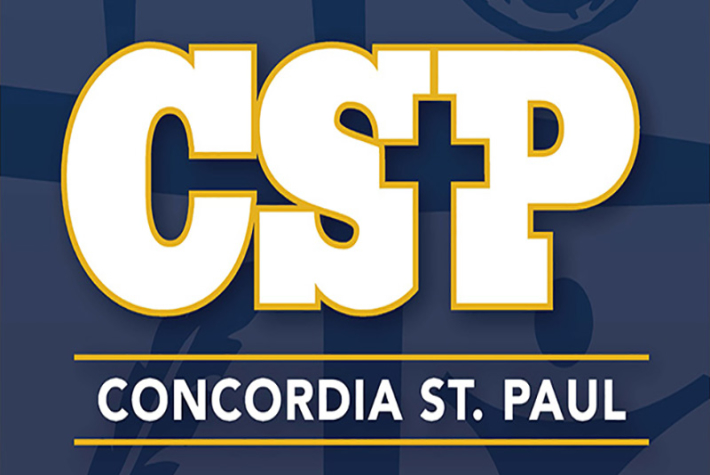 Anders Davidson has been an adjunct professor of Family Science at Concordia since 2010. He also serves as the Family Life Pastor at Trinity Lutheran Church in Waconia. In this new position, he leads a transformation of ministries to train and equip youth, parents, and families to thrive faithfully in today's culture.
Previously, he served as the Associate Pastor at Royal Redeemer Lutheran Church from 2011-2014. His primary focus was in developing and implementing adult education that recognizes the unique dynamics of the family system, as well as organizing stronger systems of congregational leadership.
Over the past decade, Anders has developed a strong connection to the Concordia community. He graduated from CSP with his BA in Theology and Families Studies. Then he moved to St. Louis, MO to pursue pastoral studies at Concordia Seminary. While working through his Master of Divinity degree there, he simultaneously completed an MA degree in Family Life Education at CSP. In 2010 he joined as adjunct faculty in the Department of Child and Family Education as well as the Department of Theology and Ministry. Anders is a member of the NFCR and carries the CFLE designation.
Both in the congregational setting and at CSP, the heart of his ongoing ministry is the ambition to help individuals and families cultivate a sense of resiliency with which to navigate life's journey; and to equip other leaders to go and do the same. Davidson is married with two young sons.
ACADEMIC / PROFESSIONAL CREDENTIALS
M.Div., Pastoral Ministry, Concordia Seminary (2010)
M.A., Family Life Education, Concordia University, St. Paul (2008)
B.A., Theology and Family Studies, Concordia University, St. Paul (2005)
Address: AD 300
Email: [email protected] (Preferred)