ART282 (26339), PSEO Program ART383 (25363), Art & Design ART383 (26212), Art & Design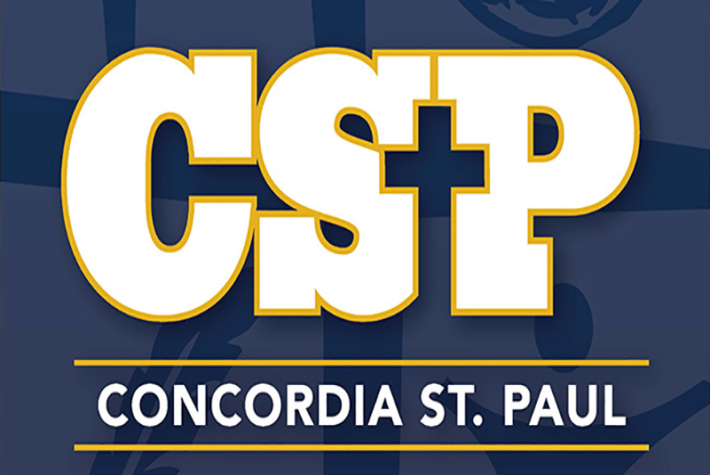 Brad Daniels is a broadly-experienced visual creator in design and photography, designing from the digital desktop since 1986 and shooting as an early pioneer of digital photography since 1996. His creative work spans commercial and fine-art practice, including advertising and fine art work for clients like Medtronic, Boston Scientific, Edina Realty, Target, Cummins, 3M, Thompson and many other editorial and commercial clients.
Since joining Concordia University in 2008, Brad has built a curriculum for design students that emphasizes thorough ideation and concept development methods which then form the basis for diverse explorations in creative design. Core design lessons include typography, graphic design history, digital technology, ideation, play, conceptual marketing, print vs. web, contemporary practice and much more.
ACADEMIC CREDENTIALS
B.A., Architecture and Photography, University of Minnesota (1988)
ACADEMIC FOCUS
Graphic Design, Web Design, Digital Photography, Independent Studies in Lighting/Animation/Video, Internship Mentor
Address: CAC 09
Email: [email protected] (Preferred)