Professor of Practice, Art & Design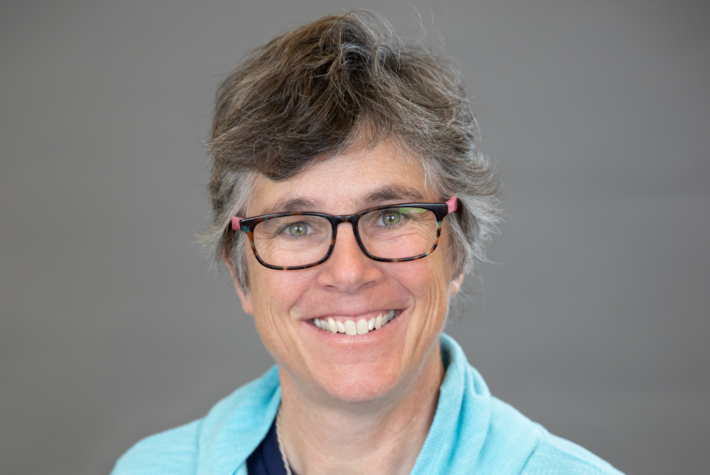 Cate Vermeland has been a faculty member of the CSP Department of Art and Design for over 20 years. There, she teaches photography, community art, art history and leads students on academic trips to Italy. With an active photography practice, she regularly exhibits her photographs at public venues throughout Minneapolis/St. Paul. Her other interests include appreciating public art, visiting art museums and galleries and practicing yoga.
She has been awarded the MCAD/Jerome Foundation Fellowship for emerging artists, has been an award winner at the MN State Fair Annual Juried Fine Art Competition and has work in the Minnesota Museum of American Art, along with numerous private collections. She earned her MFA in Studio Art in 1993 from the University of Minnesota. A life-long learner, she is currently working on her doctorate in educational leadership at Concordia University, St. Paul.
ACADEMIC CREDENTIALS
MFA, University of Minnesota (1993)
BA, University of Minnesota (1985)
Address: CAC 03
Phone: 651-603-6299 Extension 6299
Email: [email protected]