Assistant Professor of Business, Human Resource Management - BA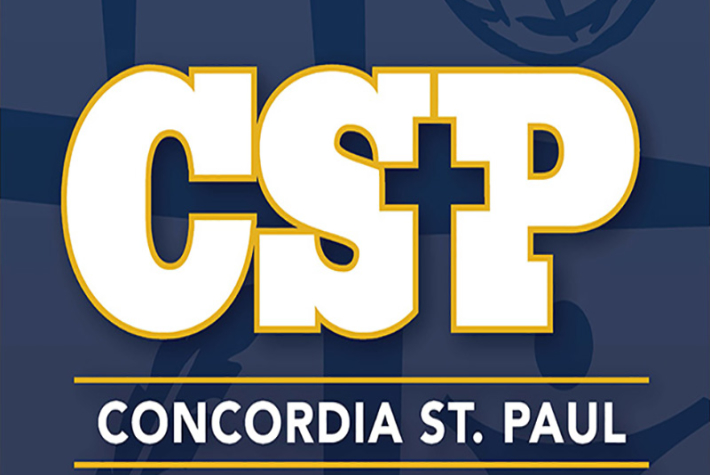 Cheryl A. Kelley, Ph.D. serves as the Program Chair of the Human Resource Management and Marketing Management degrees at Concordia University.  She brings a wealth of experience to her position.  She is a professor, researcher, consultant, and speaker in the areas of human capital management, organizational development, human resource management and development, leadership, strategic planning, and sales.
She earned her Bachelor's Degree in Government from the College of St. Benedict, her Master's Degree in Organizational Management from Concordia University, and her Ph.D. in Human Capital Management from Bellevue University.  Her research on LMX theory and the multi-dimensional impact of out-group placement is cited by many.
Cheryl was an early pioneer in building strategic partnerships between colleges and local business and industry.  Currently, she is the Chief Managing Officer of Hire and Inspire, LLC, a successful human capital management firm.  Her practitioner focus provides a unique vantage point for those who enter her classroom.
She takes on personal accountability to provide a challenging learning environment that leverages a multitude of approaches and technologies. Today's learners crave a combination approach of theory and practicality. 
She is able to fulfill this need by creating linkage of the theories to current business practices based on her consulting work. She augments the learning process by utilizing relevant case studies, keynote speakers, service-learning projects, and meaningful learning assignments that will stimulate the curiosity of the learner. 
Experiential learning is at the core of her instructional approach. She facilitates learning rather than lecture learning. Students are pivotal in the learning process and she understand that learning does not necessarily happen in the formal classroom setting. 
She takes great care to nurture the spirit of students by mentoring¸ modeling, and coaching. Cheryl believes that accountability is held both at the faculty and student level. She models the behavior she expects of students by having clearly defined course outcomes and open lines of communication. 
Other Activities and Achievements
Active Member Society of Human Resource Management Member

Founder and Active Member of Minnesota Talent Management Consortium

Active Distributor of Wiley Publishing – Everything DiSC and Five Behaviors of a Cohesive Team
ACADEMIC CREDENTIALS
Ph.D., Human Capital Management, Bellevue University

M.A., Organizational Management, Concordia, St. Paul

B.A., Government, College of St. Benedict
ACADEMIC FOCUS
Curriculum and assessment, professional development and mentorship
Address: RT 713
Phone: 651-641-8250 Extension 8250
Email: [email protected] (Preferred)