Term Faculty of Marketing Management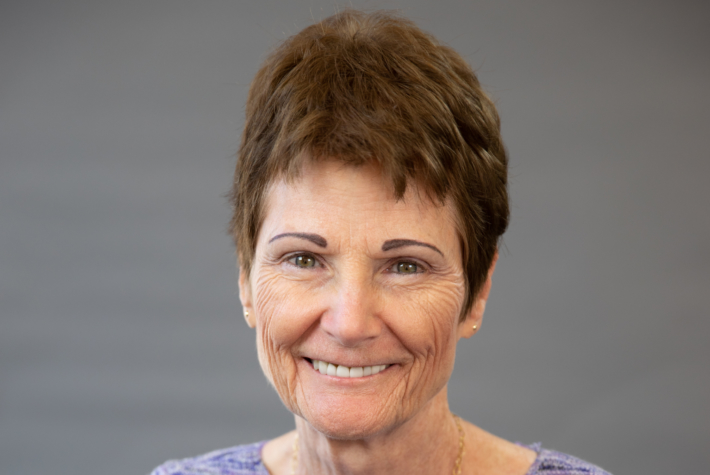 Christine Kudelka is an innovative educator who has elevated the credentials of the institutions for which she has taught. Kudelka was the leading force in developing an industry partnership and securing funds to start Concordia's Food Industry Management program. At both institutions for which she has worked, Kudelka has strategically driven the development of course material for marketing management, global marketing, food retail, sales management and other related programs.
Kudelka became an expert in her field by leading for more than 25 years in roles as principle consultant, marketing and business development vice president and corporate sales vice president for such corporations as National Car Rental, Jacobs Management, Great Clips International and Creed Consulting. In these roles, she launched countless new products and marketing campaigns that allowed her corporations to grow and enhance in value.
ACADEMIC/PROFESSIONAL CREDENTIALS
M.A., Organizational Management, Concordia University, St. Paul (2005)
B.A., Physical Education and Health, Kean University (1973)
Executive Development Courses
Trained in the quality process as facilitator and served on international corporate quality councils with organizations such as GE, HP, AT&T, Wal-Mart and Proctor & Gamble
Business courses and seminars, University of St. Thomas
– See more at: http://www.csp.edu/people/faculty/christine-kudelka/?source=search-result#sthash.S5SIOD7m.dpuf