Program Assistant - Graduate Teacher Education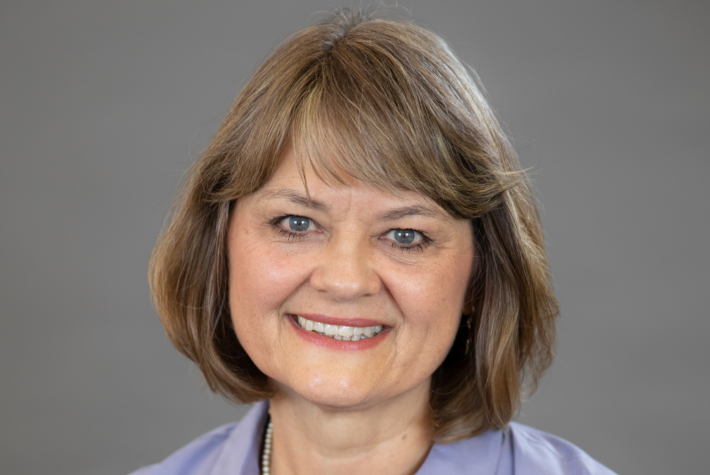 Debbie Tewes is an effective team player and communicator who collaboratively works with the Program Chairs, Coordinators, and adjunct instructors to manage details which promote success in the Master's and Principal Licensure programs in the College of Education and Science.
Academic/Professional Credentials
M.A. Organizational Management, Concordia University, St. Paul, MN
B.A. English Literature/Writing and Physical Education, Concordia College, Seward, NE
Career Highlight
Debbie has worked in government and non-profits organizations. In addition to her work at Concordia University, she enjoys coordinating music and women's ministries at her church.
Address: AD 318
Phone: 651-641-8862 Extension 8862
Email: [email protected] (Preferred)