Chair, Department of Doctoral Education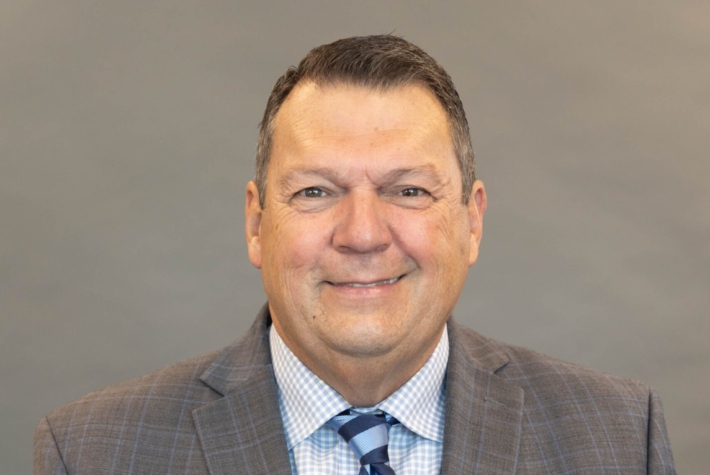 Dr. Bruce Locklear joined the Concordia University, St. Paul faculty at the start of the 2022-2023 school year as an Assistant Professor in the Education Doctorate program. In November 2023, Locklear assumed the duties of department chair.
Before joining the department, Dr. Locklear used his leadership abilities to guide high schools, school districts, private schools, and a private company for over 27 years. His assignments included leading Delano High School (Delano, MN), Edina High School (Edina, MN), and New Life Academy (Woodbury, MN). He has been associated with Southwest State University (Marshall, MN) as an adjunct professor and, more recently, as program coordinator.
Locklear completed his master's at the University of North Carolina (Chapel Hill, NC) and his doctorate degree from St. Mary's University (Minneapolis, MN). He has received numerous national and state recognitions for his leadership work, including being named the 2010 Minnesota High School Principal of the Year by the Minnesota Association of Secondary School Principals.