Director of the Faculty Scholarship Center Term Faculty in History Graduate School Faculty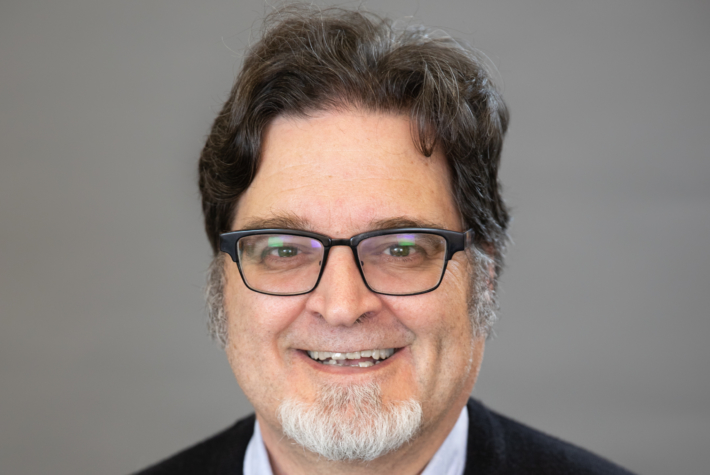 A self-proclaimed and life-long political junkie, Dr. David Woodard teaches courses in political science and history. He has been a professor at Concordia since 1999 and chaired the history/political science department from 2008-2016. Woodard currently serves as Director of the Faculty Scholarship Center.
His desire to teach was derived from the knowledge that good citizenship requires a basic understanding of history and current events; Woodard pushes students to read, reflect, think for themselves and make public decisions based on facts and not emotions. In 2016 Dr. Woodard received the President's Civic Engagement Steward award winner at Concordia—given to the person who embodies the spirit of service-learning and civic engagement on campus.
Woodard has shared his expertise in U.S. history and political science through of presentations, lectures and book reviews nationally. He has published articles and reviews in scholarly journals, including Civil War History, Journal of Southern History, Journal of the Illinois State Historical Society, American National Biography, Teaching History, and Peace and Change. Woodard is an active researcher who has secured multiple teaching grants for faculty improvement conferences and seminars. He also serves as a local television political commentator and has been a costumed interpreter at Historic Fort Snelling. Dr. Woodard can often be found in the Commons drinking coffee and talking to students.
ACADEMIC CREDENTIALS
Ph.D., History, University of Minnesota (1996)
M.A., History, Southern Illinois University (1986)
B.A., Political Science and History, Western Illinois University (1976)
ACADEMIC FOCUS
American government, U.S. foreign policy, campaigns and elections, American Civil War, Cold War, research methods
Email: [email protected]