Professor of Teacher Education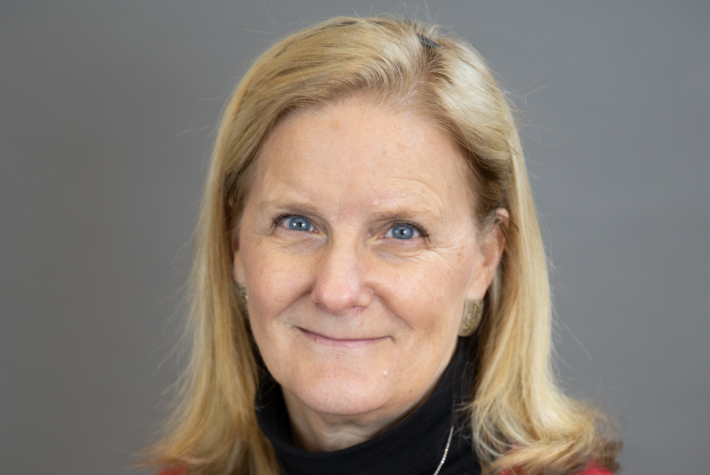 Dr. Michele Pickel has been teaching future educators at Concordia since 1998. Prior to coming to Concordia, she taught in a variety of settings in WI, OK, MT, and MO where her husband, Steve, served as DCE.  Active, experiential instruction is the way Pickel has always taught and how she now teaches the students at Concordia, and the children, college students and teachers who go to her Cross P Ranch for Horse Powered Reading Instruction. Horse Powered Reading (HPR) uses non-riding activities with real horses to develop metaphors for critical reading skills that struggling readers are missing. Pickel's research and development of Horse Powered Reading Instruction serve as a model of active, experiential reading instruction for Concordia students who volunteer at Cross P Ranch. It also enriches and informs the instruction in class for all of her other students.
Dr. Pickel has been a strong proponent of Service-Learning.  From 2002-2016, she developed and coordinated a collaboration between Concordia and the nearby TCHDC Liberty Plaza apartments to create and run an after-school program called PLUS Time (Playful Learning with University Students). This partnership not only provides an important enrichment program for K-5th children from the immigrant families of Liberty Plaza, but also an invaluable learning experience for the Concordia students Pickel mentored as workers and volunteers in the program.
ACADEMIC/PROFESSIONAL CREDENTIALS
PhD., Education and Urban Policy Studies in Education, University of Missouri-Kansas City (2003)
M.Ed., Elementary Education, Southwest Oklahoma State University (1987)
B.A., Elementary, Early Childhood, and Director of Christian Education, Concordia College, St. Paul, (1977)
PK-6 Teaching License with K-12 Reading Endorsement
Advanced Certification,  Equine Assisted Growth And Learning Association (EAGALA) (2011)
ACADEMIC FOCUS
Literacy Education, Service-Learning, Experiential and Horse Powered Reading Instruction, Lutheran Education
Address: AD 312
Phone: 651-641-8786 Extension 8786
Email: [email protected] (Preferred)