Dean of the College of Humanities and Social Sciences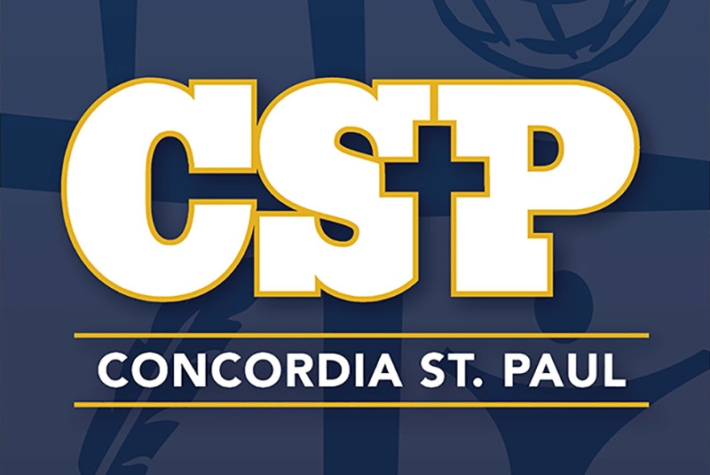 Dr. Paul Hillmer was a student at Concordia from 1979 until the fall of 1982.  He returned as a member of the staff in 1988 and began teaching after earning his M.A. in history in 1991.  While his graduate work was primarily centered on U.S. History during the Gilded Age & Progressive Era as well as Modern Japan, his research areas as a scholar have been Southeast Asia, especially the Hmong hill tribes of Laos who became refugees and settled in America, and the history of the YMCA.  He has written published histories of the Cleveland, OH and Minneapolis, MN Ys, produced a History Channel-funded documentary, From Strangers to Neighbors, about Hmong settlement in the Twin Cities, and authored A People's History of the Hmong, published by Minnesota Historical Society Press (2010).
Hillmer served as chair of Faculty Senate from 2015-2016 and was then appointed Dean of the College of Humanities and Social Sciences. His primary responsibilities are to oversee faculty teaching, execute the university's strategic plan, inspire his collegues to embody Concordia's mission and vision, support faculty development, and inspire faculty and students alike to appreciate and unlock the power of Theology, the Humanities, and the Social Sciences.
ACADEMIC CREDENTIALS
Ph.D., History, University of Minnesota (2001)
M.A., History, University of Minnesota (1991)
B.A., History, Concordia College (now University) St. Paul (1982)
ACADEMIC FOCUS
U.S. History, Industrial Revolution, Gilded Age and Progressive Era, Immigration
History of the YMCA, focusing on urban reform, labor, and family development movements, Hmong History, History of Vietnam War, Oral History
Email: [email protected]