Professor of Teacher Education Director of SEAT Program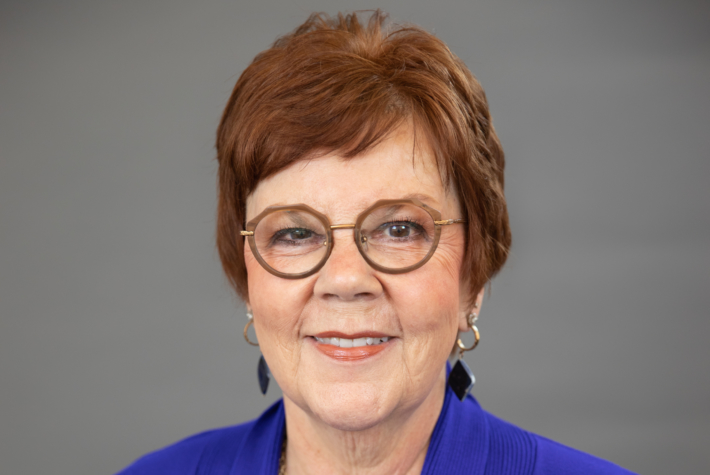 Dr. Baas, director of Concordia's Southeast Asian Teacher Licensure Program, is committed to building a community of lifelong intercultural learners. She joined the Concordia staff in 2002 as an adjunct faculty member in the Southeast Asian Teacher Licensure and Special Education Teacher Education Programs. Baas has devoted her teaching to preparing future educators for diversity in the classroom and developing teaching methods to best serve students of various ethnic backgrounds.
For more than 40 years, Baas has been training students at all levels. She brings her expertise to general students and students with special needs and has served as a behavioral assessor, consultant, dean, principal, and also as a school psychologist. She has worked in the collegiate ranks for more than 15 years, passing on her passion and knowledge to future educators. Baas also serves as the Minnesota Teacher Performance Assessment Coordinator. She has numerous publications related to school psychology, reducing assessment bias and preparing children to learn.
ACADEMIC/PROFESSIONAL CREDENTIALS
Ed.D., St. Mary's University (2011)
Ed.S., School Psychology, University of Wisconsin, River Falls (2000)
M.S., Education, School Psychology, University of Wisconsin, River Falls (1990)
B.S., English/Journalism Education, Ball State (1969)
Administrative Licensure, St. Mary's University (1999)
Pre-K-12 School Psychologist Professional Licensure
Grades 7-12 Journalism Professional Licensure
K-12 Principle Professional Licensure
ACADEMIC FOCUS
Teaching methods, teacher development, leadership skills, assessment tools, Southeast Asian culture, special education, psychology
Address: AD 332
Phone: 651-603-6188 Extension 6188
Email: [email protected] (Preferred)