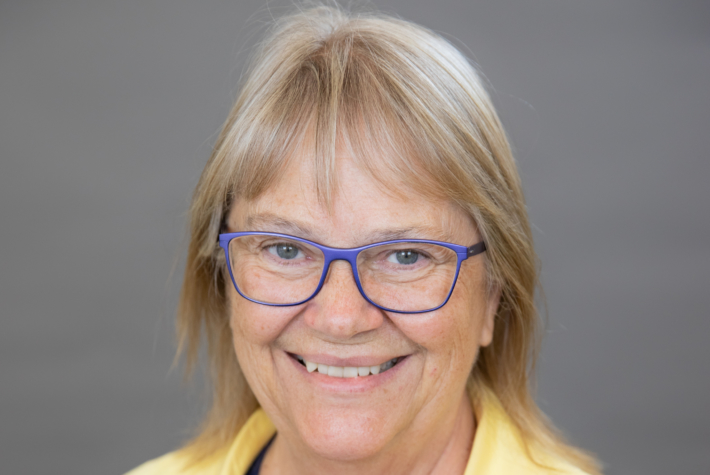 Dr. Suzanne Hequet began teaching full-time at Concordia University in August 2012. Prior to that, she taught at Concordia College, Moorhead, MN, and St. John's University and School of Theology, Collegeville, MN.
Hequet has a passion for Church History, in particular, the 16th century Reformation. This period marked the division of the Roman Catholic Church, a topic that Hequet researched in her book, The 1541 Colloquy at Regensburg: In Pursuit of Church Unity (2009). Hequet also had an original translation of Luther's Proceedings at Augsburg, 1518, with an introduction, annotations and footnotes, published in The Annotated Luther Vol. 1: The Roots of Reform (2015).
"I am truly blessed to be able to teach church history. I learn from my students! And my study and teaching continually enriches my personal faith-life."
ACADEMIC CREDENTIALS
Ph.D., Church History, Luther Seminary, St. Paul, MN (2006)
M.A., concentration in American Lutheranism, Luther Seminary, St. Paul, MN (1998)
B.A., majors in mathematics, German and Education, Gustavus Adolphus College, St. Peter, MN
ACADEMIC FOCUS
Luther and Reformation Studies, Lutheran Confessional Writings, Church History, Global Christianity, Christianity and Media in Contemporary Culture, and Biblical Heritage. Hequet has written about the value of experiential learning and frequently incorporates experiential learning opportunities into classes to enhance student learning.