Assistant Professor of Business Management, Business Administration - BBA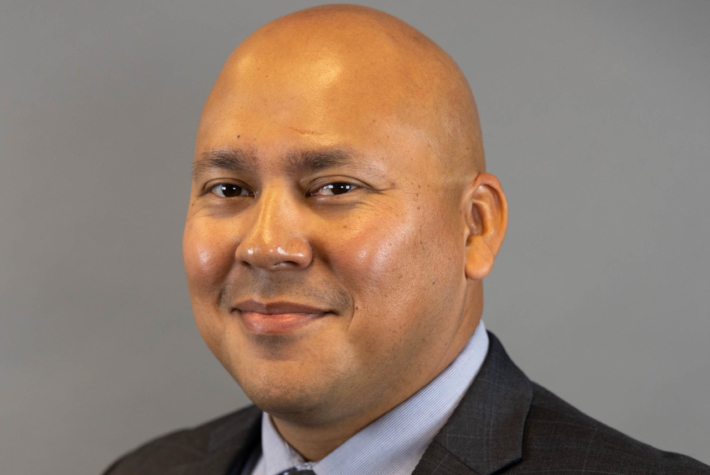 Professor George Diaz is a dedicated and passionate educator with a demonstrated ability to advise, coach, and instruct students from diverse backgrounds. His unique perspective and diverse background, coupled with a strong understanding of emotional intelligence, leadership storytelling, and learning theories, among other business-related focusses, enables him to foster a creative and enriching environment that promotes student and faculty growth.
As a faculty member, his teaching goal is to inspire and promote lifelong learning by creating a unique interactive classroom experience where both students and instructors can learn from one another, gain positive learning experiences, and grow together.  
Professor Diaz earned an A.S. in Law Enforcement from Rochester Community and Technical College, a B.A. in History from the College of Saint Scholastica, an M.A. in Human Development from Saint Mary's University of Minnesota, and is currently finishing his Doctorate of Education in Leadership from Saint Mary's University of Minnesota.
Address: MH 210
Phone: 651-641-8481 Extension 8481
Email: [email protected] (Preferred)