Administrative Assistant, Doctor of Physical Therapy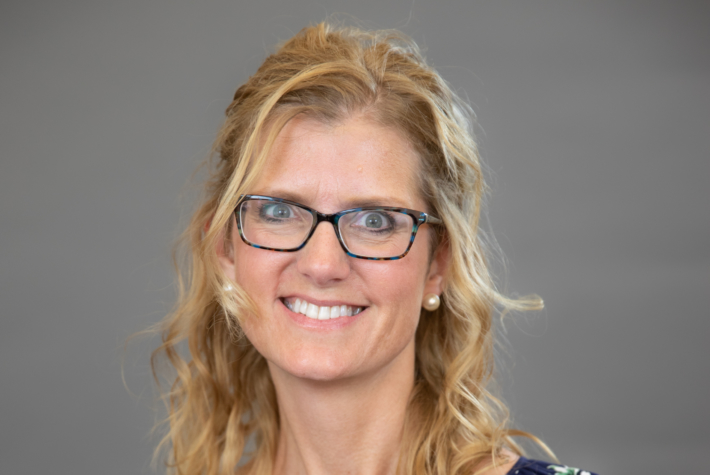 Jennifer Menke joined the Doctorate of Physical Therapy program as the administrative assistant in 2014.  She received her BS from the University of Northwestern-St Paul in Elementary Education and her MA from Concordia University-St Paul in 2019 in Leadership and Management.  Before Concordia, Jen worked in the field of education as a teacher and administratively for over twelve years.
Jen's responsibilities encompass many aspects, including serving as the first point of contact for faculty, guests, and students, office operations, and program management in the Doctorate of Physical Therapy program.  Jen is integral to student onboarding and managing clinical requirements.  Additionally, Jen assists the College of Health and Science with various projects.
When Jen is away from the office, she enjoys running, cycling, gardening, playing piano, reading, volunteering at church and her girls' school, and hanging out with her blended family of eight.
Email: [email protected]