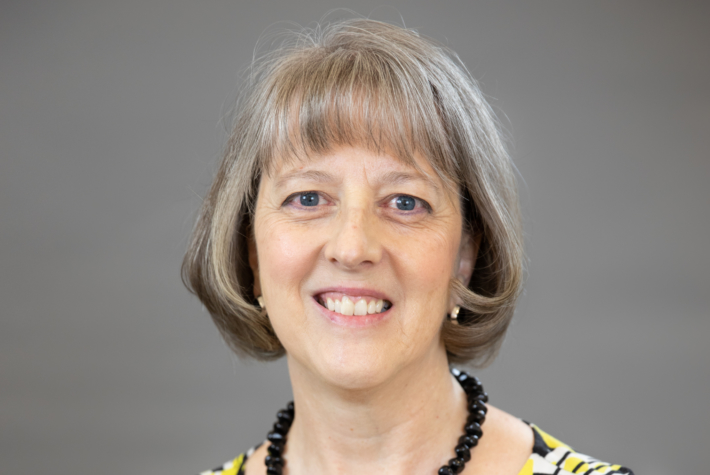 Dr. Monica Murray, soprano, received her Doctor of Musical Arts degree from the University of Minnesota in 1993.  She also holds degrees in Vocal Performance from Indiana University School of Music-Bloomington and St. Olaf College.
Dr. Murray is an active performer in the Twin Cities.  A frequent recitalist for Thursday Musical, a Twin Cities music organization, she sings regularly as a member of the Minnesota Opera Company Chorus and has served as a section leader with the Minnesota Chorale.  In July of 2009, she was a performer/participant in the 2009 Barcelona Festival of Spanish Song.
Dr. Murray served as the Minnesota State Governor for NATS (The National Association of Teachers of Singing) for two terms (from 2002 until January, 2006) as President of the Minnesota Chapter.
In June of 2005 Dr. Murray received her Juris Doctor degree from William Mitchell College of Law where she studied Education Law.  She received a CALI Award for Excellence for her work in Diversity in the Law, and was admitted to the bar in May 2006.
ACADEMIC CREDENTIALS
J.D., William Mitchell College of Law, St. Paul (2005)
D.M.A., University of Minnesota (1993)
M.M., Indiana University (1987)
B.A., Saint Olaf College (1983)
Email: [email protected]