Department of Theatre and Dance Chairperson Professor of Theatre and Dance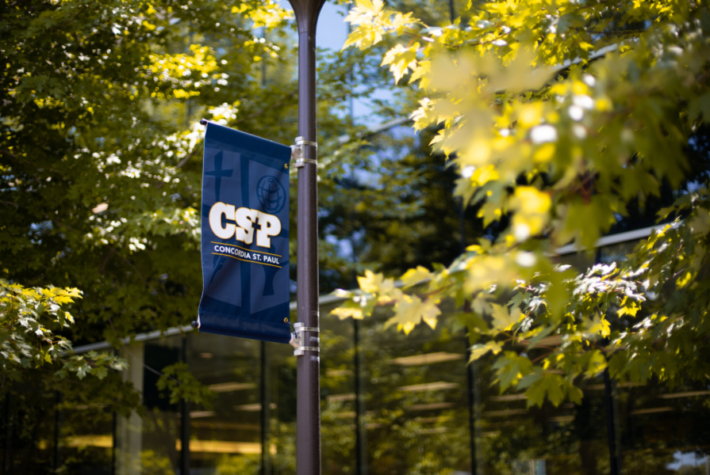 Mark Rosenwinkel's professional acting career spans nearly four decades and includes work with most of the major theatres in the Twin Cities area. Among them are the Guthrie, Chanhassen Dinner Theatre, the Ordway, Illusion Theatre, History Theatre, and Park Square. In addition, he has appeared Off Broadway (NYC), at the Illinois and Idaho Shakespeare festivals, and the Asolo Theatre in Sarasota, Florida. A long-time member of the Playwrights' Center, he has received numerous awards in playwriting, including the adaption of Moby Dick, which was selected as the North American representative to World Congress of the International Association of Teatre for Young Audiences.
A 1977 graduate of Concordia College, St. Paul, he holds an M.F.A. in theatre from the Asolo/FSU Conservatory for Actor Training in Sarasota, Florida.
ACADEMIC CREDENTIALS
M.F.A., Florida State University (1981)
B.A., Concordia College, Saint Paul (1977)