Instructor of Teacher Education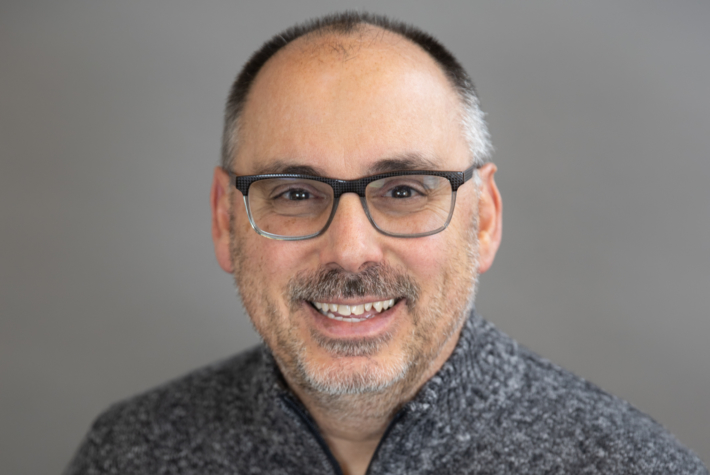 Rick has been a faculty member at Concordia University St. Paul since 1999 serving as an Instructor in both the Undergraduate Teacher Education Department and the Kinesiology Health Sciences Department. Before his tenure at CSP, he served as a Health and Physical Education Teacher for six years at various educational levels. He resides in Apple Valley, MN. Married to wife, Lynn, and father of three children, Bridget, Raymond, & Griffin.
ACADEMIC CREDENTIALS
M.A., Education, St. Mary's University – Twin Cities (2001)
B.A., Physical Education, Concordia College, St. Paul (1994)
ACADEMIC FOCUS
Preparing Teacher Education Candidates through content and method courses with field experience and clinical practices.
Email: [email protected]