Professor, Organization Management - MA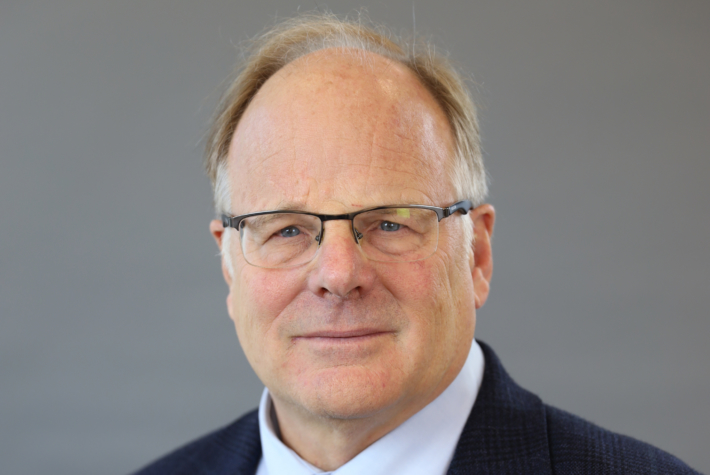 Dr. Richard Brynteson pushes his students and clients to examine their own thinking and make changes in order to improve their productivity and quality of life. As a professor in Concordia's College of Business & Technology, Brynteson pushes for innovation, creativity and efficiency in order to build upon strategic capabilities. He has conceptualized, developed and implemented curriculum for Concordia's MBA, Marketing and Innovation Management, Human Resource Management and Organizational Management and Leadership majors at Concordia.
Brynteson has 23 years of collegiate teaching experience, including 19 years at Concordia. He has conducted more than 100 workshops, seminars and presentations focused on leadership training, marketing, management and strategic planning. Brynteson also works in outside consulting with such clients as the Singapore Ministry of Defense, the Metropolitan Council, the U.S. Postal Service in Minnesota, Hennepin County Libraries and St. John's Episcopal Church in St. Paul.
ACADEMIC CREDENTIALS
Ph.D., Adult Education, University of Minnesota (1997)

M.B.A., Finance and Marketing, University of Chicago (1980)

B.A., English, Dartmouth College (1977)

Fulbright Fellowship Scholar, 2014.  Awarded Fulbright to work with top government and industry leaders to build innovation in Mauritius.
ACADEMIC FOCUS
Innovation and ideation, thinking skills development, personal and professional development, executive coaching
CAREER HIGHLIGHT
"My career highlights have been my 13 trips to Asia during the last decade, mainly for innovation consulting. These experiences have allowed me to write books on the subject of innovation."