MUS120(25921), School of Continuing Studies MUS121(25448), Music MUS121(25449), Music MUS322(25452), Music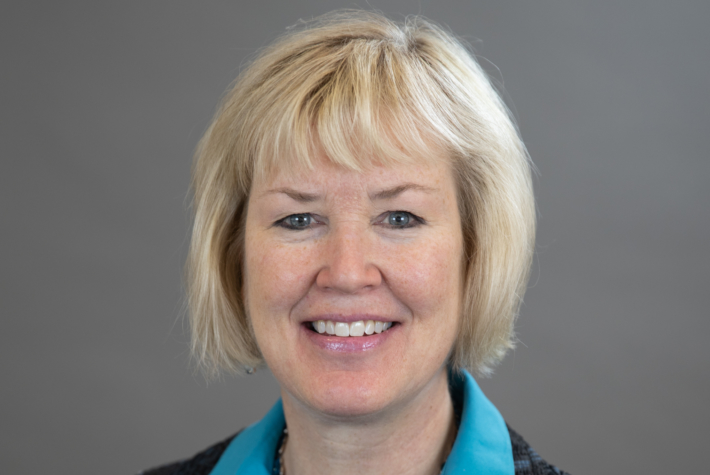 In 2013 Robin Gehl joined the Music Department faculty at Concordia University, where she teaches music history and music appreciation courses. She received a Bachelor of Music degree from St. Olaf College, Northfield, MN, Master of Arts degree in Music History from the University of Minnesota, and a Ph.D. in musicology from the University of Cincinnati, College-Conservatory Music. Gehl's dissertation earned the distinction as the 2008-2009 University of Cincinnati recipient of the Council of Graduate Schools UMI Distinguished Dissertation Award in the Humanities and Arts.
Gehl recently presented papers at conferences of the American Musicological Society and the Society for American Music. She began her music career at Minnesota Public Radio in St. Paul. In addition to her classical radio work at MPR and Cincinnati Public Radio, Gehl has taught at the College-Conservatory of Music in Cincinnati, Ohio, and St. Olaf College in Northfield, Minn.
Address: MU 114
Phone: 651-603-6147 Extension 6147
Email: [email protected] (Preferred)