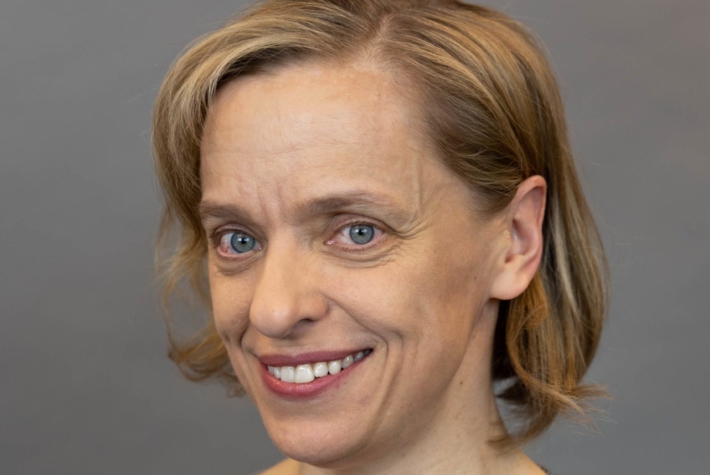 Stephanie Hunder is a Professor of Art in CSP's Art and Design Department. She teaches classes in printmaking and design foundations and is also Director of the Concordia Gallery. Hunder received her Bachelor of Fine Arts and Master of Arts from the University of Wisconsin–Madison, and her Master of Fine Arts from Arizona State University. Her current work addresses relationships through natural iconography, and it combines photographic and digital techniques with traditional printmaking processes.
Hunder exhibits and engages in the art community locally and nationally. Recent activities include Flora, a solo exhibition at the Phipps Center for the Arts in Hudson, Wisconsin; Nature's Persistent Instrument, a three person exhibition at Arizona State University in Phoenix; and The Realm of the Forget-me-nots, a solo exhibition at the University of Wisconsin-Madison. In 2019, she was a visiting artist at University of Utah, Salt Lake.
Creating content through making is an area of special interest for Hunder. The significance of process – exploring, researching and creating – being central to learning and vocation is a focus in her teaching.
ACADEMIC CREDENTIALS
M.F.A., Arizona State University (2000)
M.A., University of Wisconsin-Madison (1997)
B.F.A., University of Wisconsin-Madison (1993)