Trauma & Resilience Programs
Created to address the growing demands on professionals who work directly with people affected by traumatic experiences, the new programs will empower them to address real-world challenges they face while working with people in crisis. CSP is offering two options for graduate students: A 15-credit graduate certificate that includes five courses that can be completed in 10 months, and a Masters degree with an emphasis in human service trauma, resilience, and self-care that includes 30 credits of coursework completed over 22 months. 
These programs are modeled after CSP's existing Trauma & Resilience in K-12 Education graduate certificate offering. The extended focus of the new program will provide relevant, and timely knowledge through coursework focused on:
The foundations of trauma disorders and stressor-related disorders

The impact of childhood trauma on the developing brain

Forensic behavioral health aspects of trauma

The impact of trauma on family systems

Trauma-informed practice, self-care, and resilience strategies
Supporting those who have faced traumatic circumstances is my life mission. I realized that it is the #1 unaddressed public health threat – and I needed to do my part to stop it. The T&R degree at CSP allows those in a school setting to strengthen their skill set to best serve all students, enhance personal, professional, and student resilience, and promotes longevity as a career educator.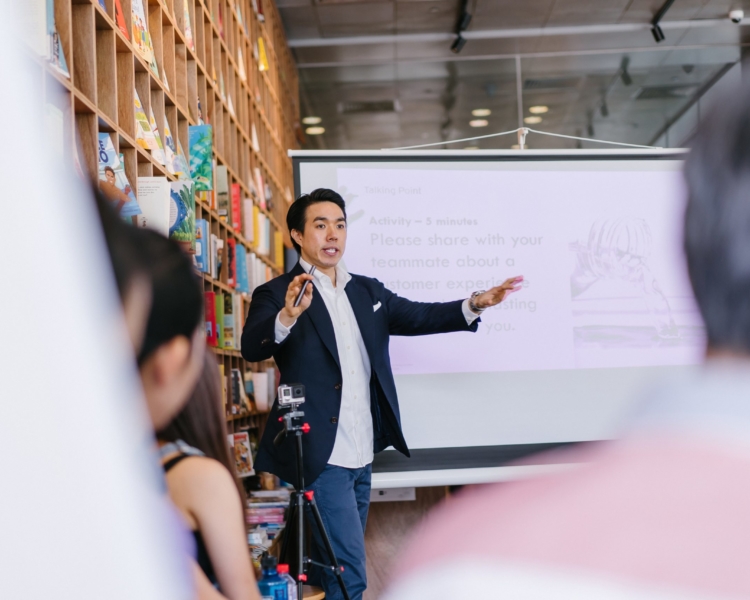 Program For Human Service Professionals
Better understand the root causes of crisis behaviors
More Information
CSP is expanding our reach into many professions that help people deeply affected by trauma
Read More
"Many professions, from law enforcement to health and human services and the legal community, face extraordinary human challenges compounded by their personal traumatic experiences. Too often, professionals are unable to provide effective trauma-informed care"
Chair of the Department of Criminal Justice, Assistant Professor of Criminal Justice and Human Services Forensic Behavioral Health and Trauma, Resilie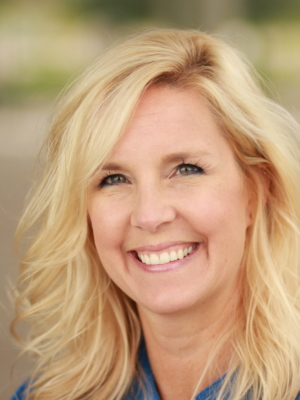 Forensic Behavioral Health and Trauma, Resilience, and Self Care Strategies Program Director, Assistant Professor of Forensic Behavioral Health, Traum