Make a Positive Impact with a 100% Online Human Services Degree
Become a frontline change-agent with in-demand skills by earning an online master's in human services degree from Concordia University, St. Paul. Our human services programs feature a relevant and actionable curriculum taught by diverse, experienced faculty. Graduates apply their skills to multiple fields in human services, criminal justice, forensic behavioral health, and family science. In addition to our master's in human services degrees, we also offer two graduate certificates in sought-after specialties.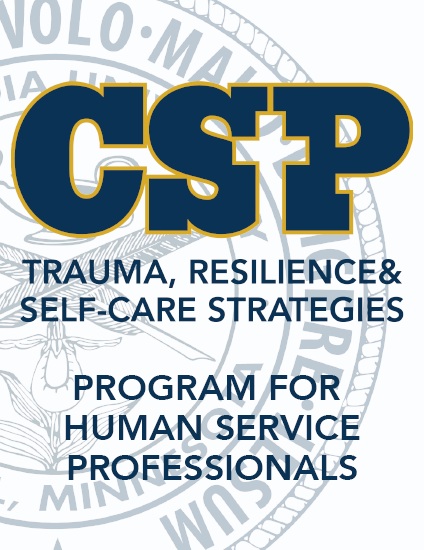 CSP's programs were created to address the growing demands on professionals who work directly with individuals impacted by traumatic experiences.
Program Details
Why Choose CSP?
Relevant Curriculum
Through practical coursework grounded in theoretical foundations, Concordia's programs empower students to apply what they learn to their career paths.
Practical Application
Our degrees provide a practical skillset that prepares students to make an immediate impact in their fields.
Expert Faculty
Our highly skilled instructors have years of experience in their fields, giving students the support they need to thrive.
Versatile Degrees
Our broad curriculum and multidisciplinary approach enable students to successfully pursue a wide variety of career options.
"Many professions, from law enforcement to health and human services and the legal community, face extraordinary human challenges compounded by their personal traumatic experiences. Too often, professionals are unable to provide effective trauma-informed care"
Chair of the Department of Criminal Justice, Assistant Professor of Criminal Justice and Human Services Forensic Behavioral Health and Trauma, Resilie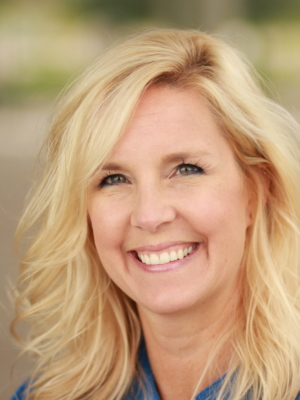 Forensic Behavioral Health and Trauma, Resilience, and Self Care Strategies Program Director, Assistant Professor of Forensic Behavioral Health, Traum