Host your twin cities event at csp
Concordia University is conveniently located in the heart of the Twin Cities, 15 minutes from Minneapolis and centrally located in St. Paul. Our perfect location (one block from I-94) and a simple 15 drive from the Minneapolis – St. Paul International Airport makes our venue desirable for clients interested in holding either small or large events. Our facilities can easily accommodate groups from 10 to 4,000 in a variety of seating and throughout our 45-acre urban campus.
Whether you're planning a summer conference for 4,000 attendees, a 100 booth tradeshow, theatrical or sport camp, small meeting, or a professional association meeting. Concordia University's Conference & Event Services Department would love the opportunity to work with you and establish a great customer service relationship.
From downtown Minneapolis, downtown St. Paul, or MSP International Airport to campus.
Free off-street and on-campus parking spaces
Gangelhoff Center Arena for Trade Shows and Sport Tournaments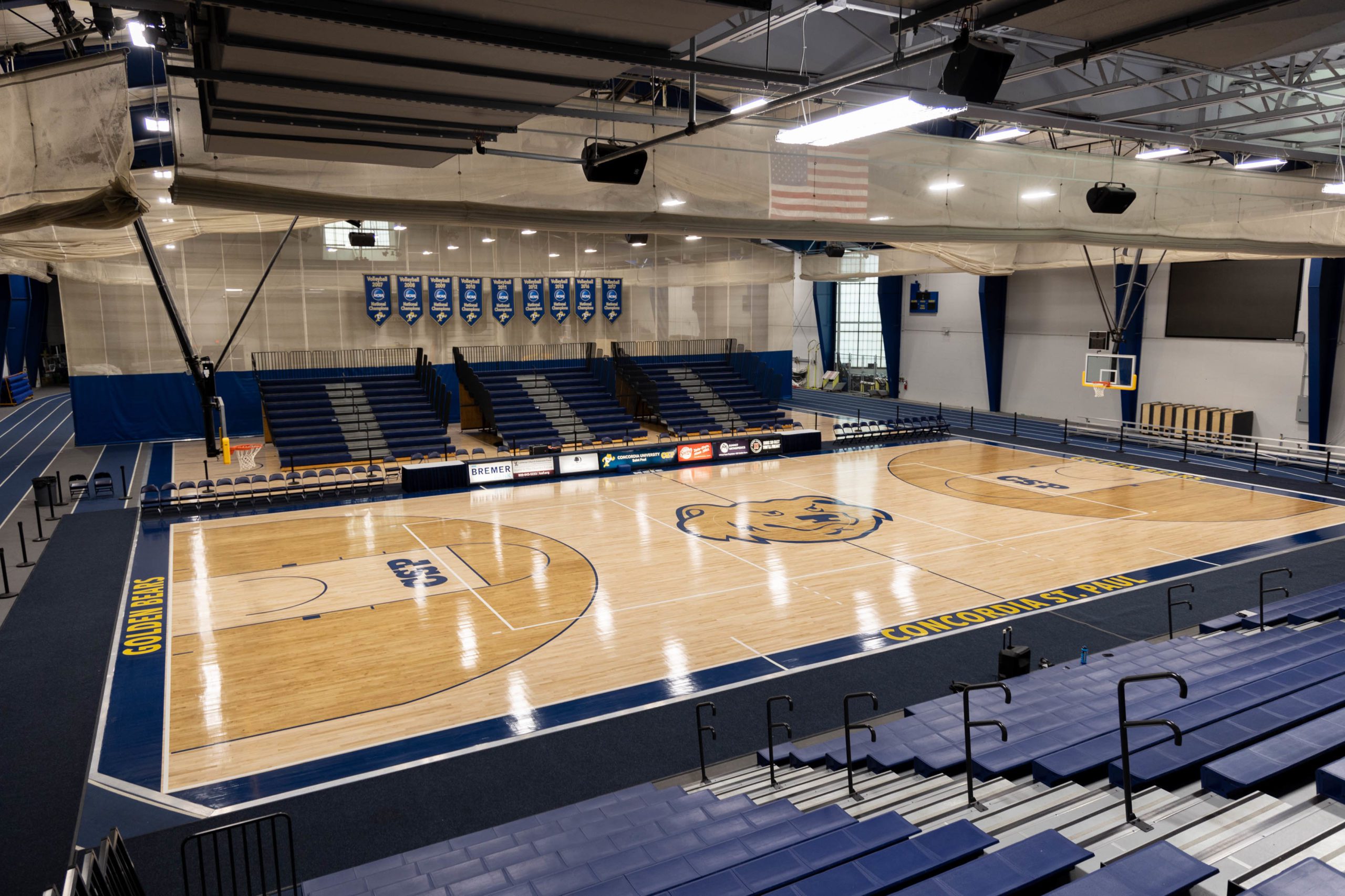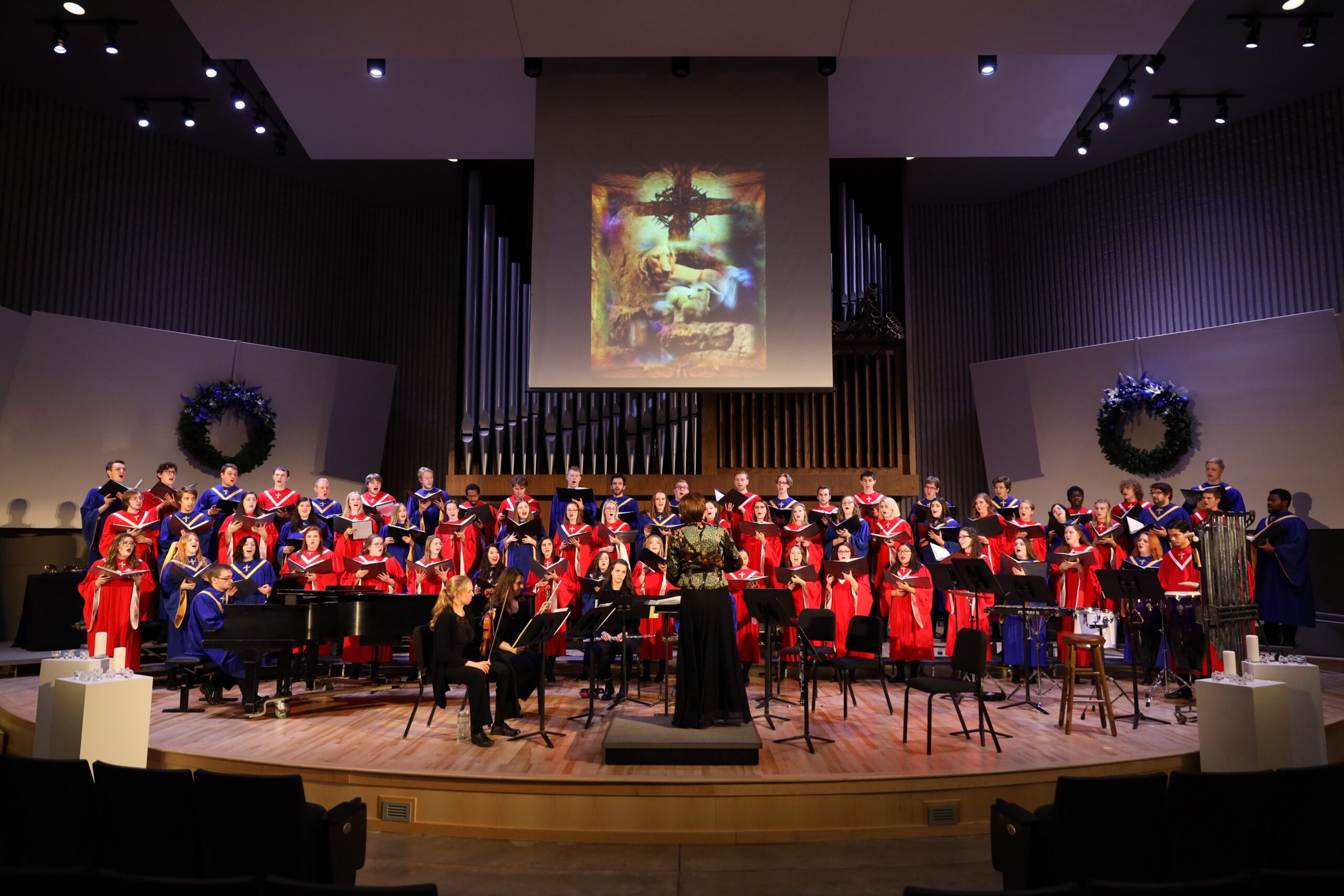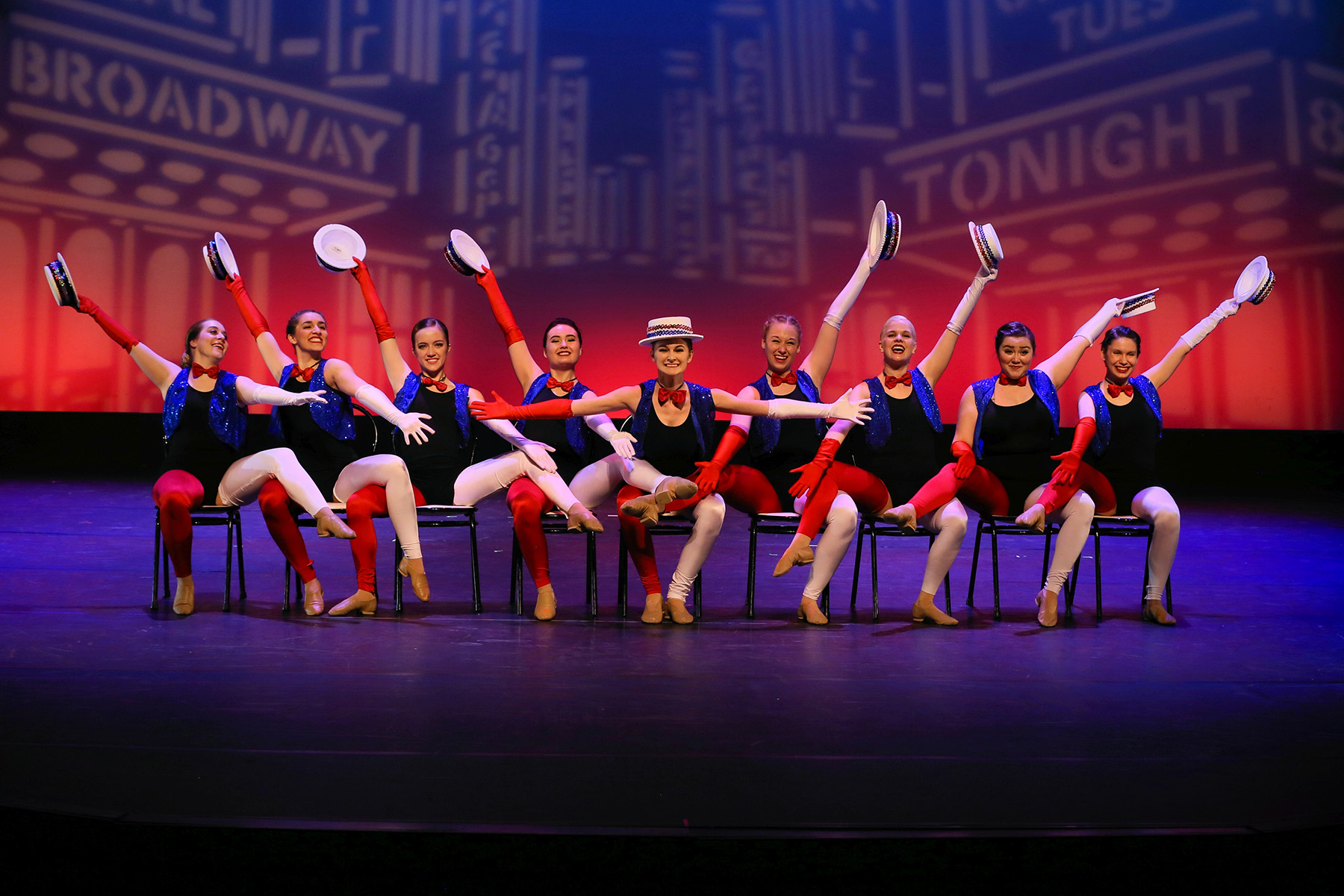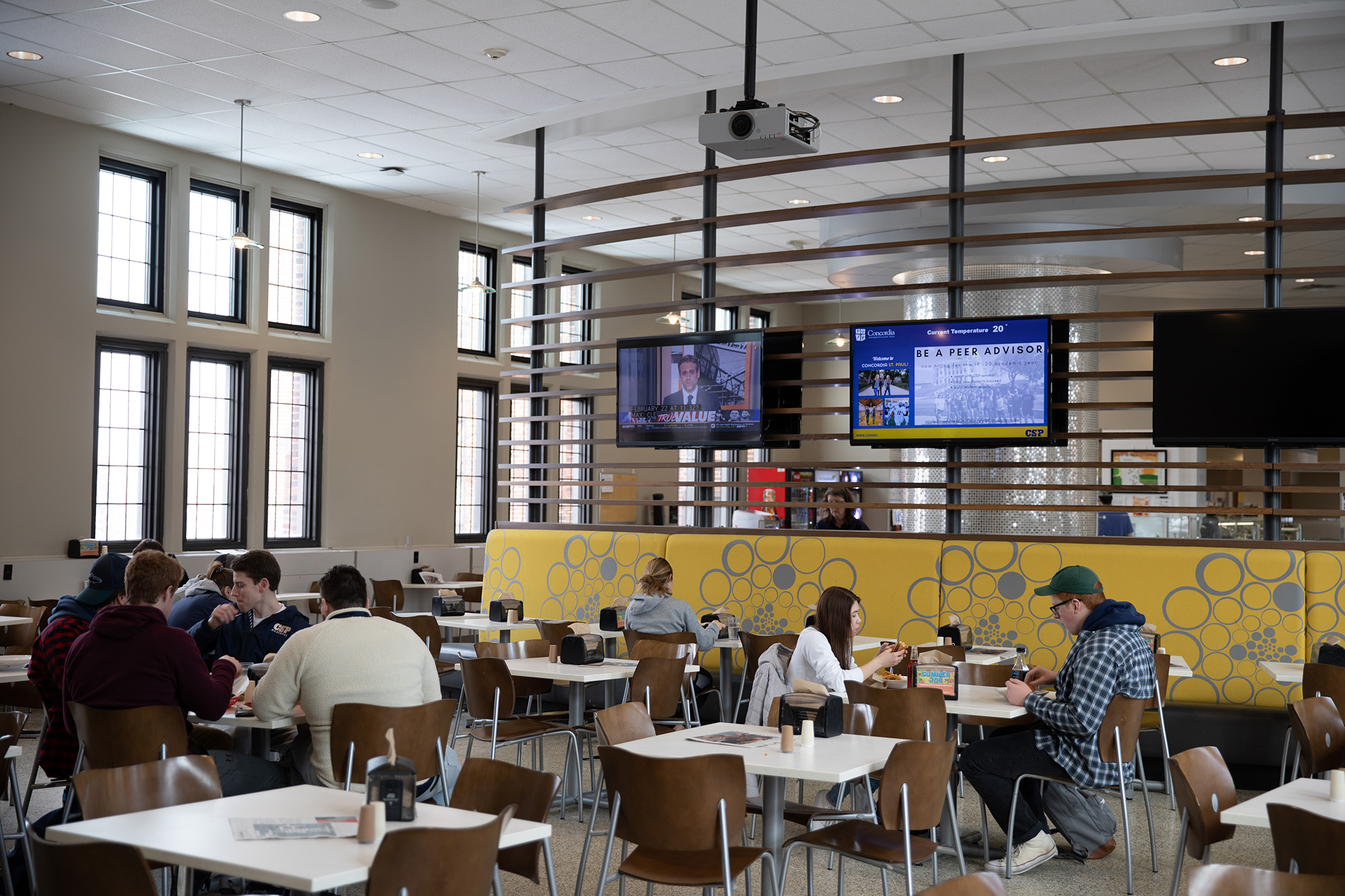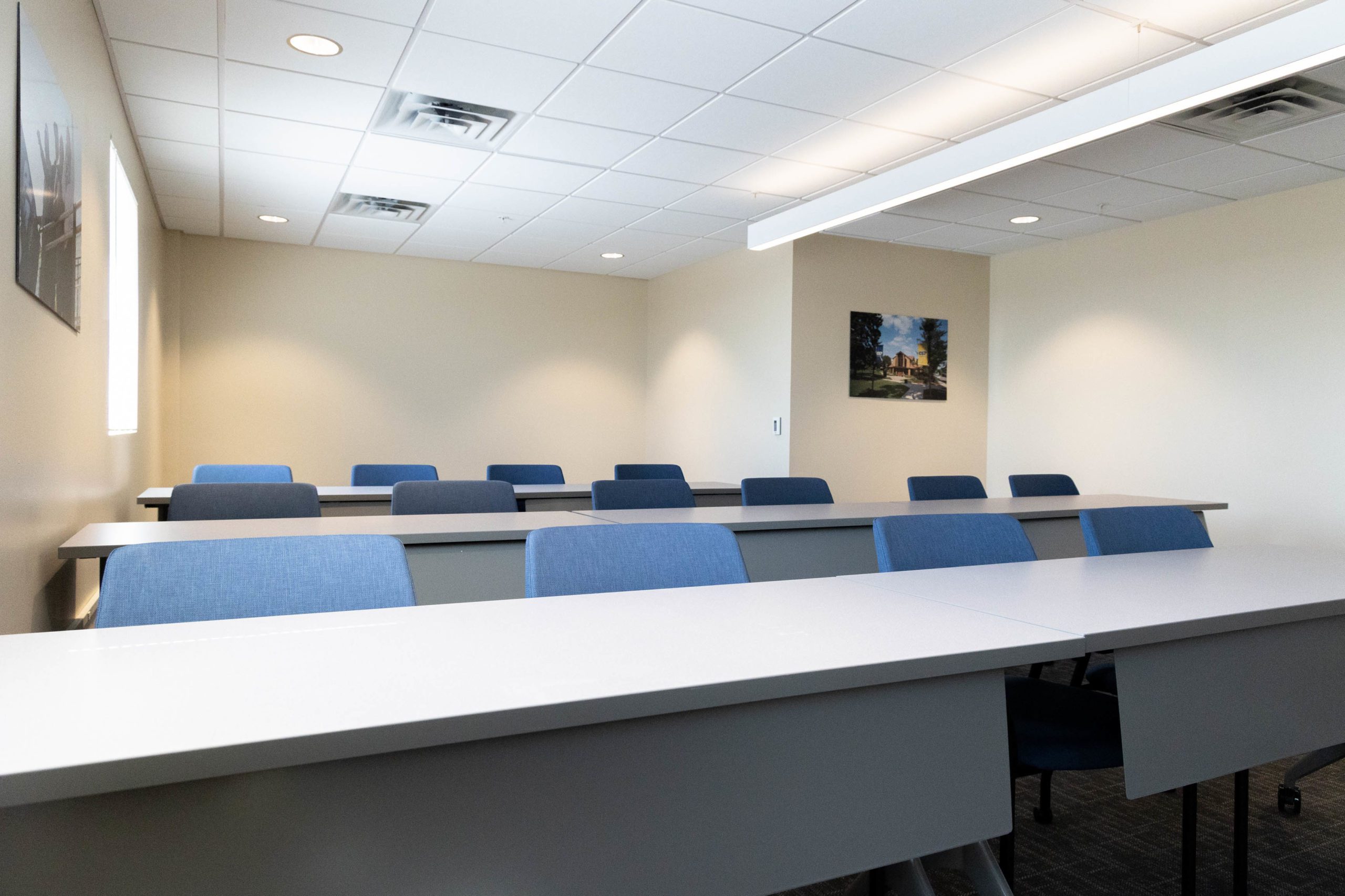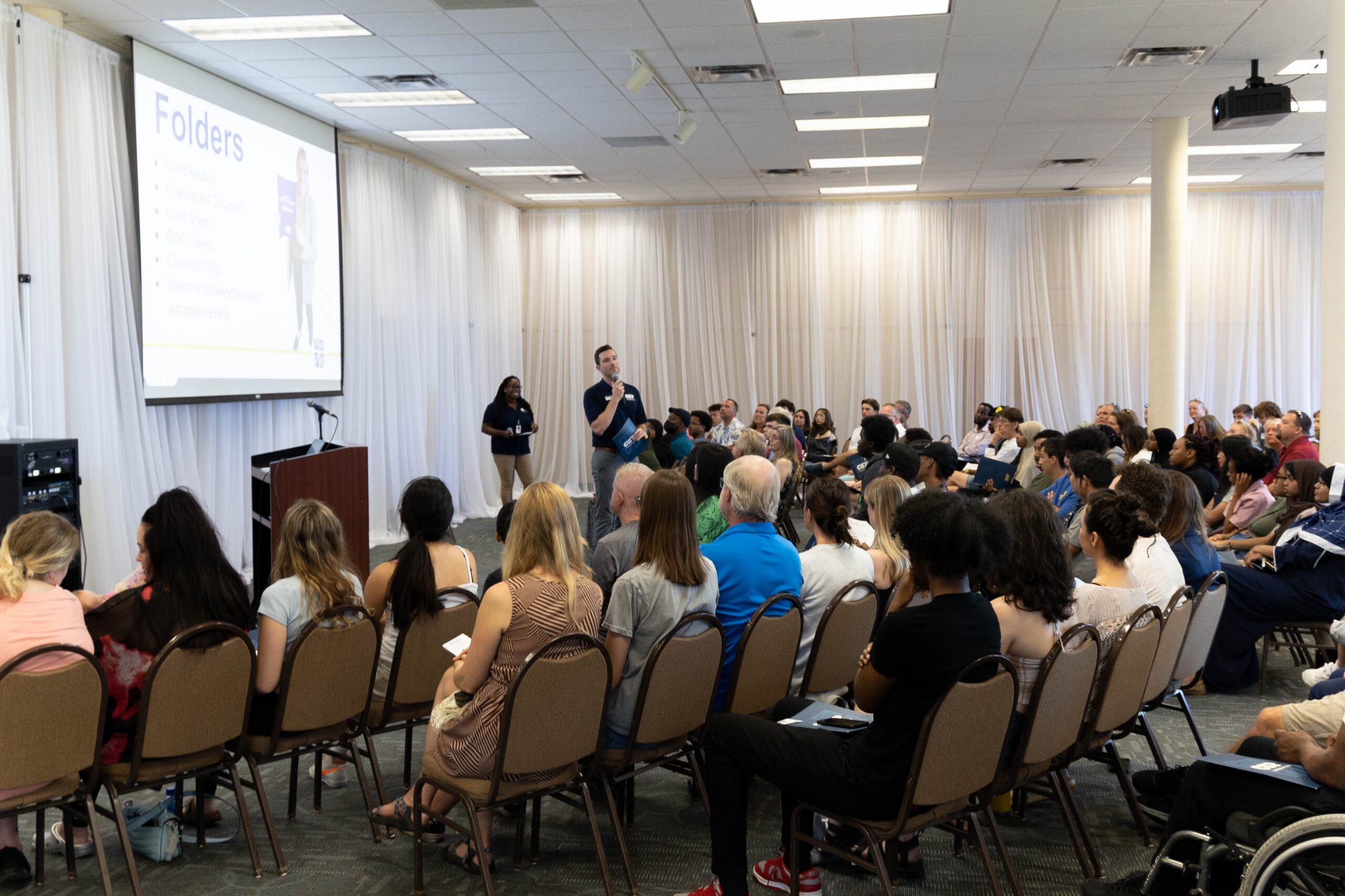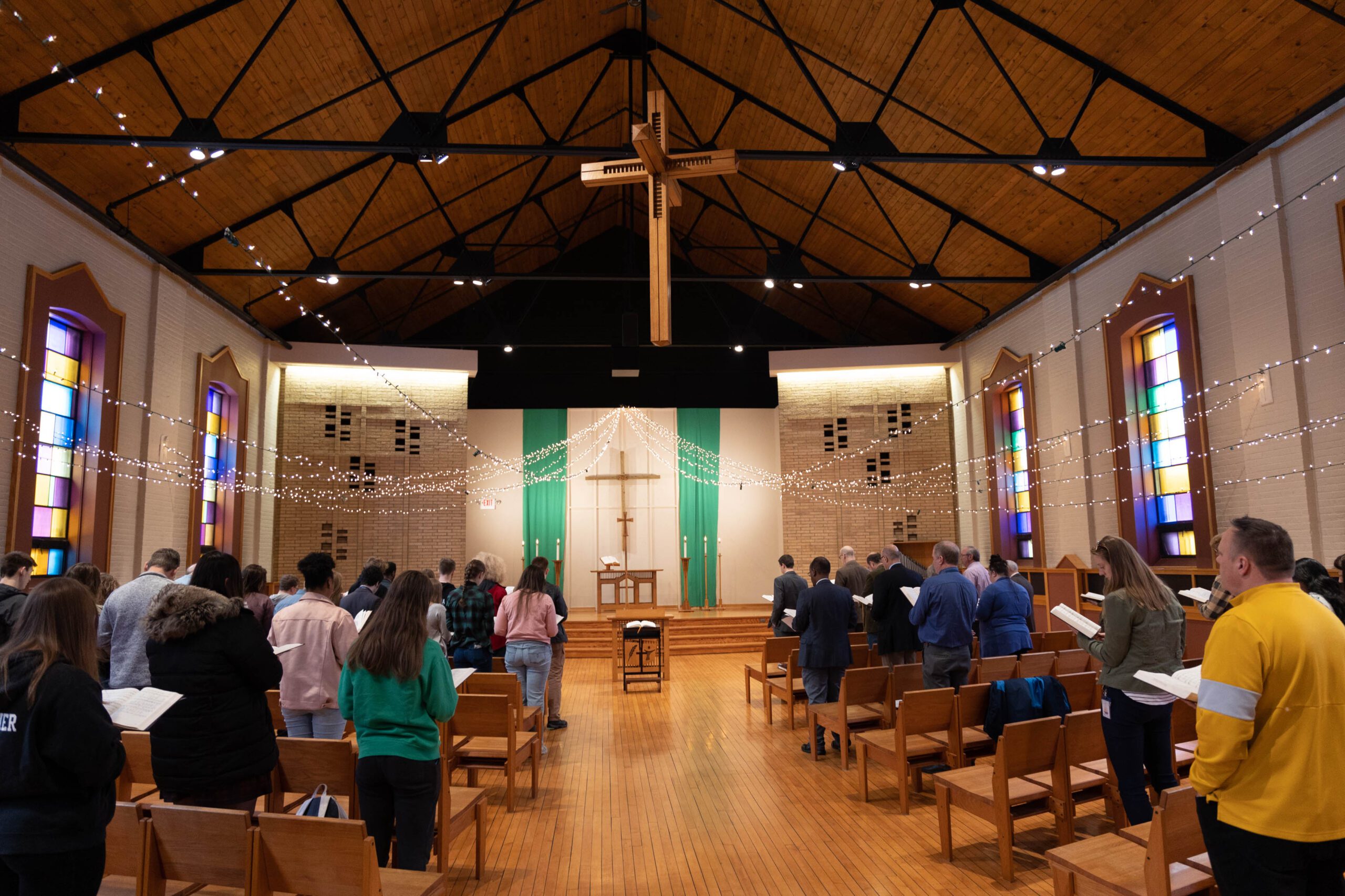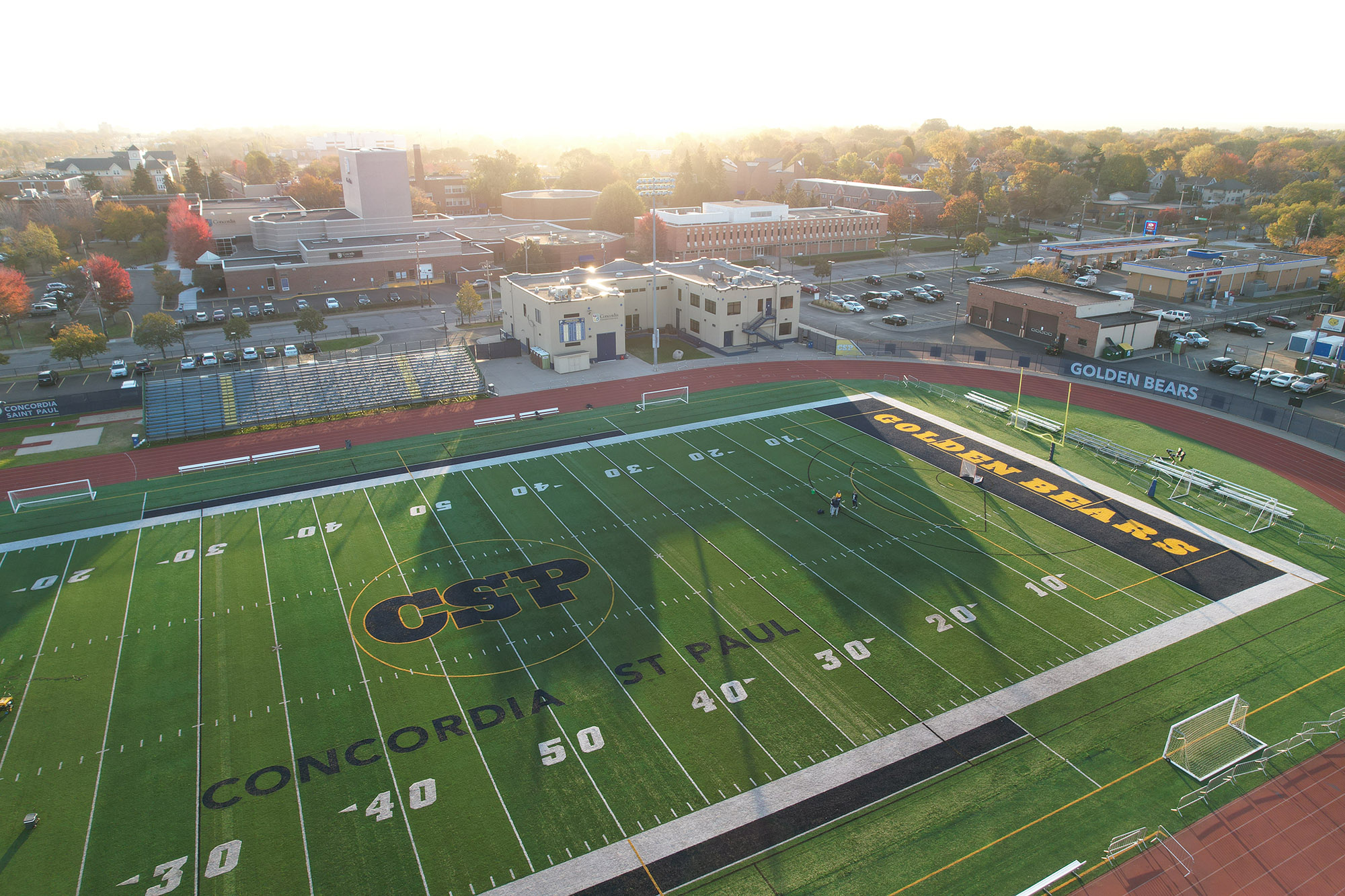 Weddings & Receptions
We would love to help make the dreams you have for your wedding day come true at Concordia University, St. Paul. Our campus is centrally located campus in the midway district of St. Paul, Minnesota. Concordia provides wonderful venues for your wedding and reception.
The Graebner Memorial Chapel offers beautiful understated stain glass windows along with medium oak chairs and accent pieces to bring a cozy feel to the chapel. The oak chairs can be arranged to provide many flexible options for seating for weddings up to 200 attendees. The chapel is located alongside some of our most beautiful collegiate Gothic architecture providing a romantic backdrop for your wedding.
We can help you complete your wedding celebration as you and your guests enjoy deliciously prepared food in one of our reception venues located a short walk from the Graebner Memorial Chapel.
Our responsive, experienced staff will help you every step of your way. Discover how Concordia University, St. Paul can be the place that can truly be a place to make your wedding dreams come true.
Reception Venues & Info
Concordia's newly remodeled 3150 sq. foot air-conditioned Dining Hall in the Winget Student Life Center is perfect for any reception or banquet.  Consider our intimate seating arrangement, for up to 225 people, with round tables and a head table that sits atop our stage.

You may also select the newly remodeled 4000 sq foot Buenger Education Center to host your wedding reception. The Buenger Education Center is a perfect spot for Social Hour and a Wedding Dance. We have a dance floor available for rent at 3'x3′ per section.

Our exclusive caterer for campus is Sodexo, and they would be happy to discuss any meal options with you, for the reception of your dreams. Sodexo pricing will include the meal, professional waitstaff, white table linens, dishes, silverware, glasses, and covered/skirted food & beverage tables.

The Grabner Memorial Chapel is available for the following wedding times.
Friday Wedding:

3:00pm – 7pm (Wedding at 6pm)
4:00pm – 8pm (Wedding at 7pm)

Saturday Weddings:

9:00am – 1:00pm (Wedding at 12:00pm)
10:00am – 2:00pm (Wedding at 1:00pm)
11:00am – 3:00pm (Wedding at 2:00pm)
12:00pm – 4:00pm (Wedding at 3:00pm)

Because the chapel is a central facility for student life at Concordia, there are some days that we are unable to allow rental of the facility. Please contact our wedding coordinator to ensure your selected date fits within our availability.

During certain festival times of year (Lent, Advent, and All Saint's Day), the chapel will be decorated.
To inquire about availability or to rent a space, please contact Jennifer Sila at (651) 641-8201 or by email below.
Email Us