Most affordable private college in the Twin Cities.
Amazing location between downtown St. Paul and Minneapolis.
Dynamic campus community.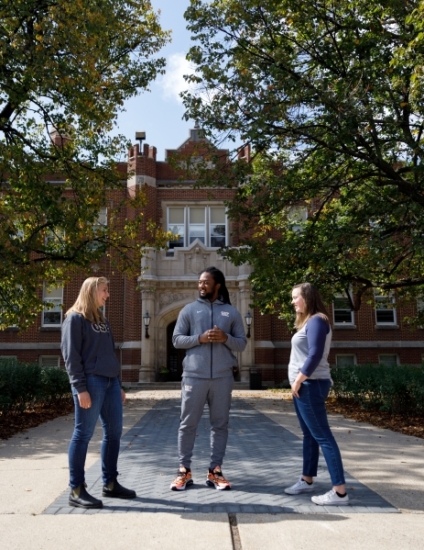 Schedule an on-campus or virtual visit to CSP! We offer three tour times daily Monday through Friday and offer phone and video call options.
Schedule a Visit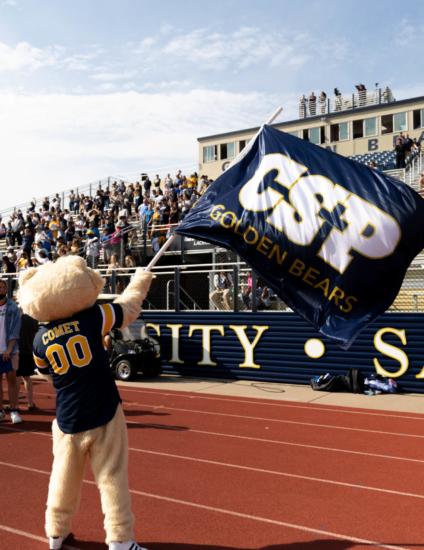 Check out all of our upcoming virtual and on campus opportunities. From admission events, virtual drop-ins to academic sessions, we have lots of exciting things planned!
View Our Events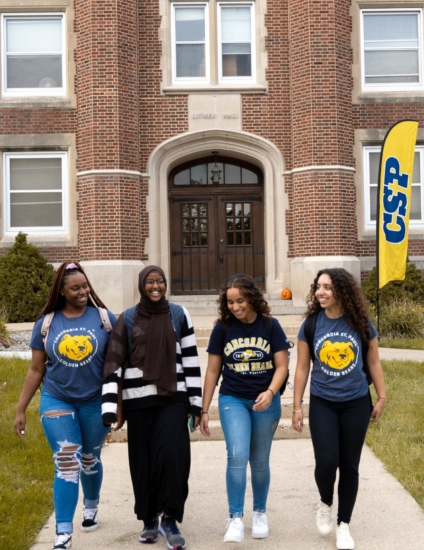 Looking to explore campus on your own? We've got you covered! Email us at [email protected] to schedule your self-guided tour, or stop by the Admissions Welcome Center anytime between 8:30am – 4:00pm (M-F), and we'll provide you with the materials you need to navigate campus seamlessly!
(*Please note, CSP student dorms are not available for in-person viewing during the self-guided tour option.)
CSP is offering virtual and in-person group visits for high school students throughout the academic year. To request a group visit, please complete and submit our request form.
Request a Group Visit

Explore our entire campus in just a few minutes on one of our virtual tours!