VISIT CSP
Most affordable private college in the Twin Cities.
Amazing location between downtown St. Paul and Minneapolis.
Dynamic campus community.
VISIT CSP OVER MEA!
Join us on campus during MEA this year on Thursday, October 20 or Friday, October 21 to learn more about CSP's admissions, financial aid, and academic programs. Register here!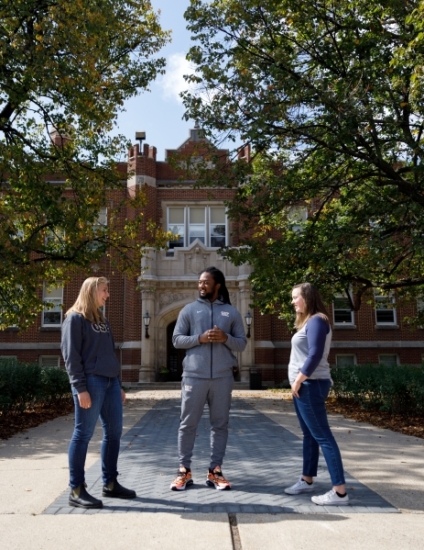 Schedule an on-campus or virtual visit to CSP! We offer three tour times daily Monday through Friday and offer phone and video call options.
Schedule a Visit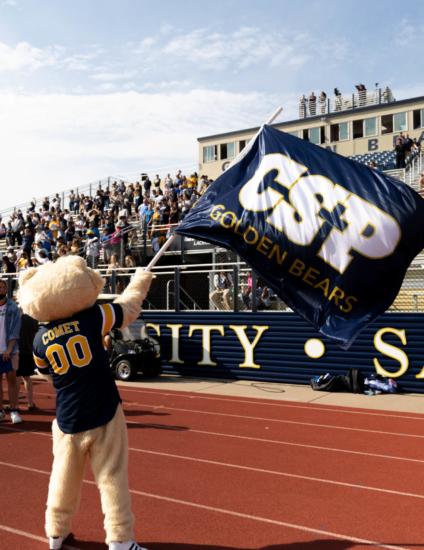 Check out all of our upcoming virtual and on campus opportunities. From admission events, virtual drop-ins to academic sessions, we have lots of exciting things planned!
View Our Events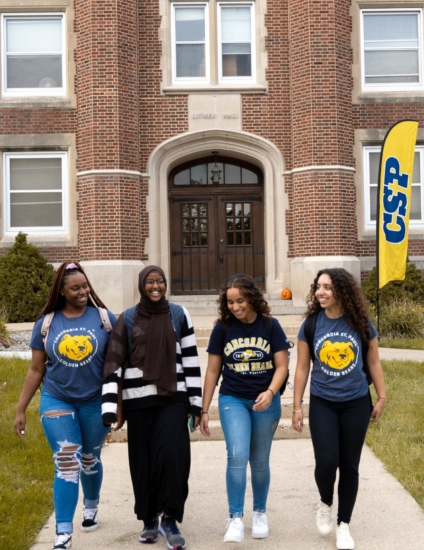 Looking to explore campus on your own? We've got you covered! Email us at [email protected] to schedule your self-guided tour, or stop by the Admissions Welcome Center anytime between 8:30am – 4:00pm (M-F), and we'll provide you with the materials you need to navigate campus seamlessly!
(*Please note, CSP student dorms are not available for in-person viewing during the self-guided tour option.)
CSP offers group visits for high school students throughout the academic year. To request a group visit to campus, please complete and submit our request form. If your group is interested in a virtual group visit please contact: [email protected]
Request a Group Visit
VIRTUAL CAMPUS TOUR
Explore our entire campus in just a few minutes on one of our virtual tours!