Welcome to CSP Ministry
CSP Ministry is a Christ-centered ministry, rooted in God's Word, that is dedicated to serving Concordia University, St. Paul in four main ministry areas.  We believe that our team of staff and student leaders are the public face of CSP Ministry, but that CSP Ministry is made up of any faculty, staff, or student that is a believer in Jesus, called to be the light of Christ.
Equipping
Peer Ministry
Student-led and Staff-led Bible Study Opportunities
Student Workers
Caring
Peer Ministry
Prayer Ministry
Online Ministry Devotions and Encouragements
Welcoming
Intentional Ministry of Presence
Campus Events
Student Ministry Clubs

908
Theology and Ministry Club
Worshiping
Morning Chapel
Evening Chapel
In the Community
Scroll down and click Devotional Life for more about services and worship oppurtunities!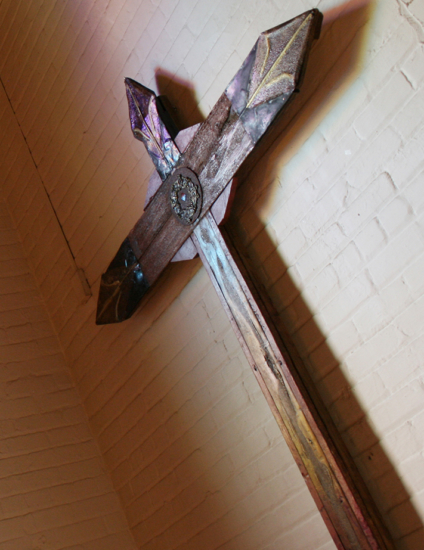 Click here to see today's Daily Devotion from Lutheran Hour Ministries!
Daily Devotion
Additional Ministry Information