More than a Job. A Calling.
Study at Concordia University, St. Paul and discover the many ways God can use you to make a positive impact wherever you are called to serve. CSP is uniquely positioned to give you a higher education experience you won't find anywhere else. We are a small, tight-knit campus community in the heart of the Twin Cities. Christian faith is an integral part of who we are, set within a campus that welcomes students of all backgrounds. There's no better place to become equipped for serving Christ than on a campus that reflects the world around us.
CSP Features Engaging LCMS Theology Faculty Steeped in Lutheran Doctrine and Practice:

With recognized and respected theological expertise; ongoing contributions to the professional knowledge base; and active engagement in communicating the Gospel across cultures, races, and faith traditions.

CSP Equips Christian Undergraduate, Professional, and Graduate Students to be Compassionate Servant-Leaders in our Global Context:

By integrating Lutheran faith into learning; providing ongoing opportunities for students to connect faith, learning, and life together; and engaging in intentional service-learning opportunities, mission conferences, and retreats focused on Christian vocation and service.

CSP Prepares Church Workers for Ministry in the 21st Century:

To serve multigenerational, multiracial, multi-socioeconomic congregations in urban, suburban, and rural settings; leading with a mission-minded, global mindset; and using technology to meet ministry needs in ever-changing times.

CSP Vigorously Makes Known the Love of Christ within our Churches, Communities, and the World:

By offering resources for enriching congregations through The Center for Biblical Studies; sharing the Gospel in the community through the Solus Christus Program; featuring premier speakers at annual events (e.g. Reformation Lecture, Poehler Lecture, Hoffmann Lecture); and coordinating partnerships in support of ethnic and immigrant ministries.

CSP Offers the Best Value as a Christ-Centered Lutheran University:
Placement rate within six months of graduation (geographically mobile grads)

Church Work Programs Offered at CSP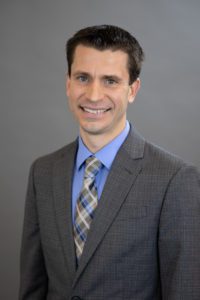 Associate Vice President of Faith and Ministry & Chair of the Department of Theology & Ministry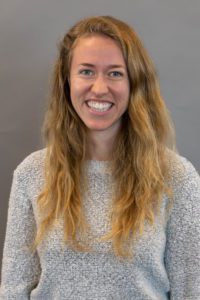 Senior Admissions Counselor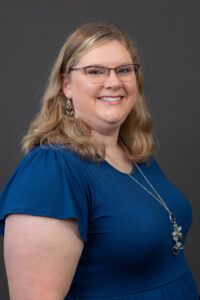 LCMS Placement and Colloquy Coordinator
My experience at Concordia has been one of growth – in my knowledge of the Scriptures and the Lutheran Confession, my outlook on the Christian message within the broader community, and the importance of the Lutheran Confession to the world at large and even the broader Christian community.
Church Work Faculty
Concordia St. Paul's church work faculty all have advanced degrees and are some of the nation's leading experts in urban ministry, Christian education, theology, Christian leadership and more.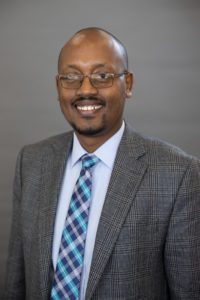 Associate Professor of Theology and the Global South, Fiechtner Chair for Christian Outreach, Director of DCO Program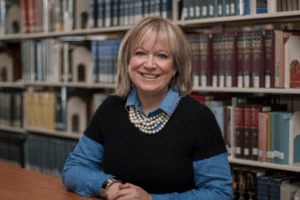 Chair - Department of Undergraduate Teacher Education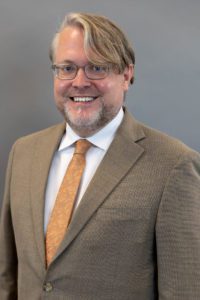 Associate Professor of Systematic Theology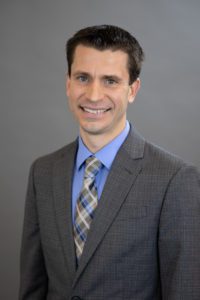 Associate Vice President of Faith and Ministry & Chair of the Department of Theology & Ministry
Professor of Theology & Ministry, Director of The Center for Biblical Studies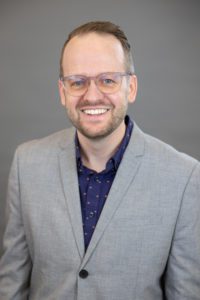 Assistant Professor of Christian Education & Leadership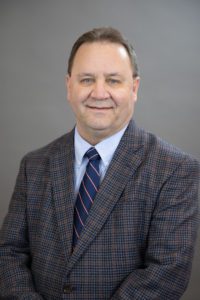 Dean, College of Education, Humanities, and Social Sciences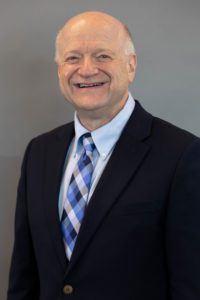 Professor of Music, Director of Choral Studies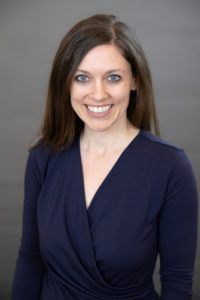 Associate Professor of English, Department of Humanities Chair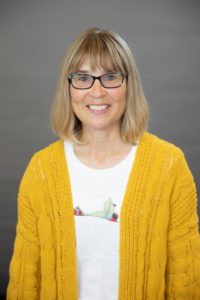 Professor of Education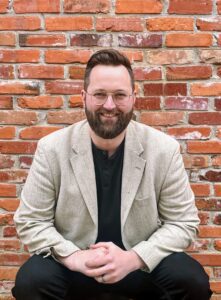 Director of Choral Activities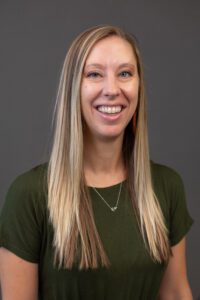 Assistant Professor of Christian Ministry, DCE (Director of Christian Education) Program Director