Grow Your Faith. Explore Your Calling.
Christian faith is an integral part of who we are, but our campus welcomes students of all backgrounds. There's no better place than CSP to embrace your beliefs than on a campus that reflects the world around us.
Why should you consider a Church Work Program at CSP?
Fourth-year internship model
Urban location
Outreach focus
Only LCMS university to offer DCO Program
Pre-seminary program allows students to choose any major
CSP gives more aid to church work students than any other Concordia, on average
Church Work Programs Offered at CSP
Placement rate within six months of graduation (geographically mobile grads)
Average out of pocket tuition paid by Church Work students (2019-20)
CSP SCHOLARSHIPS FOR STUDENTS IN CHURCH PROFESSIONS
Church Work Scholarship
Concordia is committed to you because you have chosen to pursue full-time Church Work within the Lutheran Church-Missouri Synod (LCMS). New CSP Church Work students are guaranteed a minimum $12,000 academic scholarship with the option to apply for the Twelve Disciples full-tuition scholarship.
Please visit the net price calculator to get an estimate of your financial aid package at CSP. Interested students must also submit the District Aid Form and the Congregational Aid Form.
Twelve Disciples Scholarship
CSP offers three full-tuition Twelve Disciples Scholarships to eligible Church Work students each year. Interested students should apply through Scholarship Universe, as well as submit the District Aid Form and Congregational Aid Form.
The priority deadline for the Twelve Disciples Scholarship is March 1, 2020.  Please contact Tom Halligan at halligan@csp.edu with any questions.
My experience at Concordia has been one of growth – in my knowledge of the Scriptures and the Lutheran Confession, my outlook on the Christian message within the broader community, and the importance of the Lutheran Confession to the world at large and even the broader Christian community.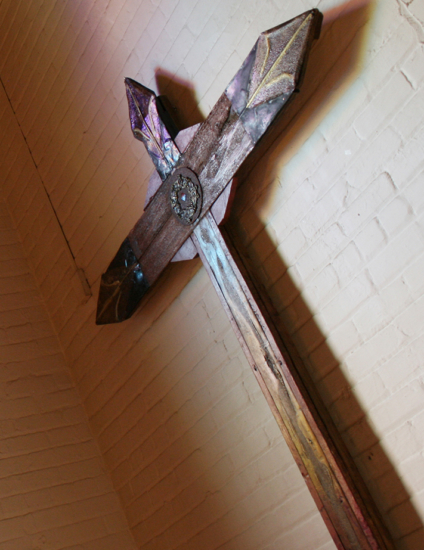 Explore your faith through daily worship services, service-learning and community outreach, ethics-based courses, and the support of CSP's faith community.
Learn More
Church Work Faculty
Concordia St. Paul's church work faculty all have advanced degrees and are some of the nation's leading experts in urban ministry, Christian education, theology, Christian leadership and more.
Faculty Theology & Ministry; Director of DCE Program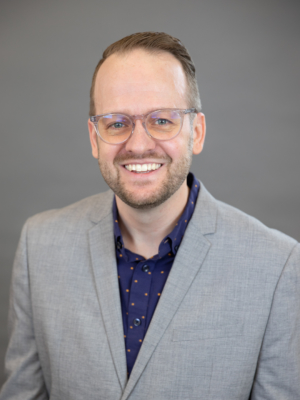 Assistant Professor of Theology and Ministry Hoffmann Mentoring Initiatives Director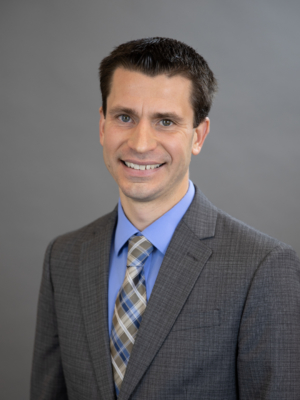 Department of Theology and Ministry Professor of Theology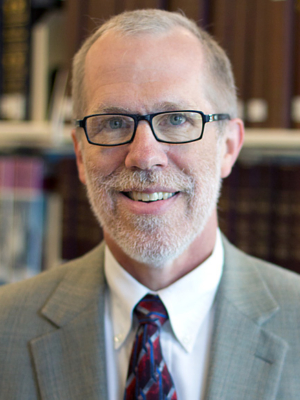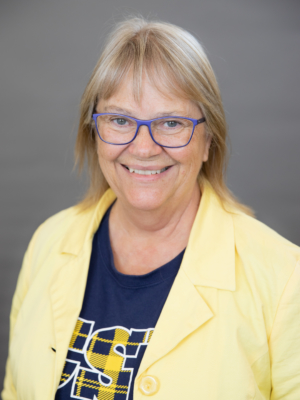 Assistant Professor of Theology and the Global South