International Student Services
International Student Services provides holistic support services to international students as they actualize their full potential while at Concordia University. International Student Services is focused on assisting international students in successfully accomplishing their goals.
International Education Week 2020
International Education Week (IEW), November16-22,2020, is an opportunity to celebrate the benefits of international education and exchange worldwide. For more information, see the Department of State Webpage on IEW.
Celebrating at CSP
Click here to access our 2020 IEW Virtual Events!
MEET OUR STUDENTS
MEET OUR STAFF
Director, International Student Services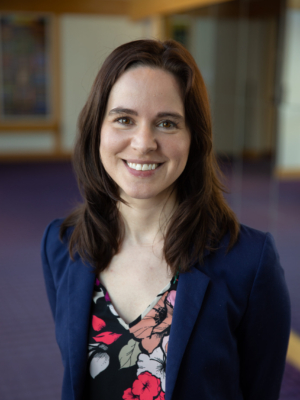 Assistant Director of International Admissions and Partnerships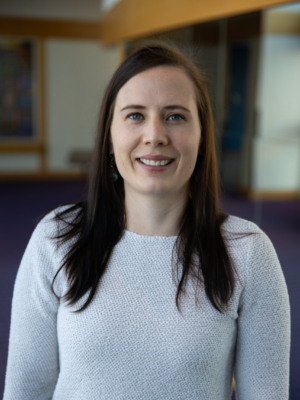 International Student Advisor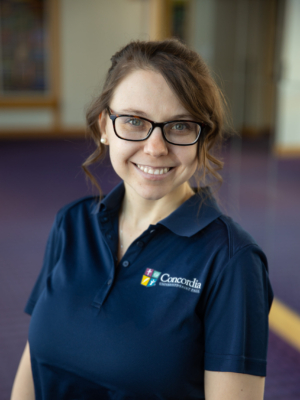 WELCOME
Current International Student Resources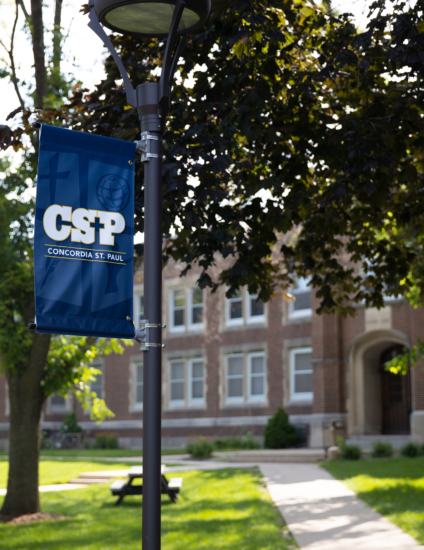 One-on-one tutoring, writing support, and online services available for international students at CSP
Academic Resources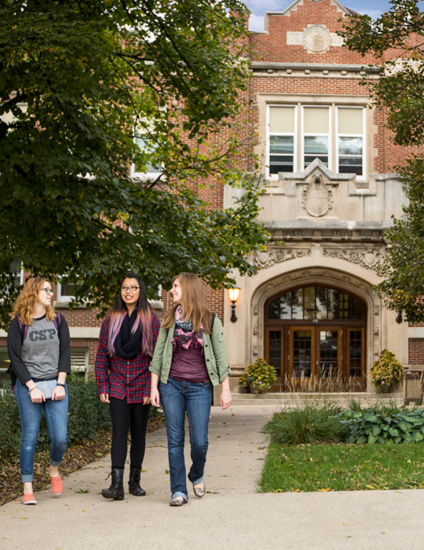 WELCOME
Prospective International Student Resources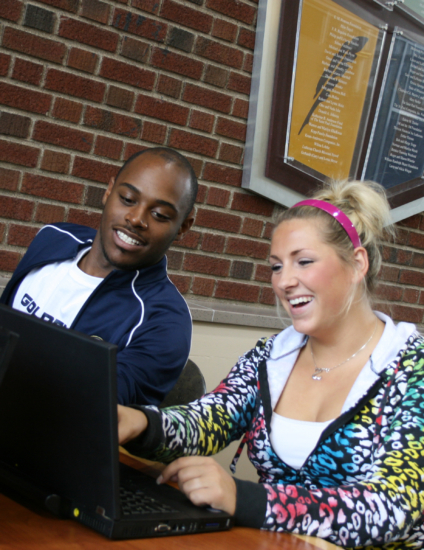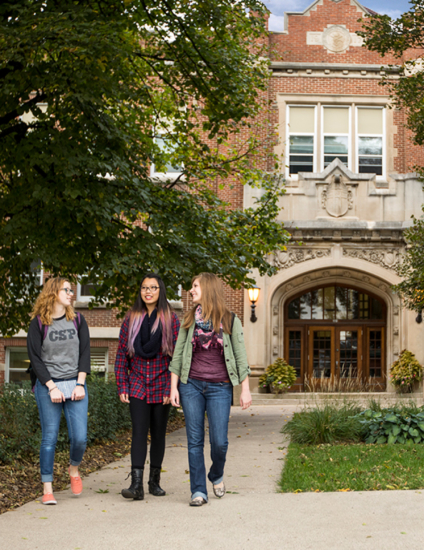 In our ever-global world there's no better place than Concordia to prepare you with the culturally dynamic and rich experiences that you'll need.
International Admissions