CSP offers unlimited opportunities to create a valuable college experience. Attend an event, hold a late-night study session, hang out in the game room, attend a concert or cheer on the Golden Bears with your friends! There are many ways to get involved on campus, and you'll form valuable connections with peers through activities, opportunities and memories!
The average number of student events per week at CSP
Student Clubs & Organizations offered at CSP
Athletic teams to cheer for. Go Golden Bears!
Hours of service-learning & volunteering by CSP students annually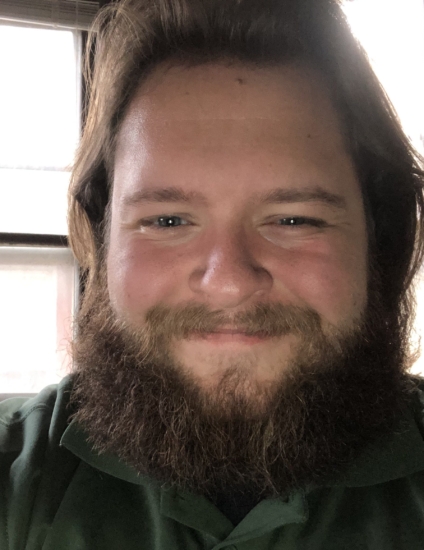 "As a commuter on campus, I appreciate the chance to enjoy activities and events that are welcoming for all students." -Zach '21
Commuter Resources
Living on Campus
Living on CSP's campus helps you develop connections, is convenient, and is fun! There are four residence halls on campus:
Holst Hall (apartment-style housing for upperclassmen)
Hyatt Village (suite-style housing for upperclassmen and first-year students in the Business Learning Community)
Luther Hall (housing for first-year women)
Wollaeger Hall (housing for first-year men)