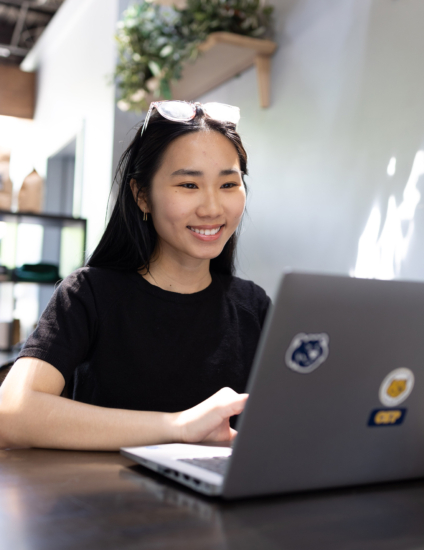 Create an account to begin your CSP application.
Apply to CSP
Apply to CSP using the Common App.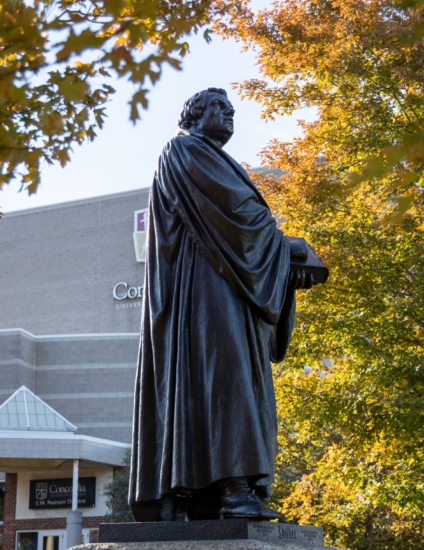 Former students returning to CSP to complete an unfinished degree program should complete and submit the readmission application.
APPLY FOR READMISSION
of CSP grads receive job offers or begin grad school within one year of graduation.
Average salary four years after graduation (bachelor's degree). Highest among Minnesota private universities.
higher earnings for CSP grads vs. the national average.