Apply to Concordia St. Paul
Submit your application and become one step closer to joining the CSP Golden Bear family.
Apply to CSP using the Common App.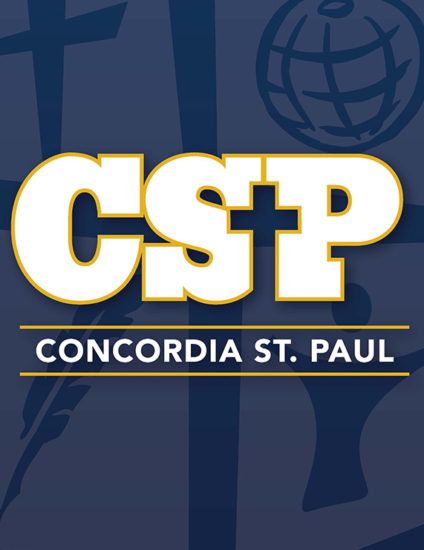 Are you a former CSP student wanting to complete your unfinished degree?
Students returning to Concordia to complete an unfinished degree program should complete and submit the readmission application.
APPLY FOR READMISSION
of CSP grads receive job offers within one year of graduation
Average salary four years after graduation (bachelor's degree). Highest in MPCC.
CSP grads earn 44% more than the national average.