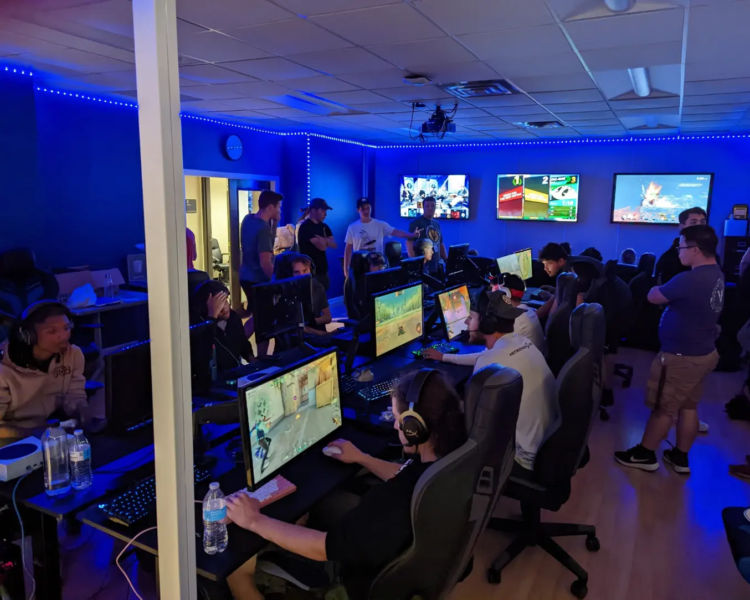 Esports at CSP
Since the Esports team started at Concordia University, St. Paul in 2019, the program has developed into one of the fastest-growing sports on campus.
With a state-of-the-art practice facility and competition arena, dedicated coaches, personalized merchandise, and a growing social media presence, CSP is the premiere college Esports program in Minnesota.
With the Esports industry surpassing the $1 billion mark in 2021, there is a lot of excitement surrounding the growth of Esports on college campuses and CSP is no exception.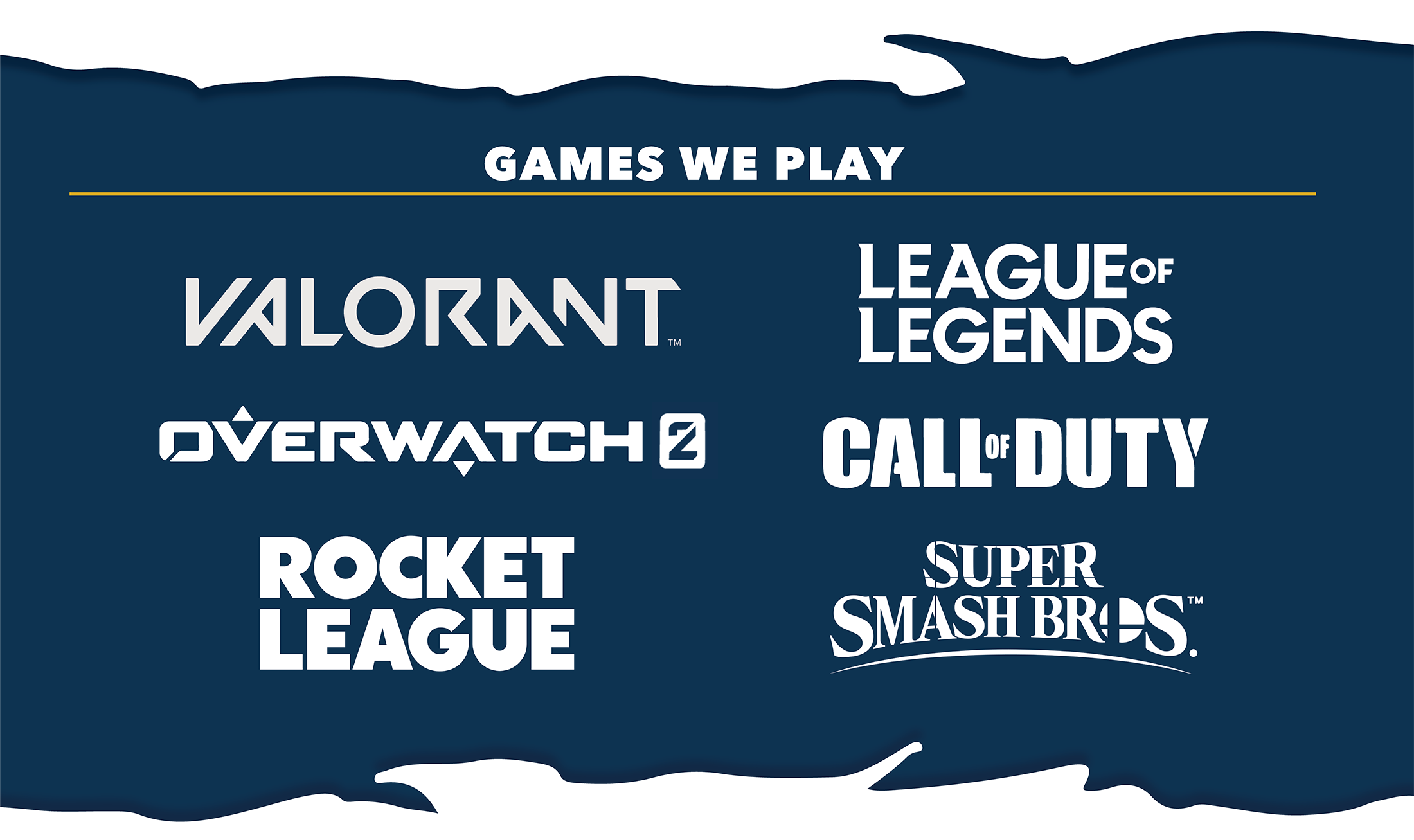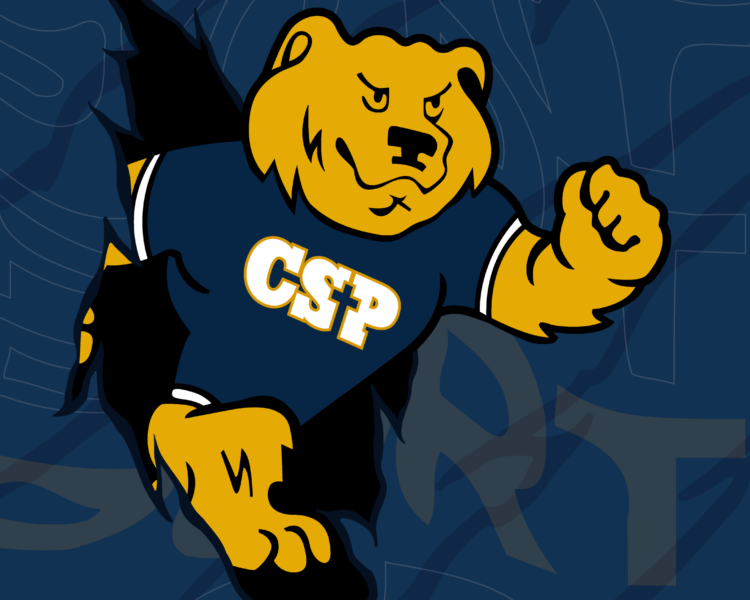 Join the Team
Fill out this form to connect with our Head Coach and learn more about CSP Esports!
Sign Up Now
All student-athletes must meet these academic standards:
Enrolled as a full-time student (12+ credits for undergraduate, 6+ for graduate)
Be a degree-seeking student with a GPA of 2.0 or higher
CSP Esports also considers education to be an important part of every athlete's time here on campus.
Concordia University, St. Paul Esports is a part of multiple collegiate Esports organizations, including:
National Association of Collegiate Esports (NACE)
National Esports Collegiate Conference (NEEC)
Eastern College Athletic Conference Esports (ECAC Esports)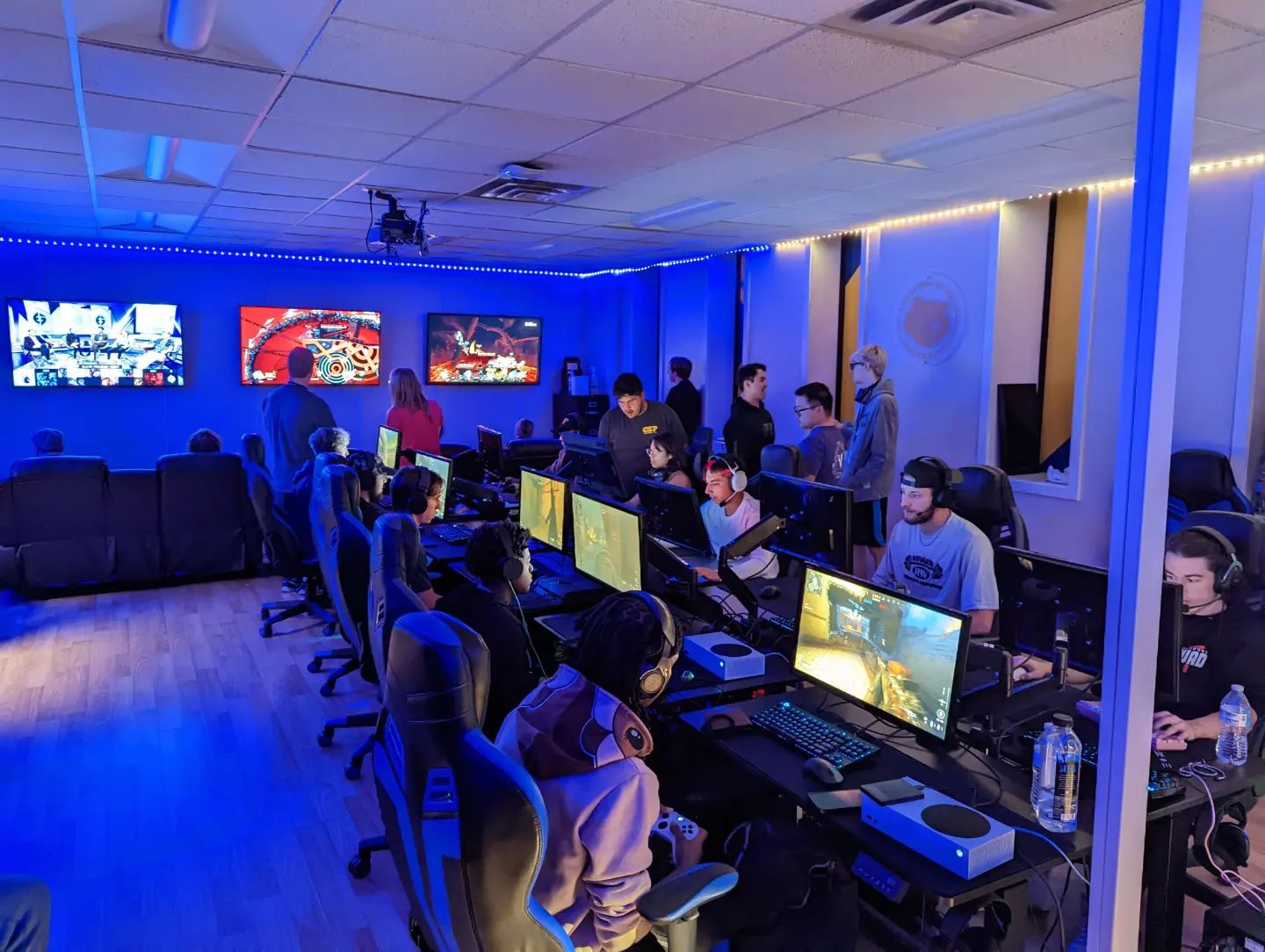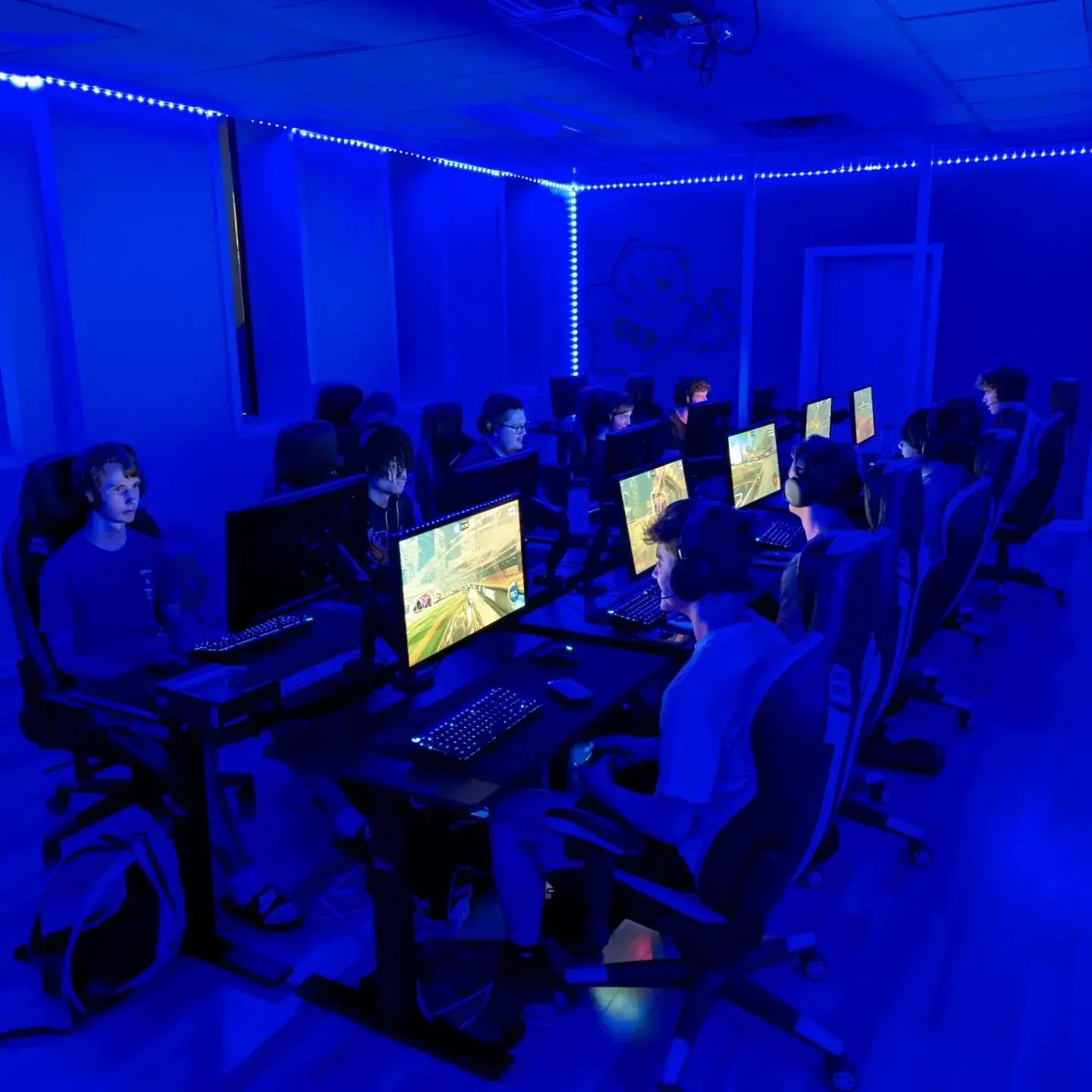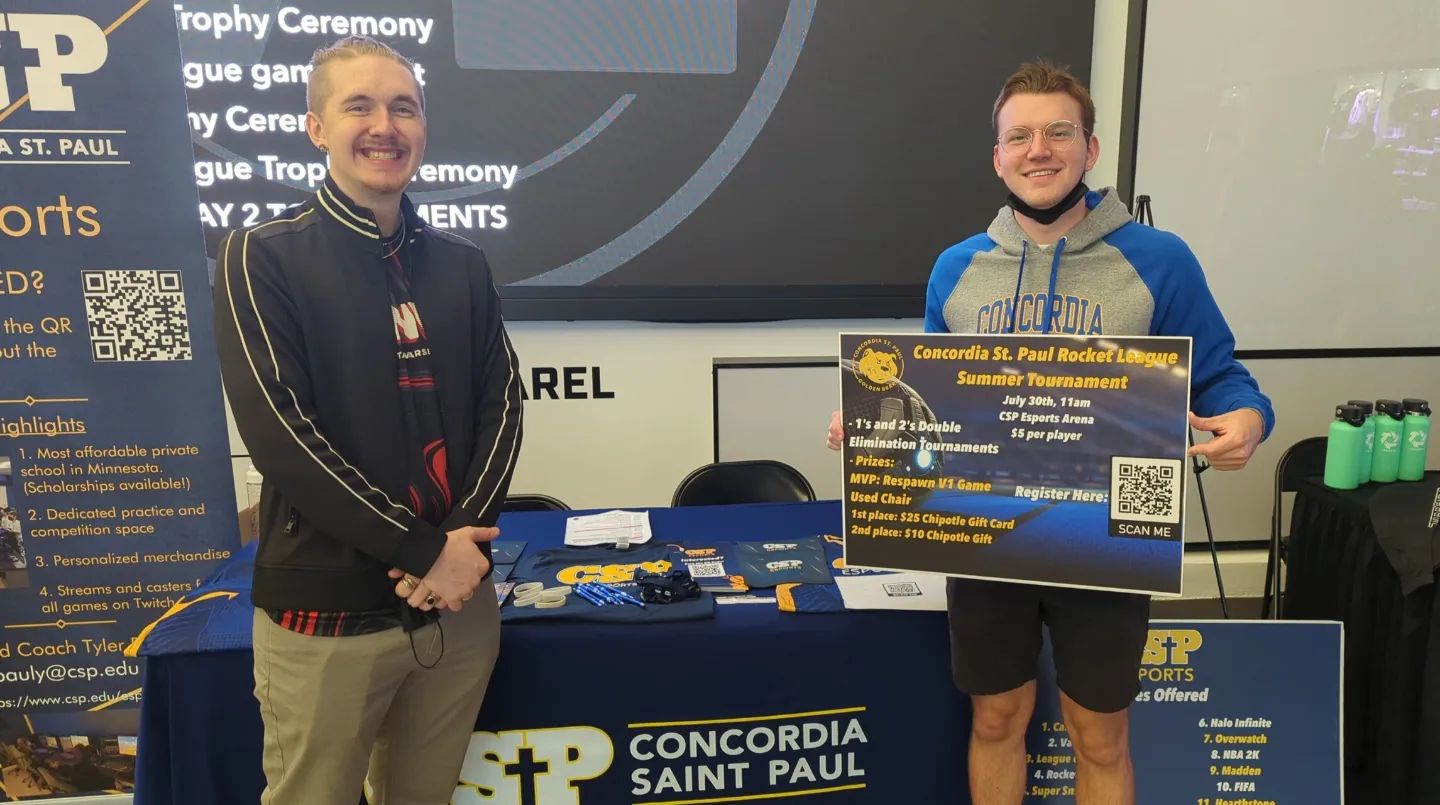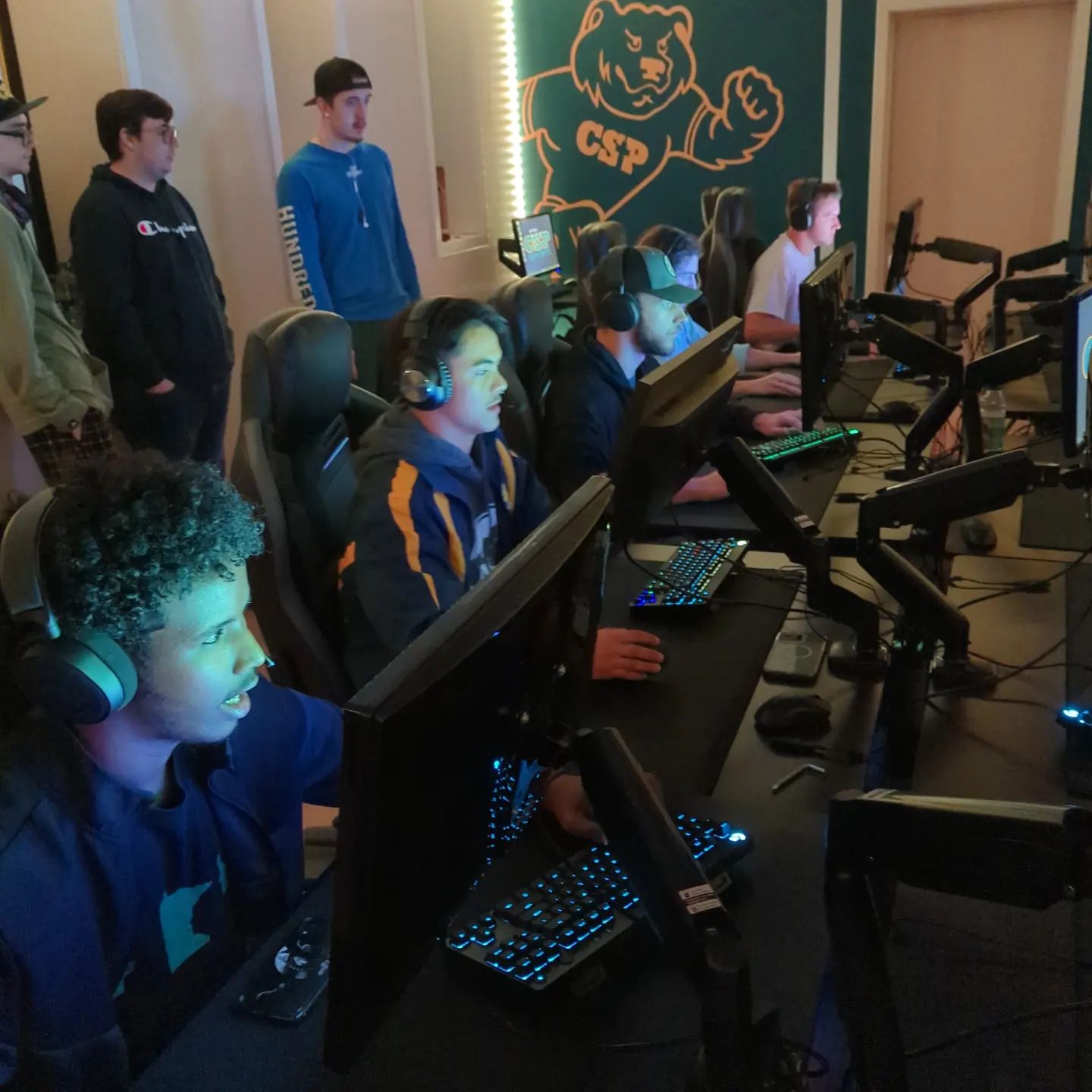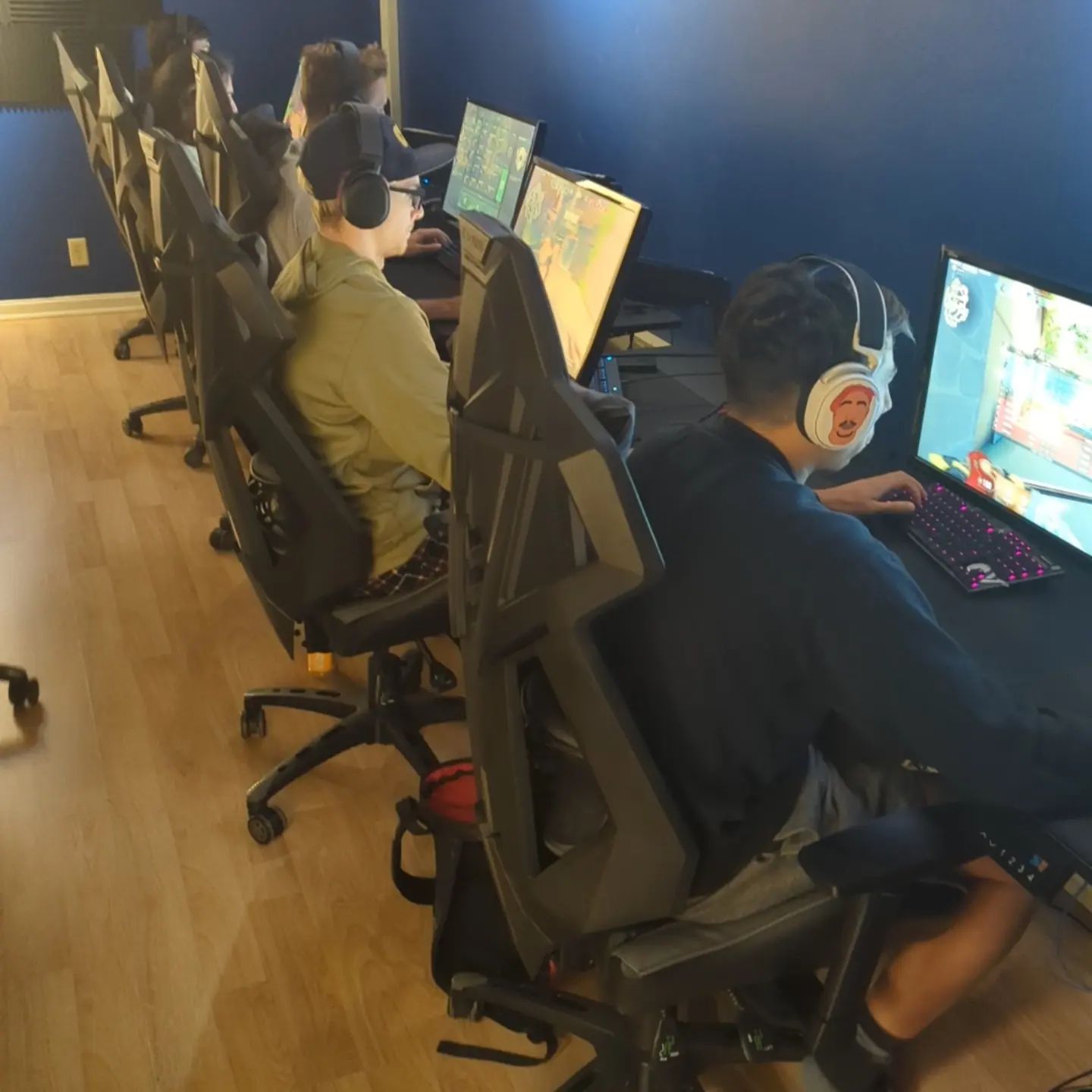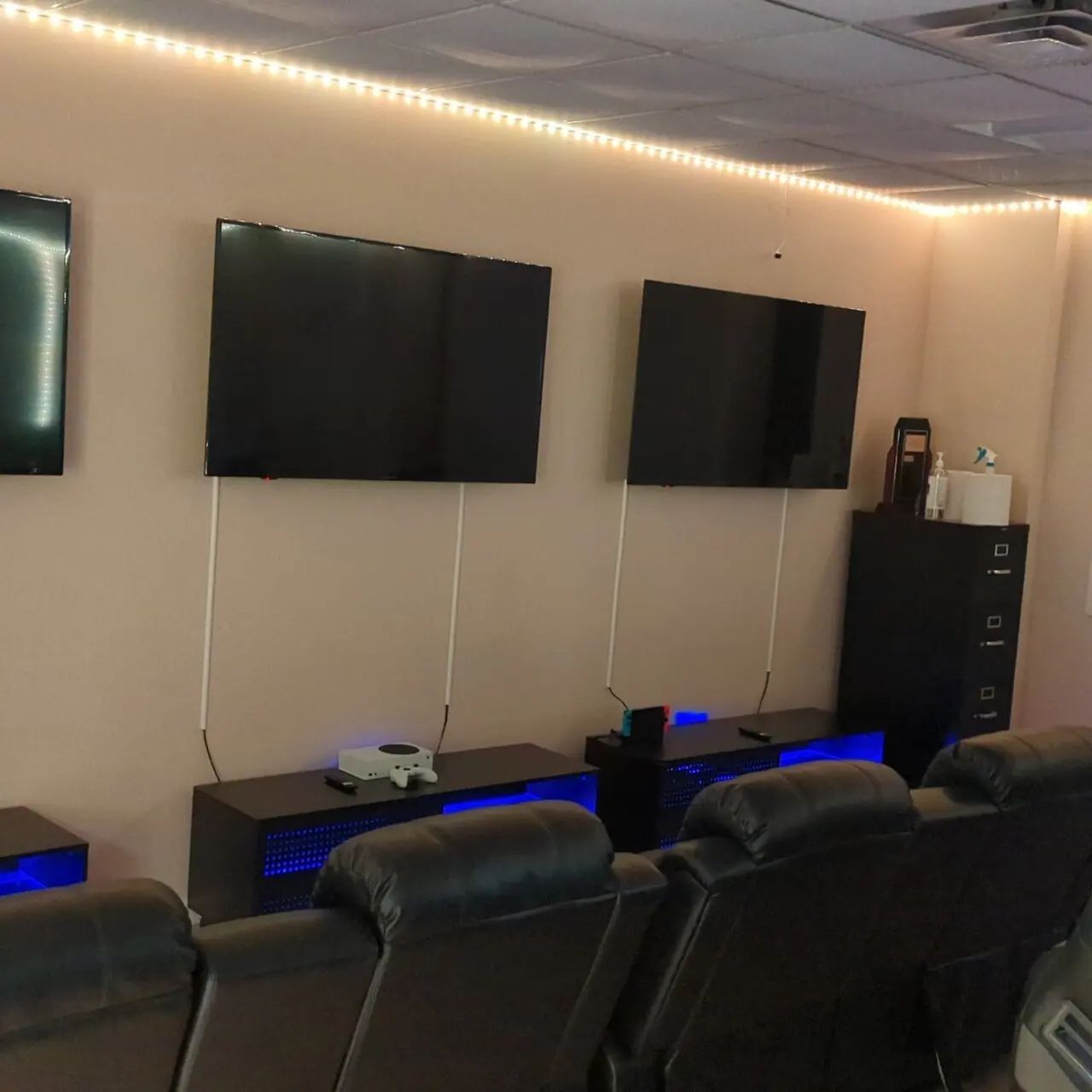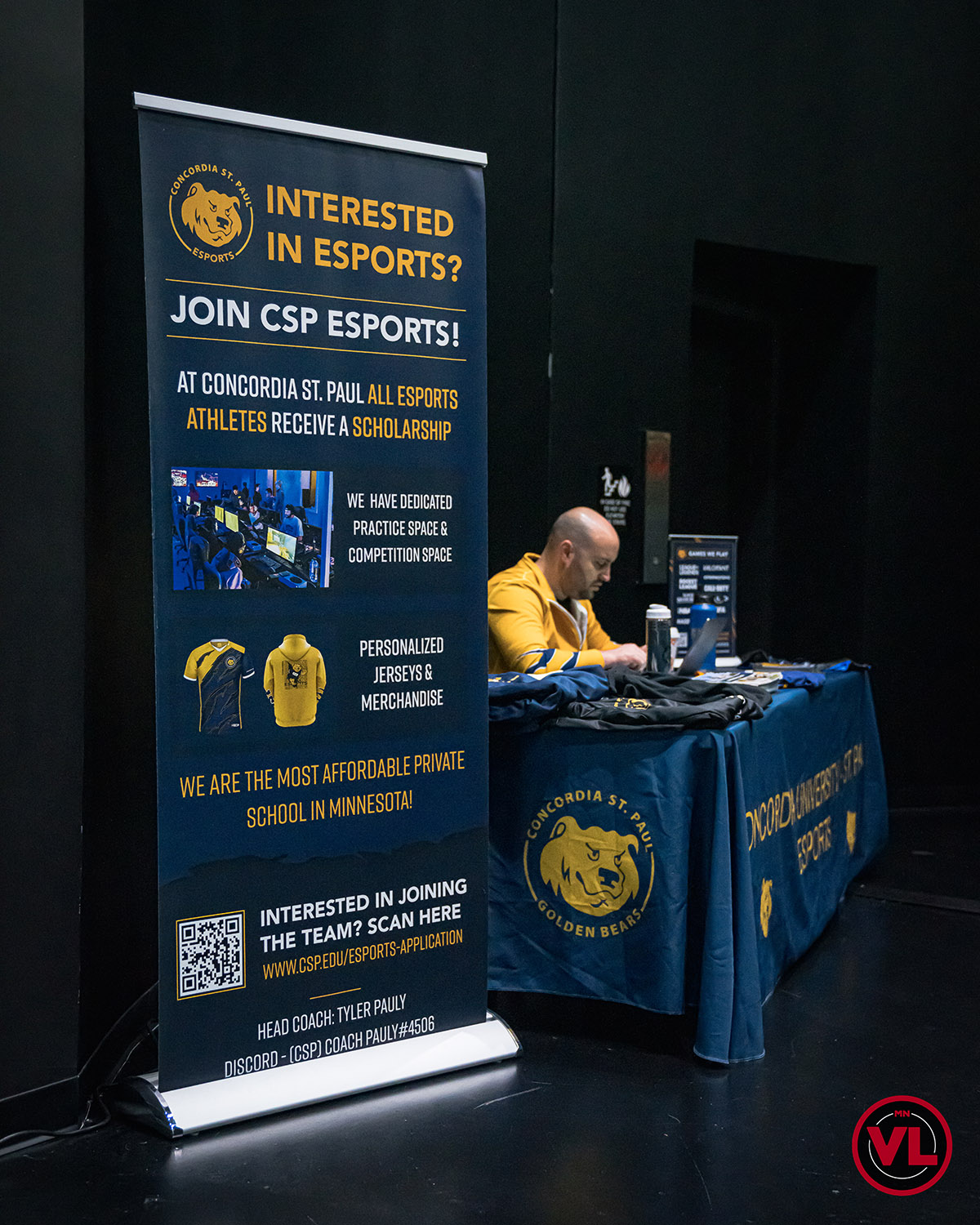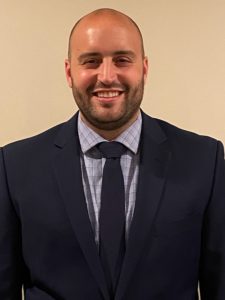 Head Esports Coach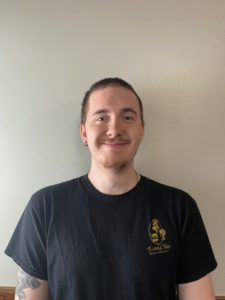 Esports Assistant Coach - Valorant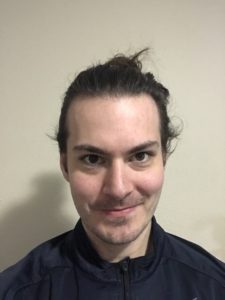 Esports Assistant Coach - Valorant