Esports at CSP
Since the Esports team started at Concordia University, St. Paul in 2019, the program has developed into one of the fastest-growing sports on campus.
With a state-of-the-art practice facility and competition arena, dedicated coaches, personalized merchandise, and a growing social media presence, CSP is the premiere college Esports program in Minnesota.
With the Esports industry surpassing the $1 billion mark in 2021, there is a lot of excitement surrounding the growth of Esports on college campuses and CSP is no exception.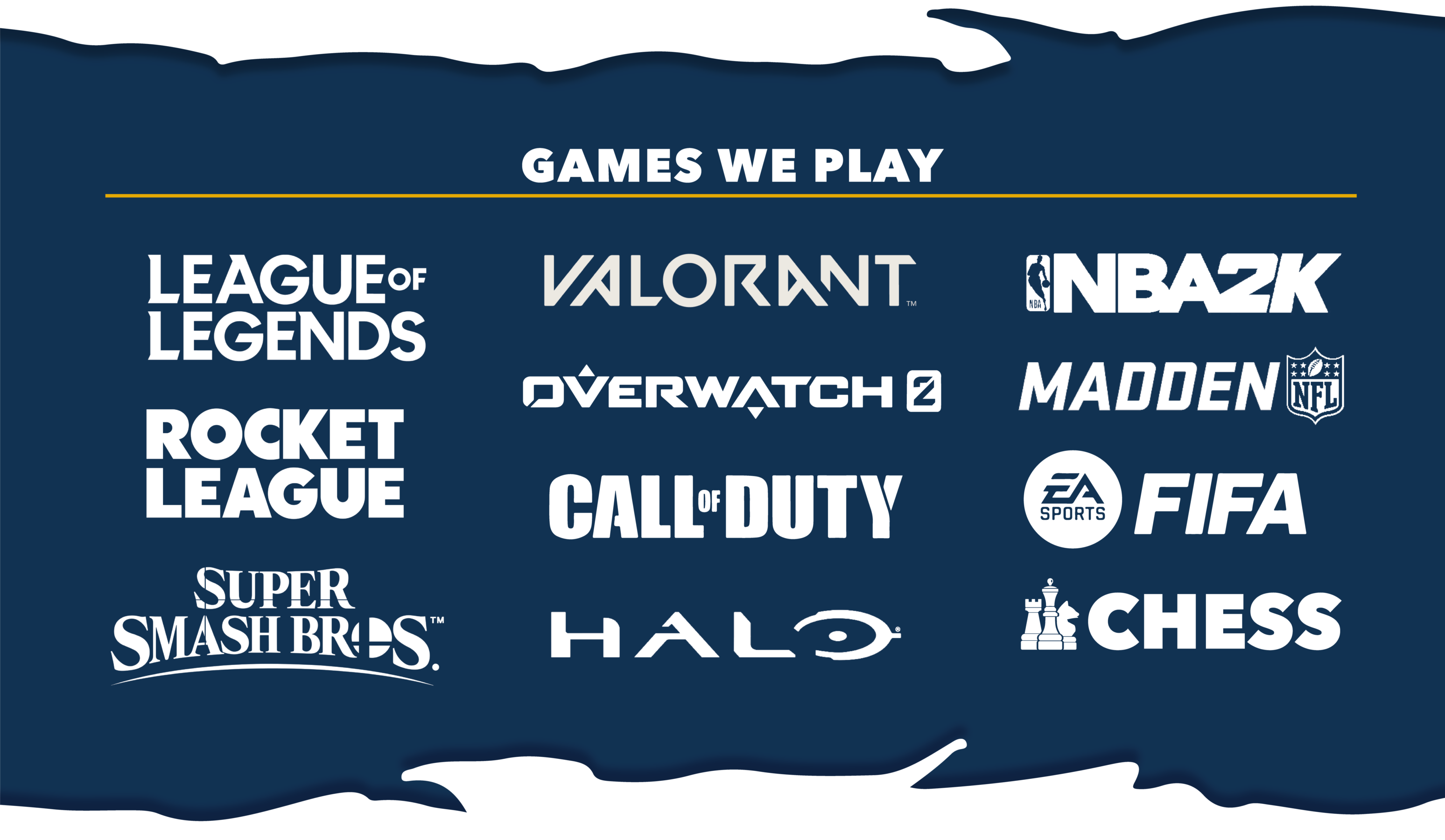 All student-athletes must meet these academic standards:
Enrolled as a full-time student (12+ credits for undergraduate, 6+ for graduate)
Be a degree-seeking student with a GPA of 2.0 or higher
CSP Esports also considers education to be an important part of every athlete's time here on campus.
Concordia University, St. Paul Esports is a part of multiple collegiate Esports organizations, including:
National Association of Collegiate Esports (NACE)
National Esports Collegiate Conference (NEEC)
Eastern College Athletic Conference Esports (ECAC Esports)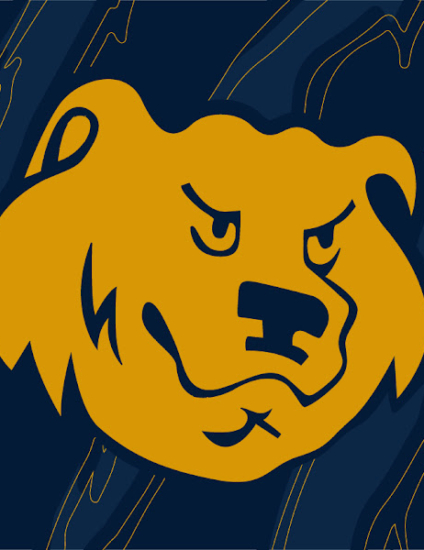 Meet CSP's current roster of Esports athletes for the 2022-23 season.
View Roster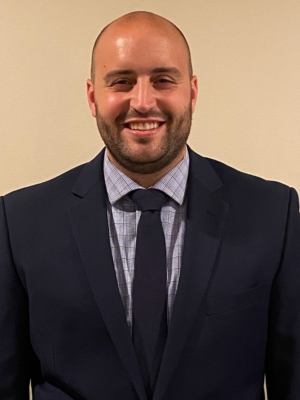 Esports Assistant Coach - Valorant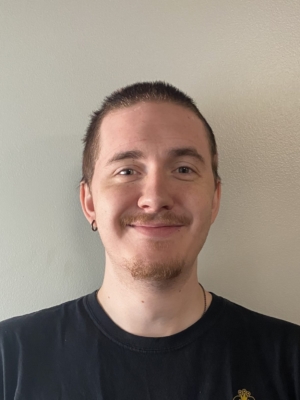 Esports Assistant Coach - Valorant