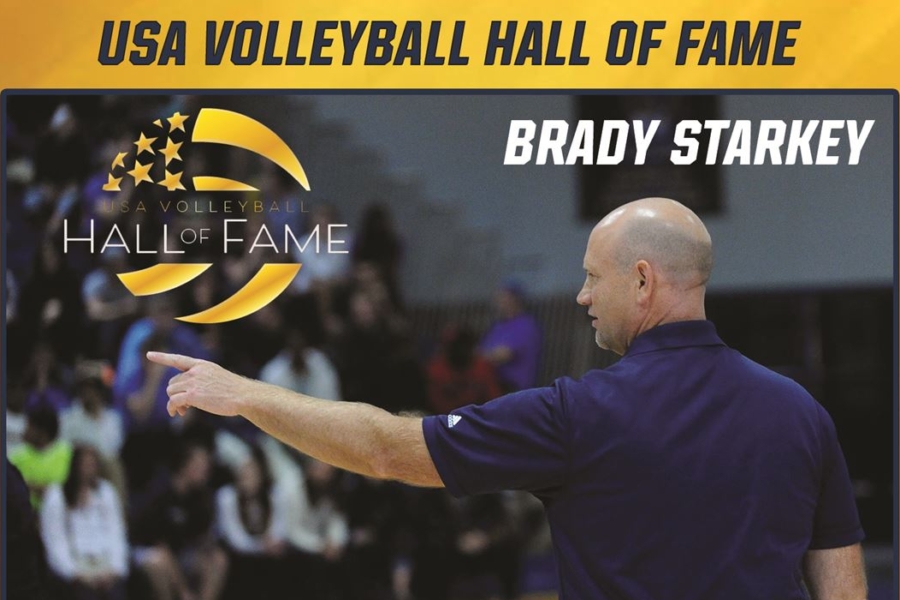 Athletics
Concordia St. Paul head coach Brady Starkey was honored as among a group of 20 volleyball legends and stars of the sport as he was inducted into the USA Volleyball Hall of Fame. Starkey and the other recipients were recognized in a virtual ceremony.
Brady Starkey enters the USA Volleyball Hall of Fame as the Donald S. Shondell All-Time Great Coach (contemporary division) for 2020, becoming the 32nd recipient of the award overall and the first NCAA Division II head coach to earn the honor. Past recipients include the current University of Minnesota head coach Hugh McCutcheon and former U of M head coach Mike Hebert.
Read the entire story at CSPBears.com.