Executive Assistant at the MN Twins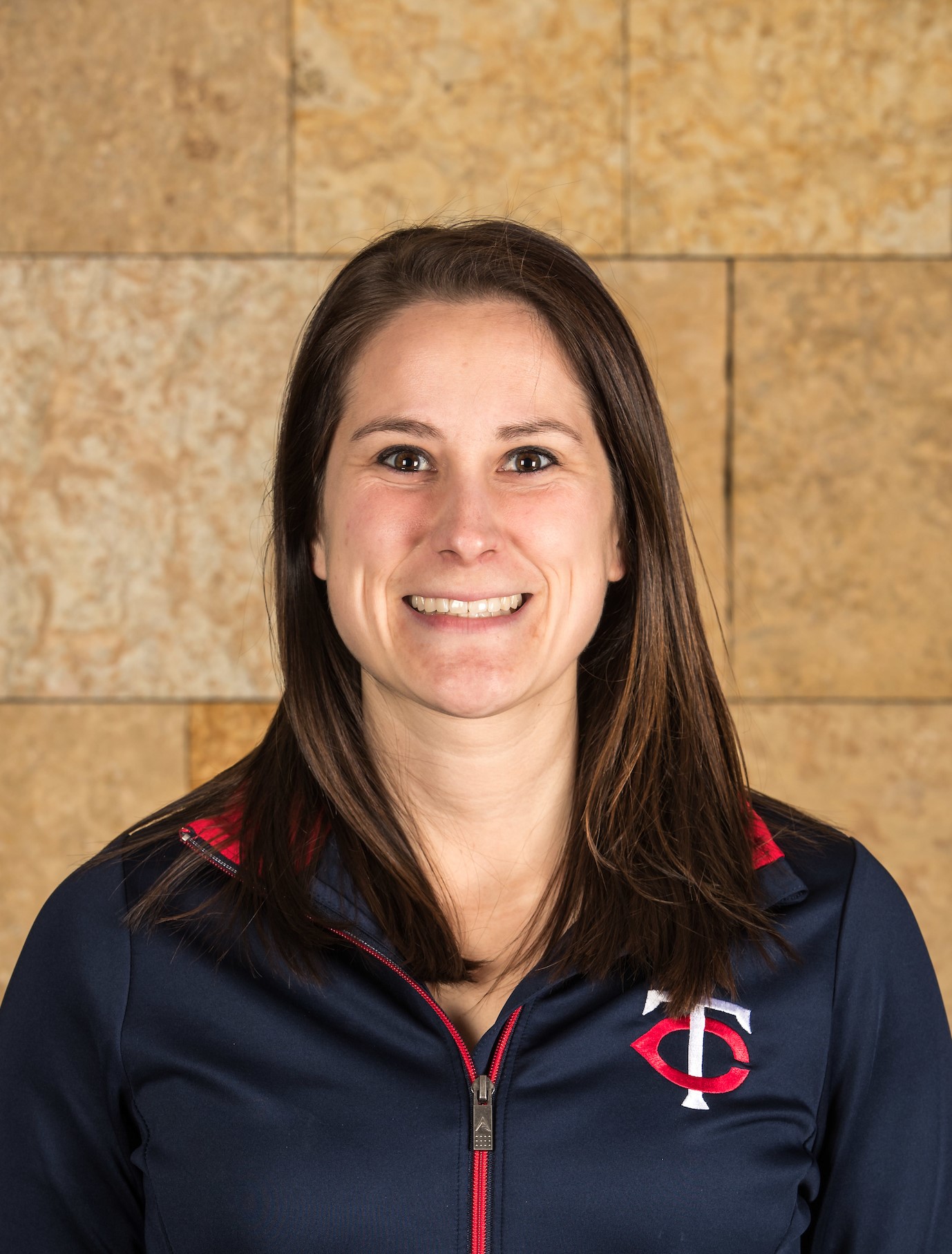 Rachel Snyder graduated in 2016 with her Master's in Sports Management. Since then, she has landed a job opportunity with the Minnesota Twins. In her current role, she assists the President/CEO of the company as well as the EVP of Brand Strategy and Growth with their day-to-day needs. 
With her aspirations to work in the Professional Sports industry, Snyder thanks CSP's Sports Management program for forcing her to branch out and form connections with professional, Minnesota-based sports teams and organizations. "Through those interactions I was driven to work toward a career in professional sports." 
Snyder says she was attracted to CSP for the flexible, online platforms offered for Masters programs. "The main drawing point for me was the online aspect…the convenience of not having to be on campus was great and the offering of a Sports Management major made the decision easy." She appreciates the thoughtfully curated classes and outstanding faculty and notes both things as having helped her achieve her career goals. 
Snyder advises CSP students to make the most of their education. "Learn as much as you can, from as many people as you can. You never know where that knowledge can take you."