B.A. in Education (5-12) Communications and Literature, B.A. in Business Management, '25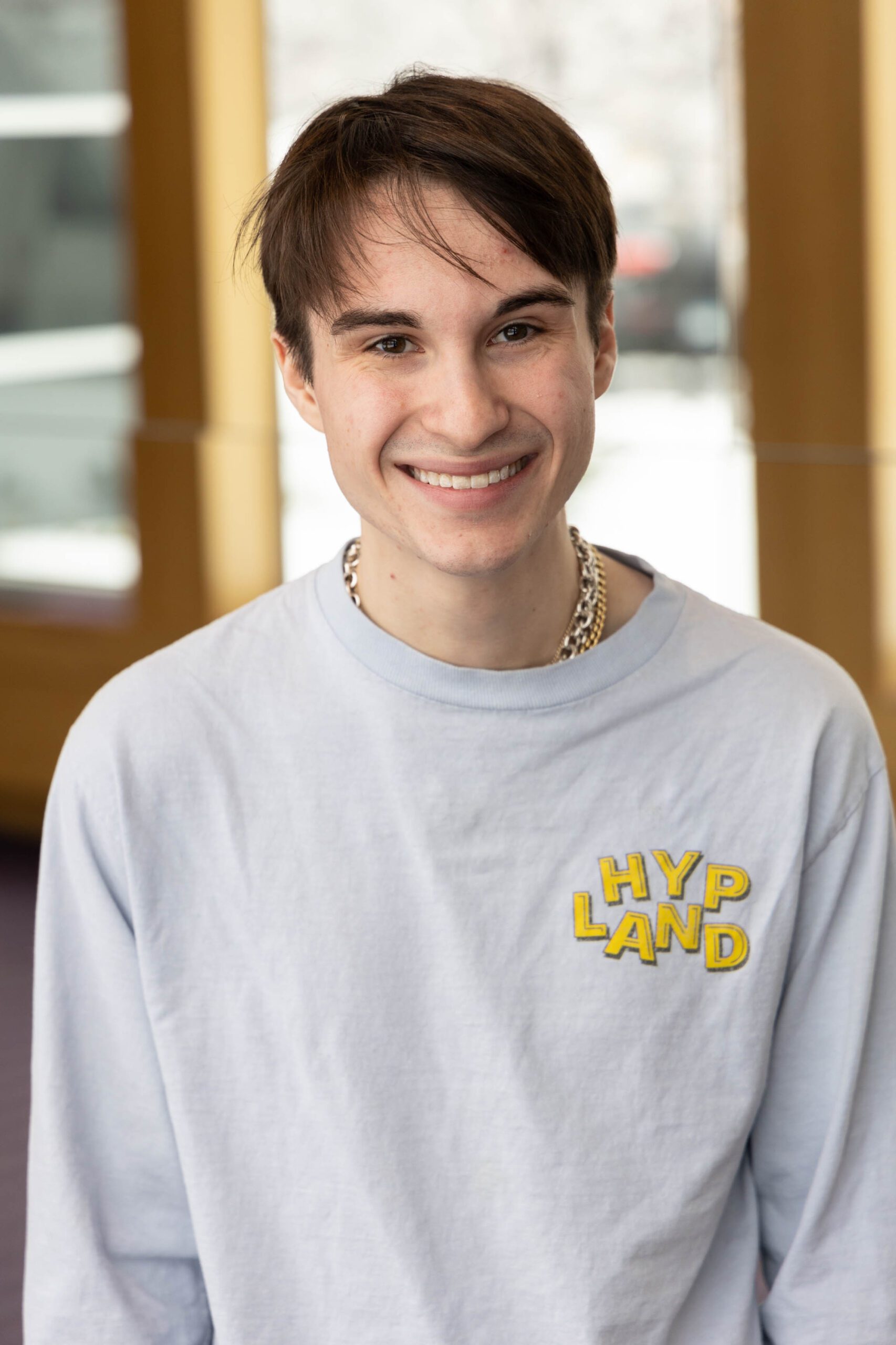 Kyle Baker is a CSP student double majoring in Education (5-12) Communication Arts and Literature and Business Management. He plans on teaching at a middle school after graduation, with the hopes of becoming a superintendent one day.
Baker says he was drawn to CSP because they offered Education programs that other schools did not. "I heard Concordia had a terrific education program and thought I would check it out. Once I found out about the class sizes and all the other amazing things Concordia offered, it was a no-brainer for me."
As a nontraditional student, Baker appreciates all of the resources that CSP offers. "Concordia truly makes commuting a breeze. From the snack bars to luncheons, there are so many ways to connect with other commuter students. The free parking pass does not hurt either!"
Even though Baker does not live on campus, he still finds ways to be involved around campus. He is the Copy Editor of the school newspaper, The Sword, and is the current President of the Teachers of Tomorrow club. Staying involved allows Baker the opportunity to meet new peers and try new things.
Baker boasts about how incredible his professors are, particularly the English faculty. "Their commitment to their students is second to none."