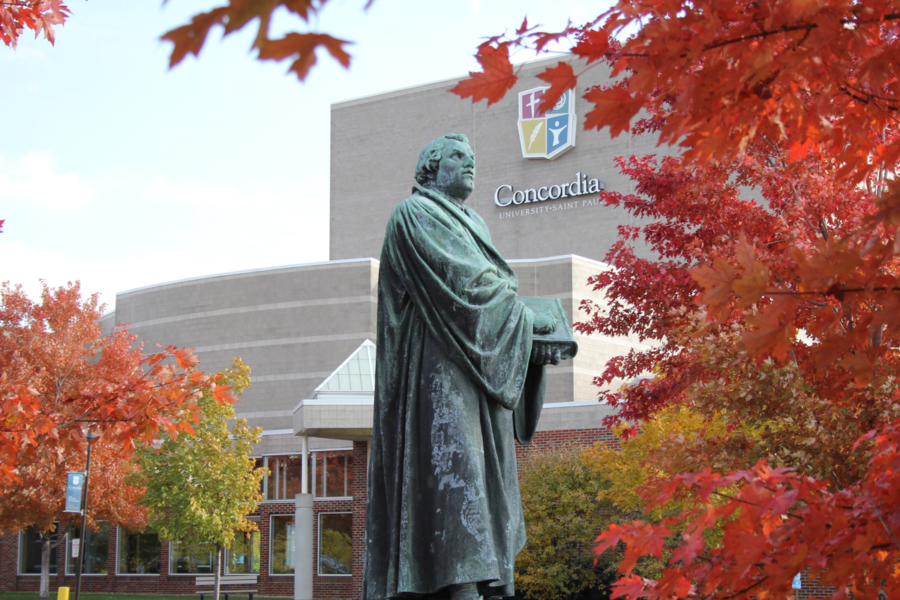 Academics, University News
Concordia University, St. Paul is expanding its healthcare offerings with the addition of an Associate of Applied Science (AAS) degree in Diagnostic Medical Sonography (DMS). The program will offer two concentrations, general sonography and cardiac (echocardiography) sonography.
Diagnostic medical sonographers are trained to operate specialized equipment that sends sound waves into areas of the patient's body. Cardiac (echocardiography) sonographers specialize in imaging of the heart, its function, and blood flow, while general sonographers specialize in all other areas of the body, such as obstetric and gynecologic, the abdomen, small parts, vascular, musculoskeletal, and neurosonography.
According to the Bureau of Labor Statistics, the diagnostic medical sonography job outlook is expected to continue growing much faster than average, and the median pay is approximately $73,000 per year.
"We are excited to bring this program to CSP as we know there is a regional and national need for sonographers," Dr. Katie Fischer, Dean of the College of Health and Science at Concordia said. "We are continuing to add relevant healthcare programs based upon industry needs, and sonography will be an excellent addition to the established healthcare programs we already offer at CSP."
Concordia's Diagnostic Medical Sonography program will focus on building high-quality technical skills through on-campus labs and extensive clinical training in addition to emphasizing professionalism and quality patient care.
To support the development of the program CSP hired Jenny Zafke (MS, RDMS), who brings over 10 years of industry experience, including serving a number of years as an instructor and program chair for a diagnostic medical sonography program at another institution.
The program, which will be housed on the eighth floor of Ries Tower, has been approved by the Higher Learning Commission and will begin classes in October 2019. More information about this program can be found at csp.edu/dms.