What is Ignite?
The Ignite Leadership Program is a self-paced certificate program that helps students identify and work on their leadership skills. Program completion is also highlighted on your official CSP transcript and at commencement. The program helps you identify your specific leadership strengths and style, gain a stronger sense of self-awareness, and become a more globally engaged leader. It is a great way to meet other student leaders and develop the workforce ready skills employers are looking for in professionals. The Ignite Leadership Program is free and open to all Concordia undergraduate students.
Program Requirements 
Fall Leadership Retreat
Strengths Finder Assessment
20 hours of service-learning
+ 15 elective workshop points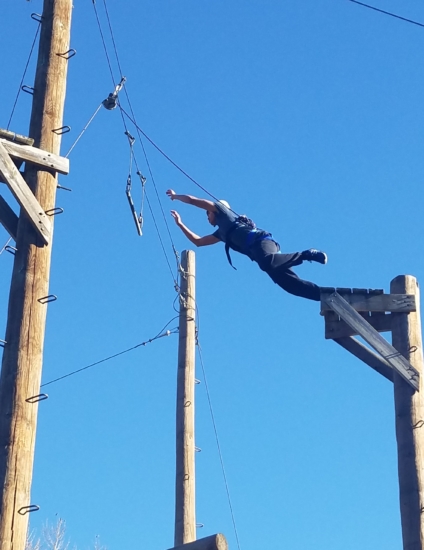 Spend two nights over fall break meeting other leaders, stepping outside your comfort zone, and developing your leadership skills. The fall retreat includes professional development workshops, high and lows ropes course, and plenty of fun camp activities.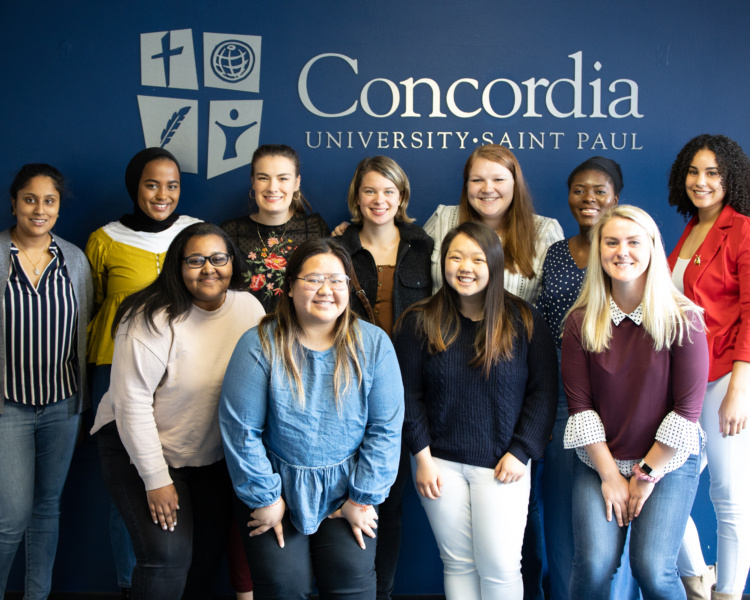 Workshops, self assessments, and a fall leadership retreat!
Register Here
Assistant Director, Student Activities and Leadership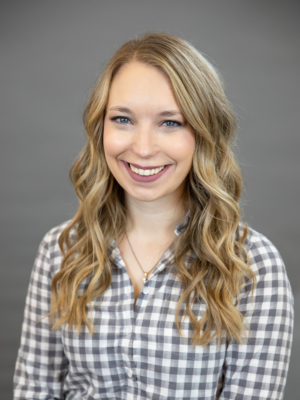 Student Life and Leadership Graduate Intern