Concordia University, St. Paul is one of the top private universities in the midwest, with more than 100 degree programs available from undergraduate through doctoral studies. Since its founding, CSP has delivered a premium on-campus college experience and relevant degrees that equip students for life. Over the past three decades, CSP has also solidified its standing as a top choice for online learners by offering flexible, career-focused online degrees.
CSP continues to buck national declining enrollment trends, which positions it well for growth in the coming years. Comparing specifically within the Concordia network, CSP is the only institution with a positive trendline in recent years, due in large part to our student-centered approach across our undergraduate and graduate programs.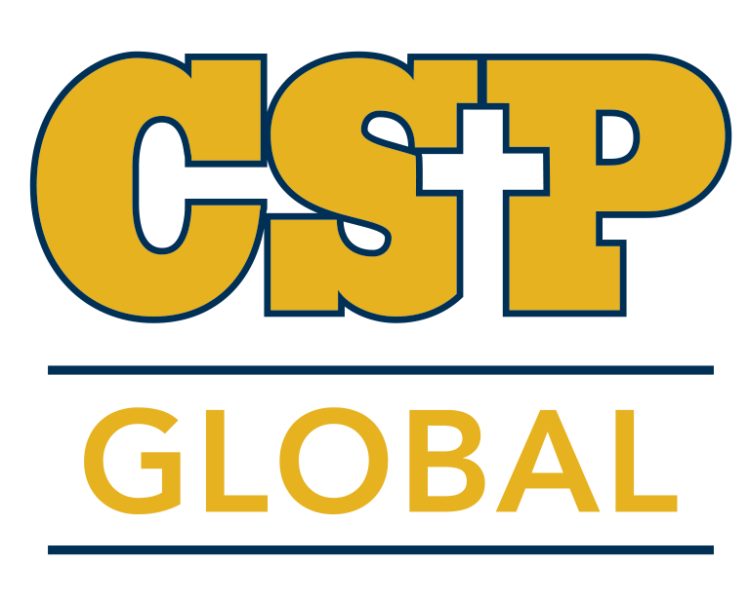 In 2023, CSP Global was unveiled, launching a new global initiative designed to increase access to high-quality, affordable education for students worldwide.
Read More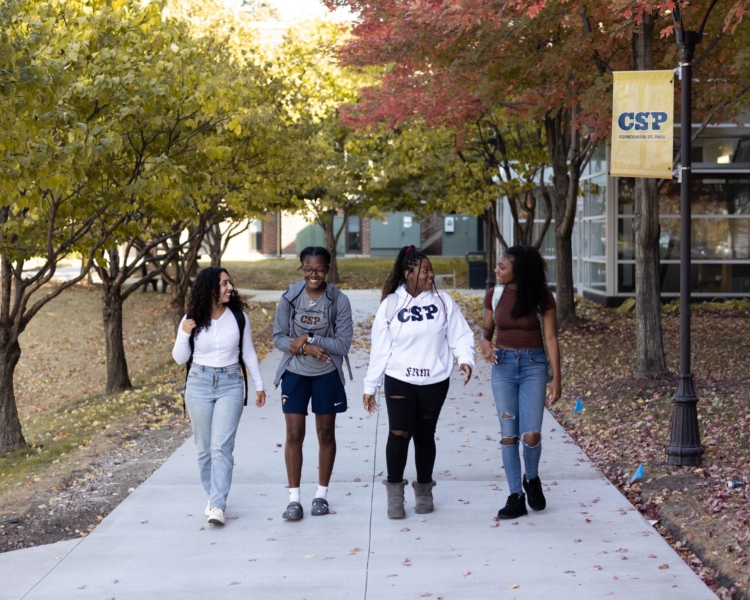 Access & Affordability
CSP is proud to be the lowest-cost private university in the Twin Cities while offering valuable degrees that prepare our students for success after graduation. With many degrees available 100% online, our programs are shaped to fit your life.
Explore Programs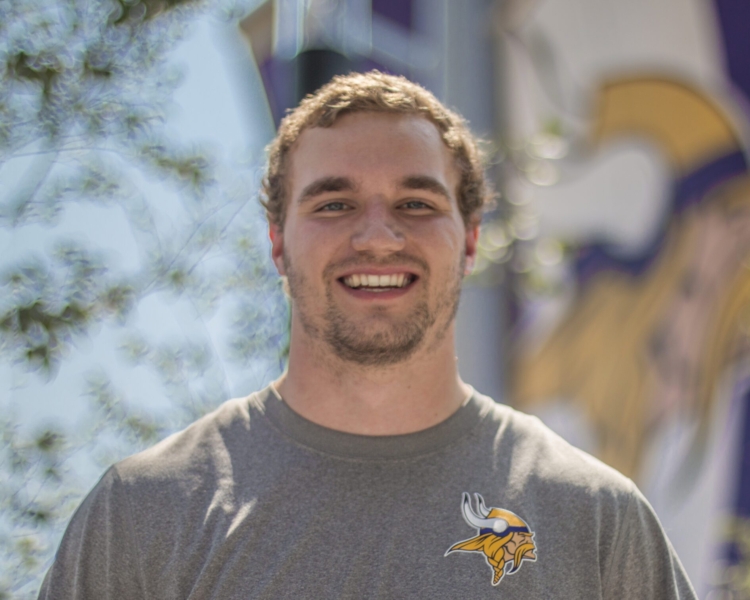 Opportunity & Outcome
95% of recent CSP graduates are employed or in graduate school within nine months and earn 11% more than the national average. With a career-centered curriculum, expert faculty, and top alumni employers, our graduates are well-prepared for life after CSP.
Discover CSP Success Stories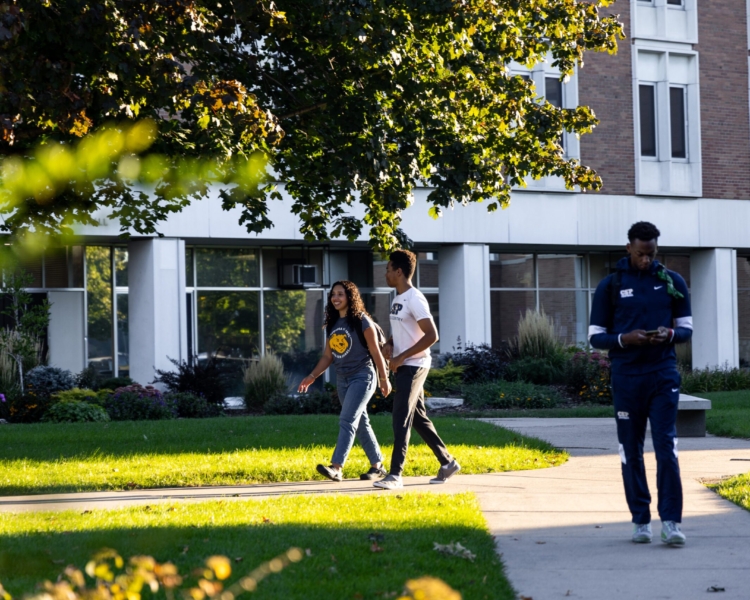 Innovation & Growth
CSP is a leader in higher education, beginning with the offering of online education 25 years ago, pioneering a tuition reset 10 years ago, and launching CSP Global in 2023.
Learn More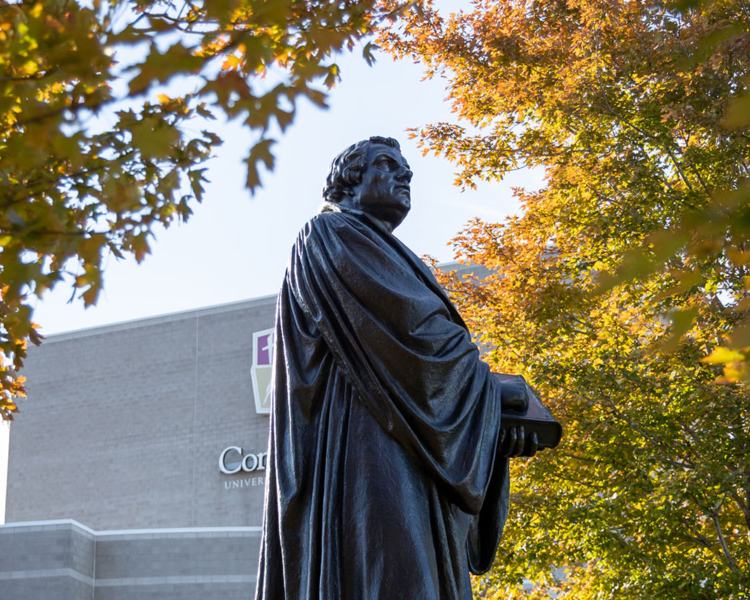 130 Year Legacy
Founded in 1893, Concordia University, St. Paul is a member of the Concordia University System, a national network of seven colleges and universities of The Lutheran Church—Missouri Synod (LCMS). CSP serves traditional, non-traditional, and online students.
History of CSP
Student-to-faculty ratio. Enjoy direct access to your professors with small class sizes.
Pell-eligible private university in Minnesota.
2nd Largest Private University in MN
Find your future with over 100 accredited programs available.