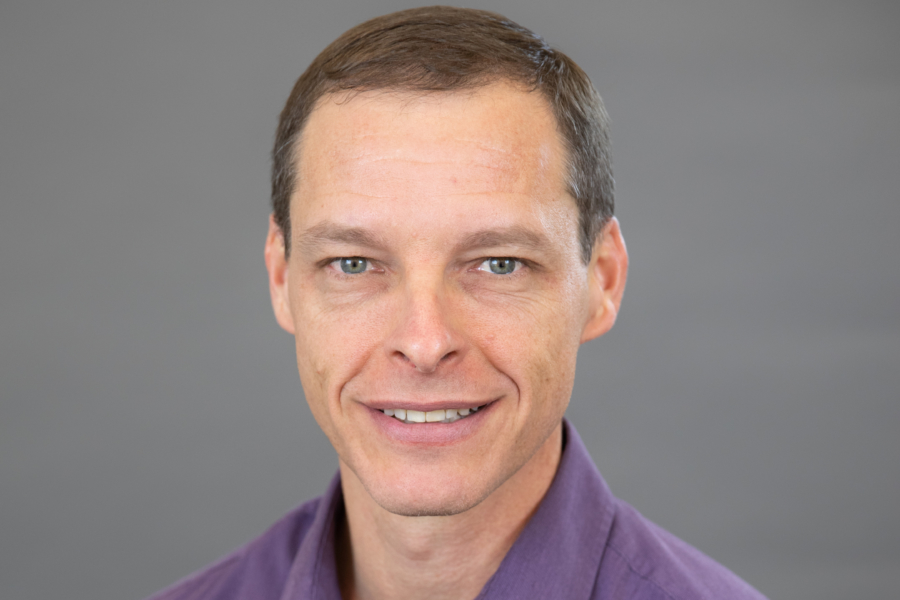 Article Type(s) – University News
Dr. Rob Krueger, chair of CSP's department of mathematics and computer science, was one of 20 faculty selected from around the United States to participate in a mathematics curriculum development workshop, DEMARC, held at George Fox University in Newburg, Ore., July 17-21. Krueger, who began teaching at Concordia in 2001, was also named a DEMARC Fellow.
Differential Equations Model and Resource Creators (DEMARC) is a National Science Foundation-sponsored developer workshop for faculty to participate in a challenging and invigorating faculty development opportunity. The workshop goal for each participant was to enhance the teaching of undergraduate differential equations in a modeling-first approach by authoring pedagogical materials for online publication at www.simiode.org for others to use. Those selected to participate actively engaged in a supportive and creative environment with other colleagues from around the country.