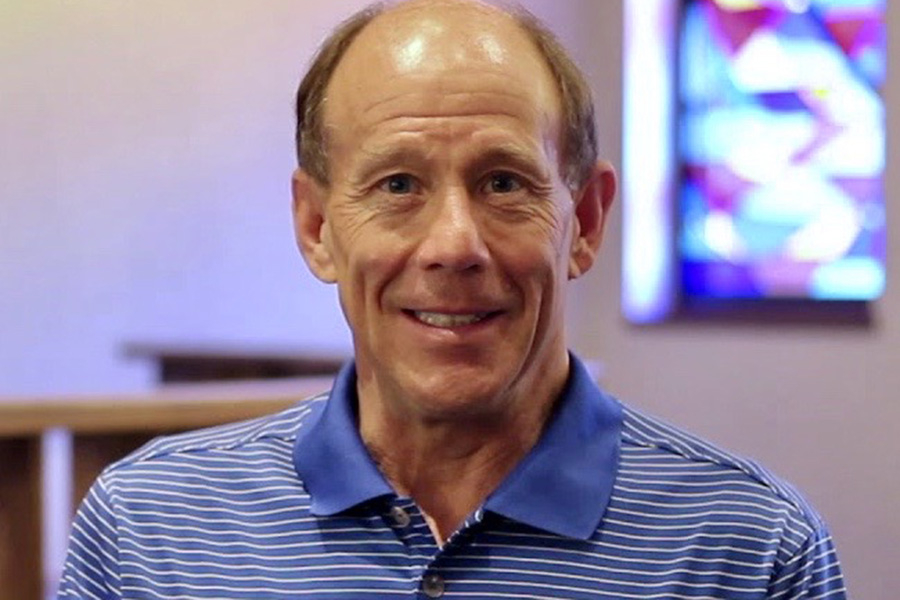 Academics, University News
After prayerful consideration, Rev. Dr. Reed Lessing has accepted the Board of Regents' Call to serve as Professor of Theology at CSP. Lessing currently serves as Senior Pastor of St. Michael's Lutheran Church in Fort Wayne, Ind. Lessing previously served as Professor of Old Testament at Concordia Seminary, St. Louis, Mo.
An active writer and speaker, Dr. Lessing has delivered presentations throughout The Lutheran Church—Missouri Synod in district, congregational, LWML, Lutheran Laymen's League, and youth settings. He has also written for The Lutheran Witness.
He will relocate to St. Paul later this summer and office in the Poehler Administration Building. Please join us in welcoming Rev. Dr. Lessing to Concordia University, St. Paul.