Associate Professor of Chemistry, Science Department Chair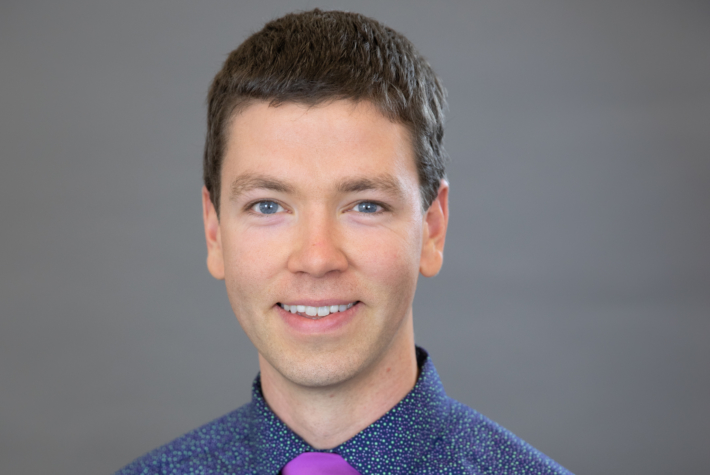 Dr. Taylor Mach is an Associate Professor of Chemistry and has been on the faculty since 2014. Dr. Mach teaches Organic Chemistry, Analytical Chemistry, and Thermodynamics. Dr. Mach also co-advises one of the Science Department's research programs, the Staph Study, with Dr. Mandy Brosnahan.
Dr. Mach loves helping students develop their ability to ask questions and think critically. This is why, despite being a physical chemist and having no training in microbiology, Dr. Mach has joined Dr. B. in working with students on the Staph Study. This love of intellectual development is also why Dr. Mach teaches Science Methods for Elementary Educators and serves as university supervisor for secondary science student teachers.
"If you believe you'll learn and grow this semester, then you will. If you don't, you won't."
Academic Pedigree
Ph.D., Chemistry, Virginia Tech
MAED, Secondary Science, Virginia Tech
BS, Biochemistry, Bethel University
WEBSITES
Address: SC 119
Phone: 651-603-6182 Extension 6182
Email: [email protected] (Preferred)