The Christian Thought & Leadership Living Learning Community welcomes first-year students who want to navigate their personal journey, explore faith, and develop much needed career and leadership skills. Participating students will be enrolled in two of their core course requirements as a community: the CSP Seminar and a required theology course. All first-year students are eligible to apply! This community is led by Student Life and the College of Humanities and Social Sciences.
In addition, this community offers students the opportunity to network with business, church, and community members, attend excursions throughout the Twin Cities, and connect with upperclassmen and CSP alumni. Students who select to join this community will be assigned to a housing spot in Hyatt Village, CSP's suite style housing option with no price difference to the traditional first-year housing options.
of Living Learning Community students recommend living in an LLC
Our 3rd and newest Living Learning Community on campus
National LLC participants reported strong growth in organization and time management skills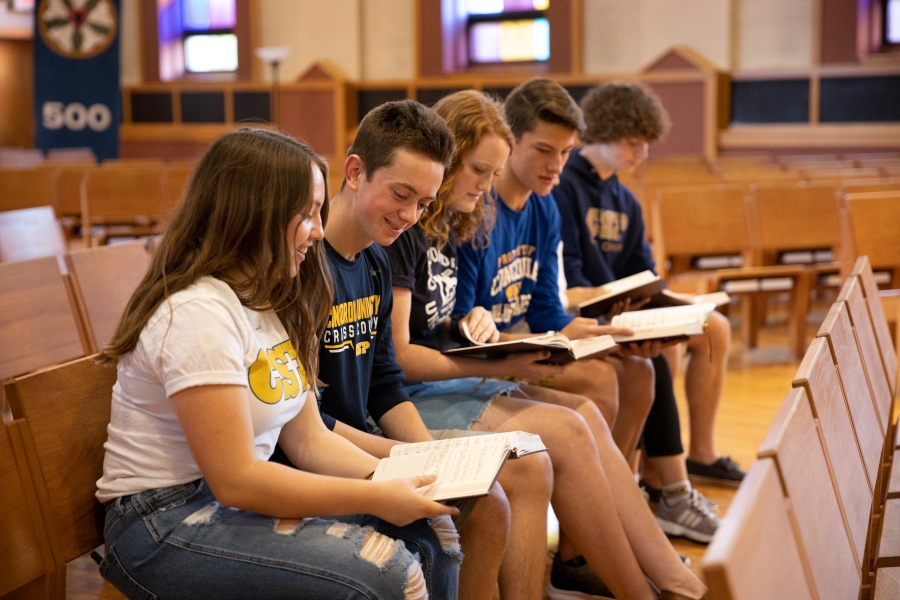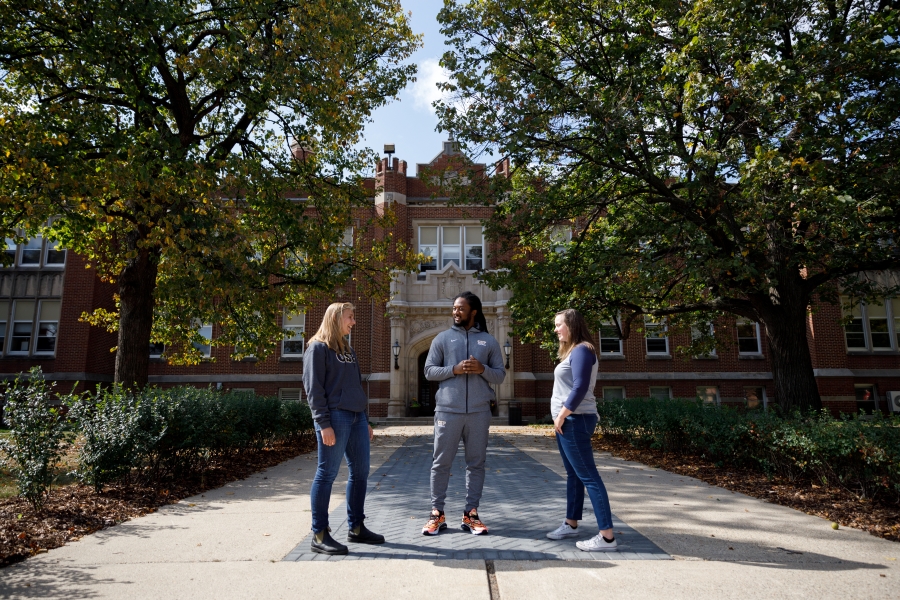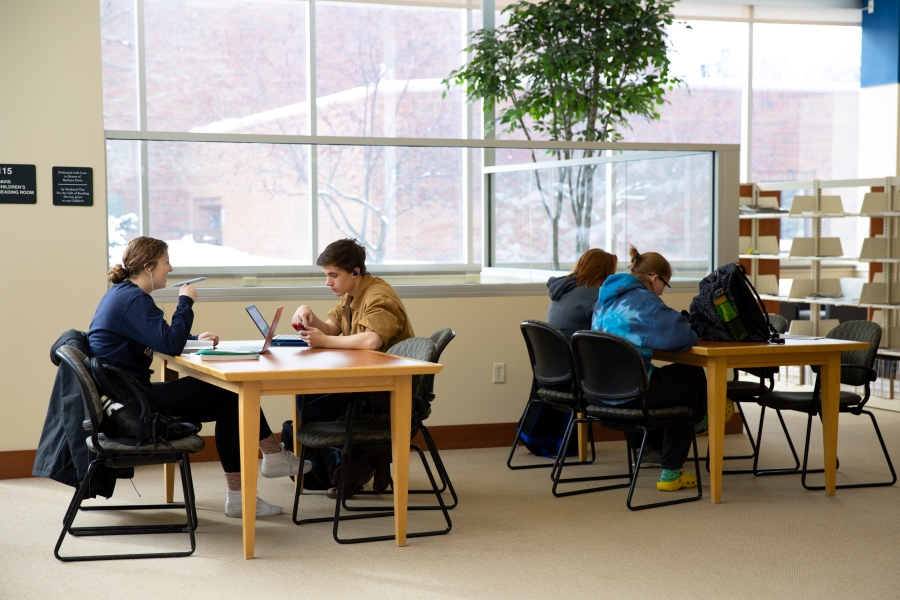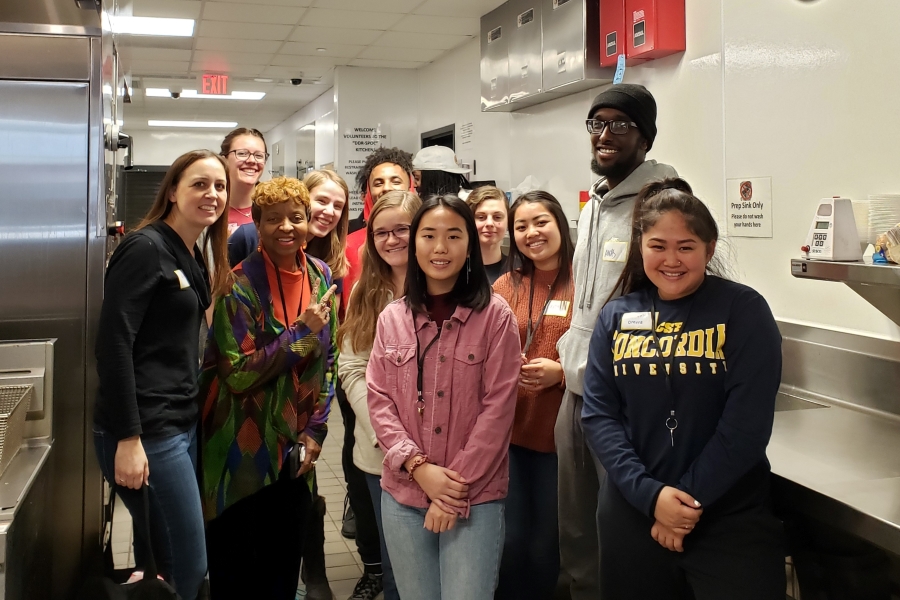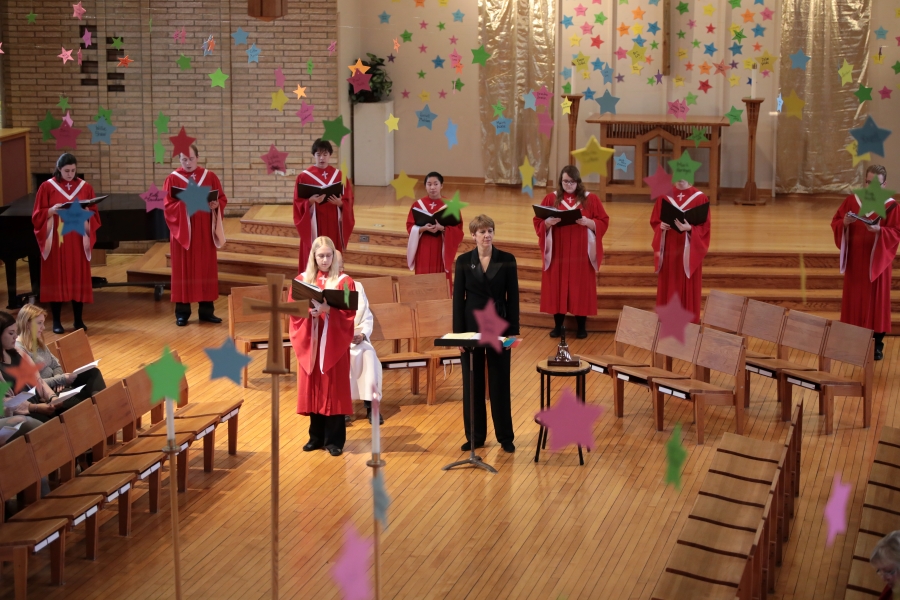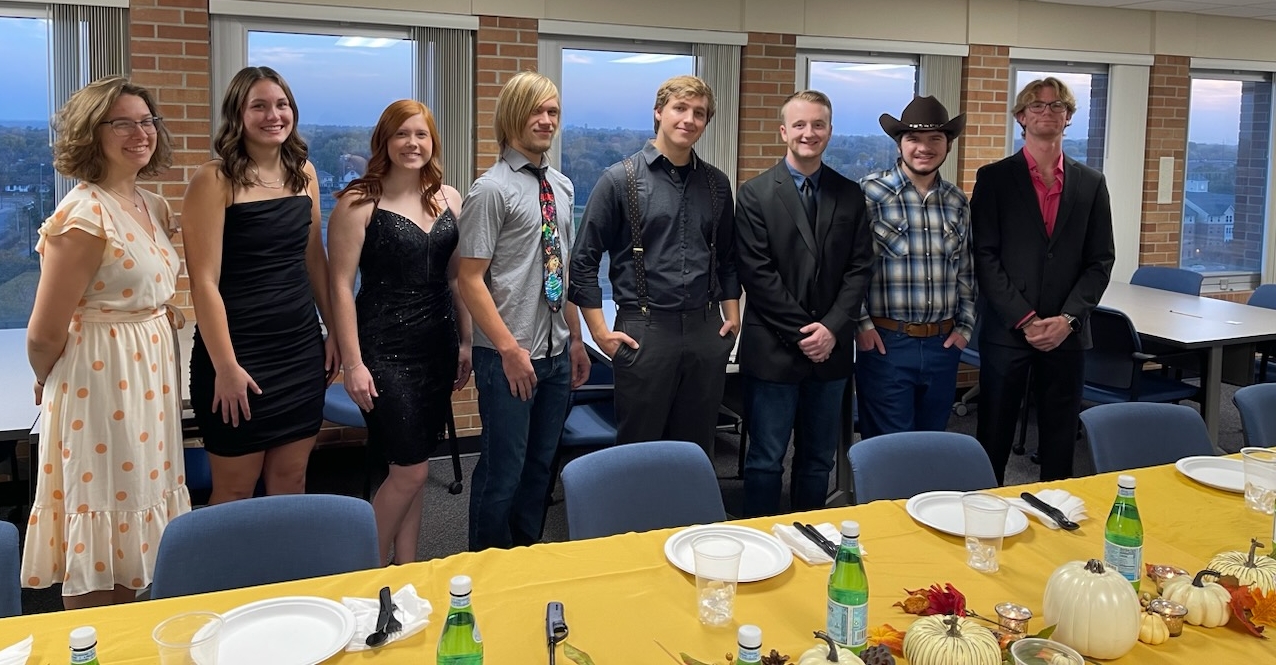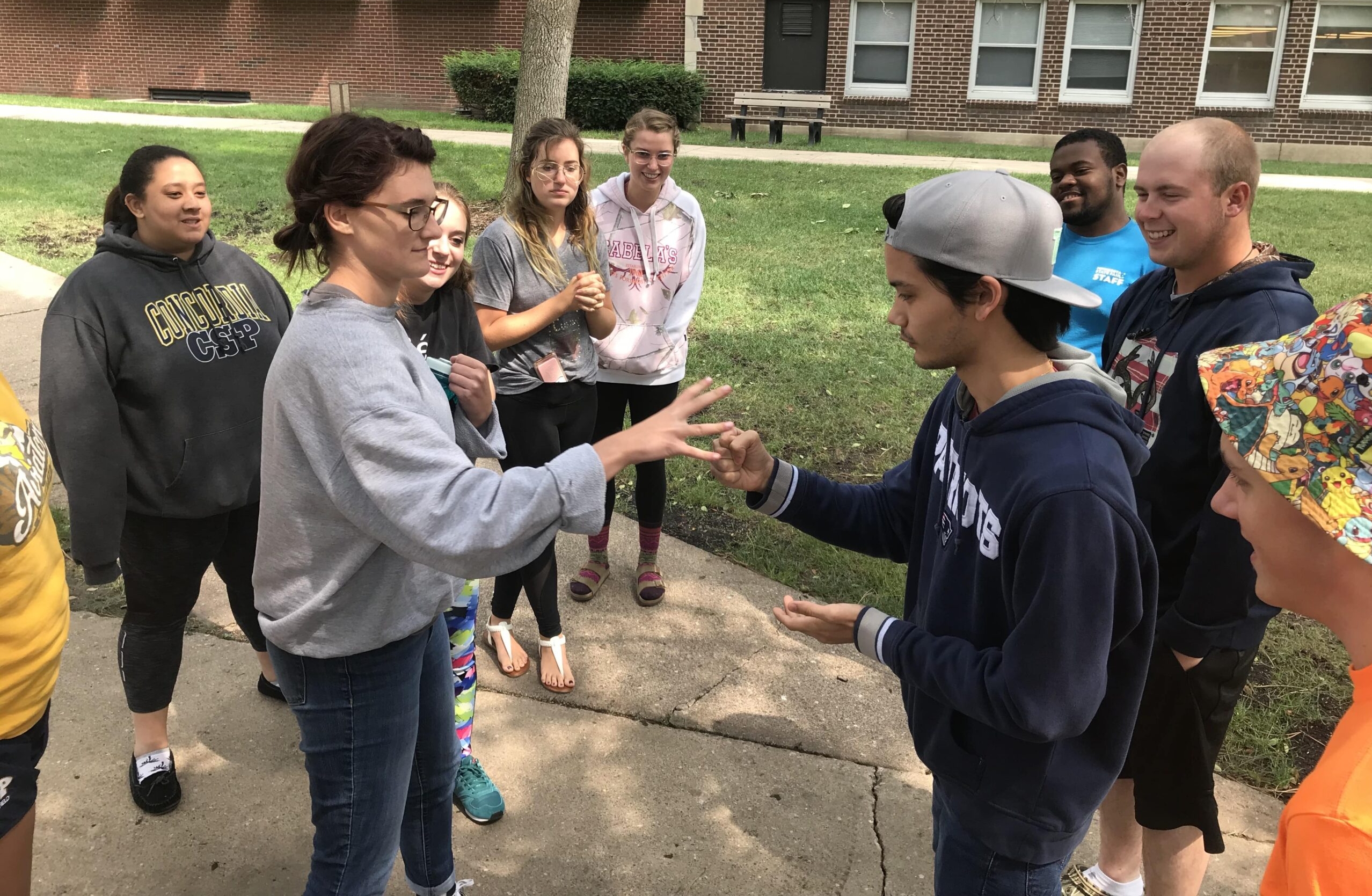 What Else Do I Need To Know?
Yup! You will be placed in Hyatt Village Pods with other first-year students with the same gender. Hyatt Village is one of our newest residence halls on campus and comes with a private bathroom, air conditioning, new lounge furniture, access to the campus tunnel system, and brand new lofts, beds, and room furniture!

Not at all! You will not pay a penny more than anyone else while having access to more programs, events, speakers, and excursions.

No! This community is for all majors!

No! You take the two required theology classes and the one CSP Seminar class as a community. These courses are required for all students. The classes you are taking are: CSP Seminar, Biblical Heritage, and Faith Justice in the City. These classes will explore Christianity and the intersection in our world, cities, and communities. There will even be site visits and field trips provided for no additional cost!

This community is meant for first-year students wanting to explore their own personal journey and see the world from a Christ centered viewpoint.You can be exploring your faith, a devout Christian, or someone who is interested. This community brings together students from all walks of life.

We have so much planned for you. Here are a few things to get excited about:

Off-campus retreat
Community speakers
Local business tours
Upperclass mentorship opportunities
City excursions to museums, amusement parks, sports games, and more
Tutoring and individualized study groups
In-hall programs, events, and hang outs

Three steps!

Apply to live on campus through the Admitted Student Page: CLICK HERE
Select Hyatt Village – Christian Thought and Leadership Community
Submit your $200 deposit to the university

From there, we enroll you in courses and place you in Hyatt Village with your new roommate in June!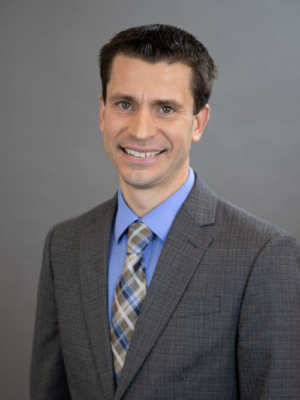 Associate Vice President of Faith and Ministry & Chair of the Department of Theology & Ministry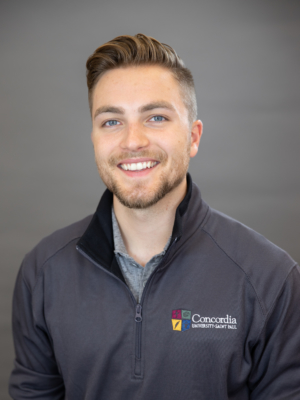 Assistant Director of Student Activities and Commuter Programs