Concordia University St. Paul students, staff, and faculty all receive an official Concordia University Identification Badge, referred to as your Comet Card, when they start their time here. This card serves as a multi-use tool that not only acts as your official ID on campus, but also serves as a key card, debit card for food services, library card, and allows users to access university printers.
The Card Services office is part of the Concordia University Security Department, and manages the card production, and access system on campus. Our office is open Monday-Friday, 8am-4:30pm.
Meyer Hall 124 // 651-641-8788 // cardservices@csp.edu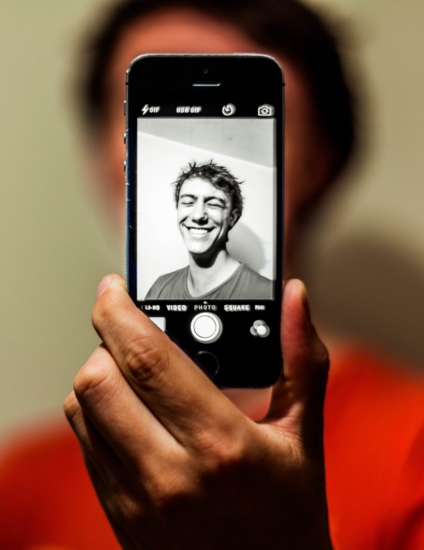 To allow for limited contact and physical distancing we're encouraging all new students, staff, and faculty to submit their ID photos online. Click the link below for instructions and requirements.
Photo submission instructions and requirements