CSP Graduates are Prepared for Success
Whether you've landed your first job, looking to advance your career, or exploring grad school, CSP graduates are well equipped for a lifetime of success and service in a variety of fields and communities. Your learning experiences in and out of the classroom will be relevant to the skills required in today's competitive job market.
Business Licensing Coordinator at Target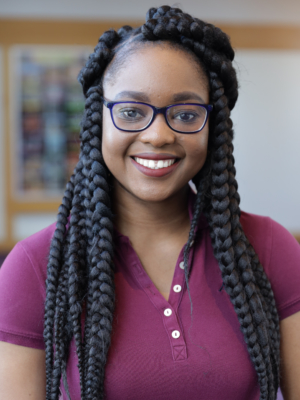 Statewide Social Media Coordinator, MnDOT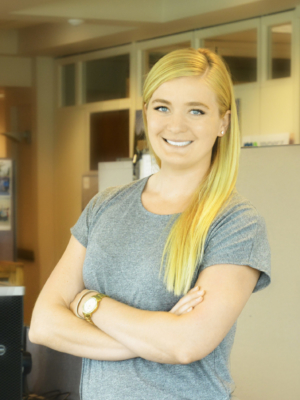 Art Director, Geometry North America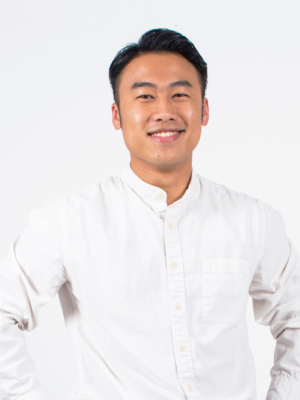 Attend CSP!
When you attend Concordia University, you're more than just a student. You're part of the Concordia family. Our responsive, student-centered approach to teaching makes your goals, and your successes, our priority. Your learning experiences will be relevant to the skills employers seek and real preparation for a life of meaning and service.